WEDDINGS
Grace & Zach's Canyonlands Wedding
Grace and Zach's Canyonlands National Park Wedding
Celebrating with Grace and Zach at Canyonlands National Park was such a lovely start to 2020. That afternoon they drove into the park separately and met each other for a private first look at Grand View Point. The winter day felt like spring and we had the entire section of Island in the Sky to ourselves for their portraits. Eventually we made our way to Green River Overlook where immediate family welcomed them in their ceremony. Their wedding was centered around simplicity and celebrating in a place they love with those they love.
Portraits Session
Toy Film
Polaroids
Canyonlands National Park, Utah, USA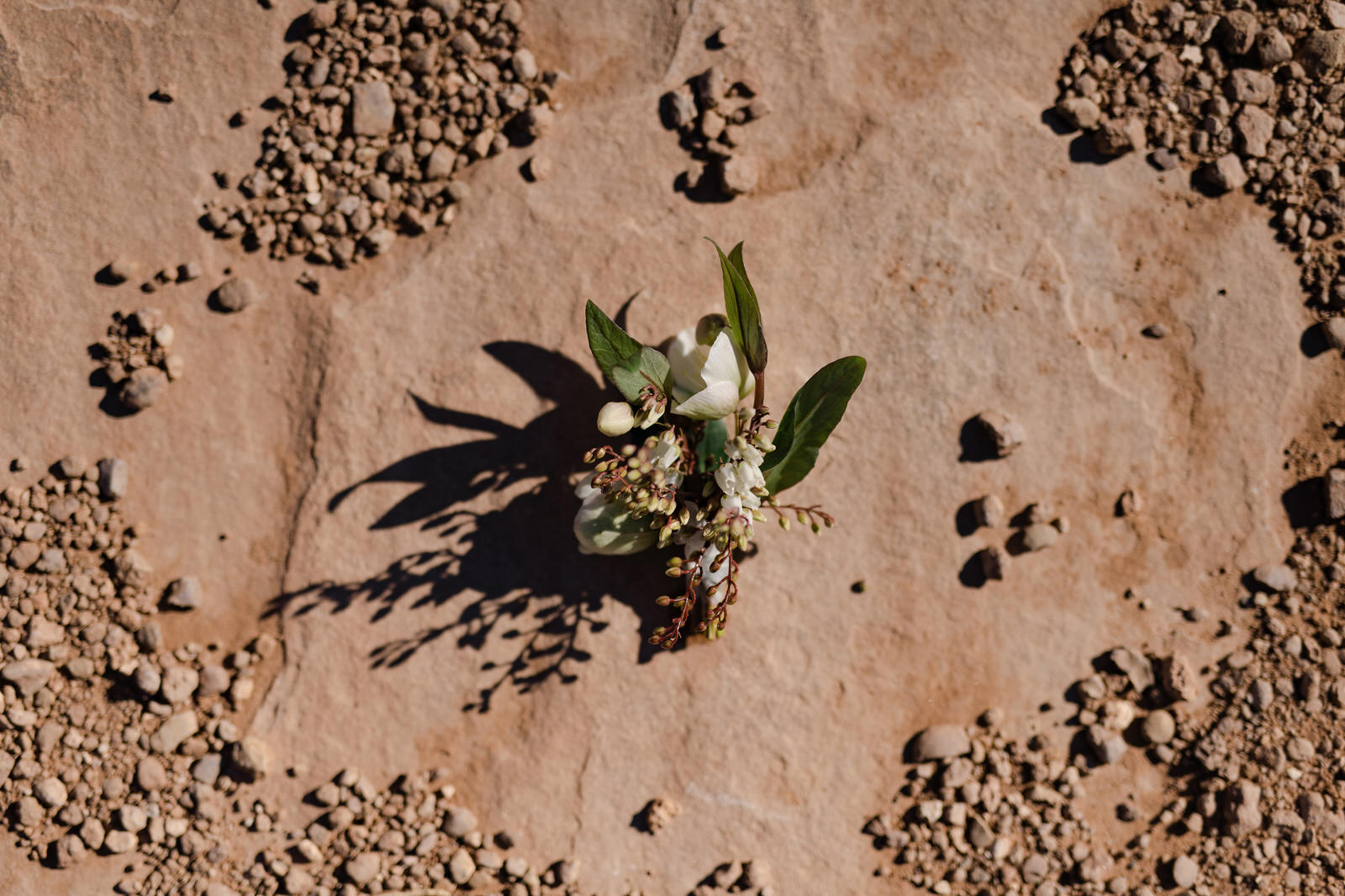 I loved their calm and intimate love for each other and passion for keeping things on the simple and smaller side.
A couple days after their desert wedding they drove to Salt Lake City for a larger celebration at Church and State. Grace made a lovely charcuterie spread, they supported various bakeries across the city, and casually mingled with a broader group of loved ones. It was the perfect example of how you can hold a more intimate micro-wedding and still include loved ones in a special way later on. It's also worth mentioning their wedding happened before the pandemic reached the states, so they were totally trend setters without knowing it yet.

"Interdum et malesuad fames ac ante ipsum primis in faucibus. Vivamus quis dui id justo consequat suscipit in quis lorem. Mauris ut purus."