Hello! I am Elisha,
a wedding photographer
in Salt Lake City, Utah.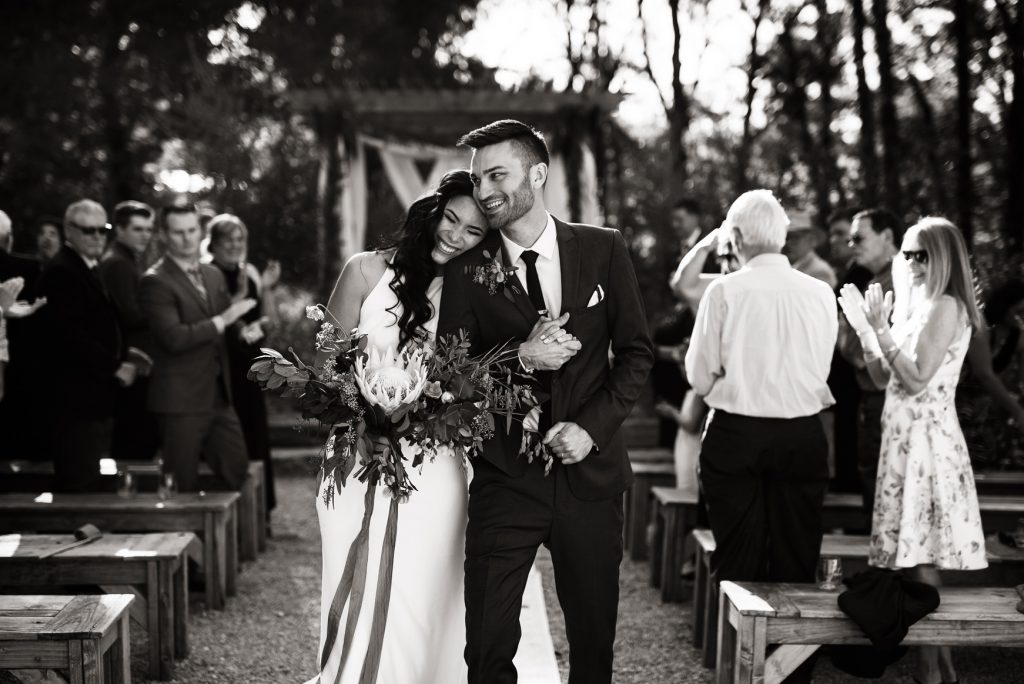 My driving force is documenting love as naturally and comfortably as possible. Every couple has their unique way of loving and celebrating that deserves its own documentation, which is exactly what you'll find around here. No cookie cutter wedding photographs or cheesy portraiture. Welcome to a website filled to the brim with real couples celebrating their journey together.

I'm always booking in Utah and beyond. Reach out for availability and information!