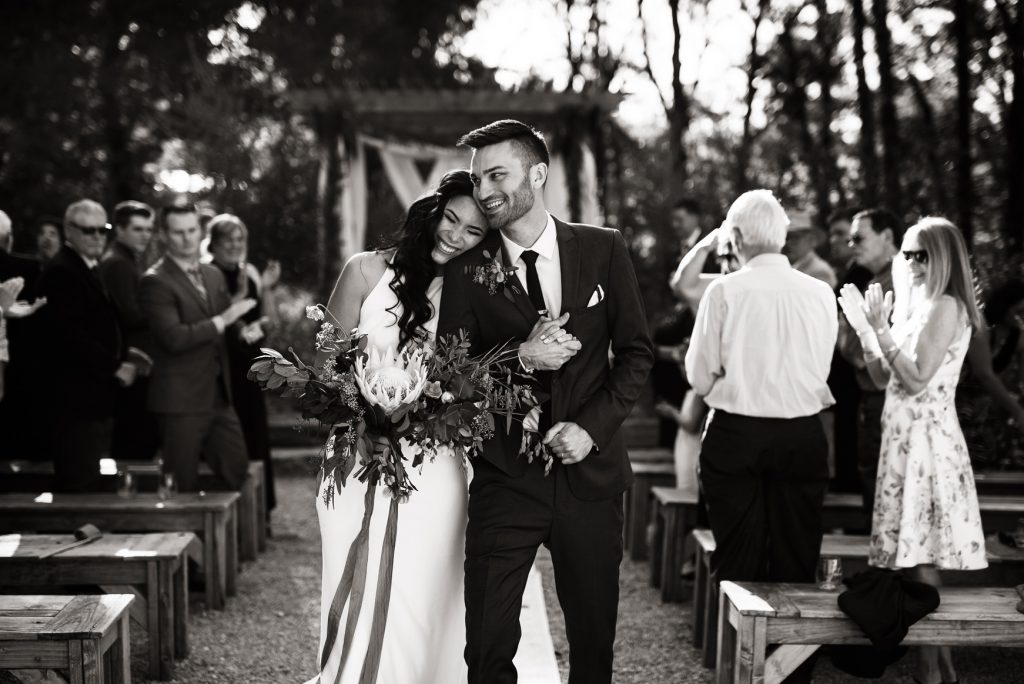 Hello, I am Elisha,
a wedding photographer
in Salt Lake City, Utah.
We experience love and connection differently and because of that not one wedding is equal to another. Every couple has their own story and way of celebrating and deserves their own unique documentation of the day. Around here you won't find cookie cutter weddings comparable to wedding blogs and magazines. You also won't find anything cheesy or taken without intention. Welcome to a wedding photography website filled to the brim with real couples celebrating their journey at their very real wedding.
Stay awhile. Explore recent stories and hopefully you'll be in touch about your own. I would love to hear from you.