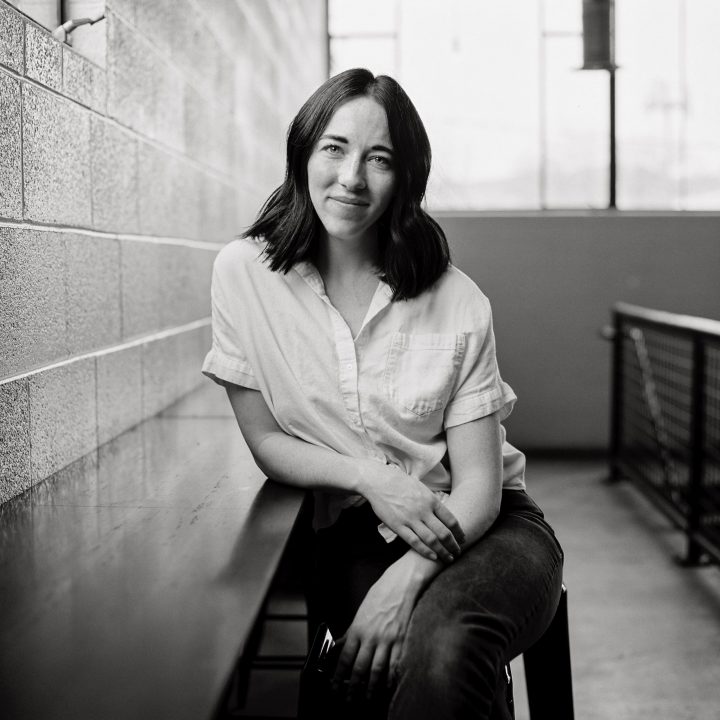 A bit about me -
Hello! I'm Elisha, a born and raised Utahn living in Salt Lake City with my fiance, Todd, and our Mini Australian Shepherd, Canyon. I honestly enjoy photographing over anything else. Outside of working I love getting into nature as often as possible, quiet mornings at home, strong espresso, and training my puppy.
My interest in photography began in high school when I'd been photographed and felt discouraged by the lack of guidance photographers would give. Our photographic experiences should and can be better and I was set on figuring out how. I purchased my dad's DSLR and photographed friends, family, and strangers almost daily to learn my craft. Eventually I studied art and photography under Snow College's fantastic art department, interned for a local magazine, and photographed for various local businesses before officially starting my own.
I've been a full time photographer for the last decade and have 200+ weddings of experience. I also photograph a variety of local businesses ranging from farmers and artists to car dealerships and chefs. My work has led me to work in gorgeous local destinations, across the United States, and internationally.
Every day, season, and year is different from the last and I love that. The excitement and pressure of photographing a full day wedding, documenting someones child's first steps, highlighting a local business who is giving back to their community, I love it all. There's nothing more fulfilling than capturing life and celebration.
I hope you reach out so we can know each other better.
Elisha
Photo: Davis Smith