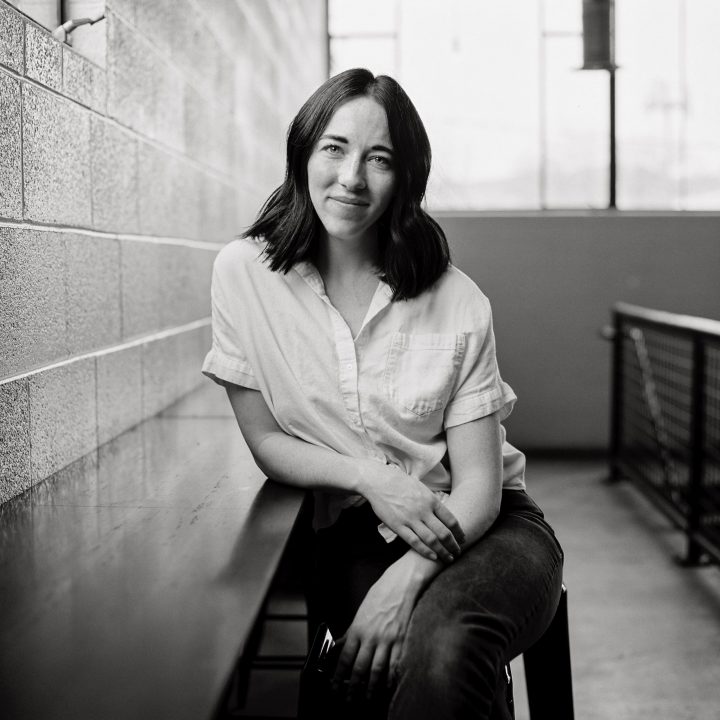 A bit about me -
Hello! I'm Elisha, a born and raised Utahn living in Salt Lake City with my fiance, Todd, and our Mini Australian Shepherd, Canyon. I honestly enjoy photographing people over anything else. Being able to document the most important moments in our lives gives my soul purpose and I'm truly grateful for it.
Back in high school I was photographed several times and felt discouraged by the entire process. I didn't feel cared for and it made me think about how our photographic experiences should and can be better. With that in mind I bought my dad's DSLR and worked tirelessly to build my own experience out of trust, love, and gentle guidance. My mission then was to help people who may have felt like another face in the crowd feel beautiful and seen.
Since then I've been a full time photographer for the better part of the last decade and have 200+ weddings of experience. I also photograph a variety of local businesses ranging from farmers and artists to car dealerships and chefs. My work has led me to travel to gorgeous local destinations, across the United States, and internationally.
Every day, season, and year is different from the last, and I love that. The excitement and pressure of photographing a full day wedding, a local businesses story, families, I love it all. Capturing life and celebration with the intent to tell a story is fulfilling.
Photo: Davis Smith