A desert evening with Jinoh and Damhui
This was an evening well spent with Jinoh and Damhui as they explored Amangiri together. I could feel how deeply they loved one another by a simple glance, caress of a hand, and the way they spoke of each other. They described this as a day of honoring the love they have and I found it to be so beautiful. Wedding celebrations can look several different ways. For these two it was having each other in an intimate setting with a stunning view.
Amangiri Resort, Canyon Point, Utah

I loved how J & D's posing style was unstaged as they explored the desert, and embraced their calm presence.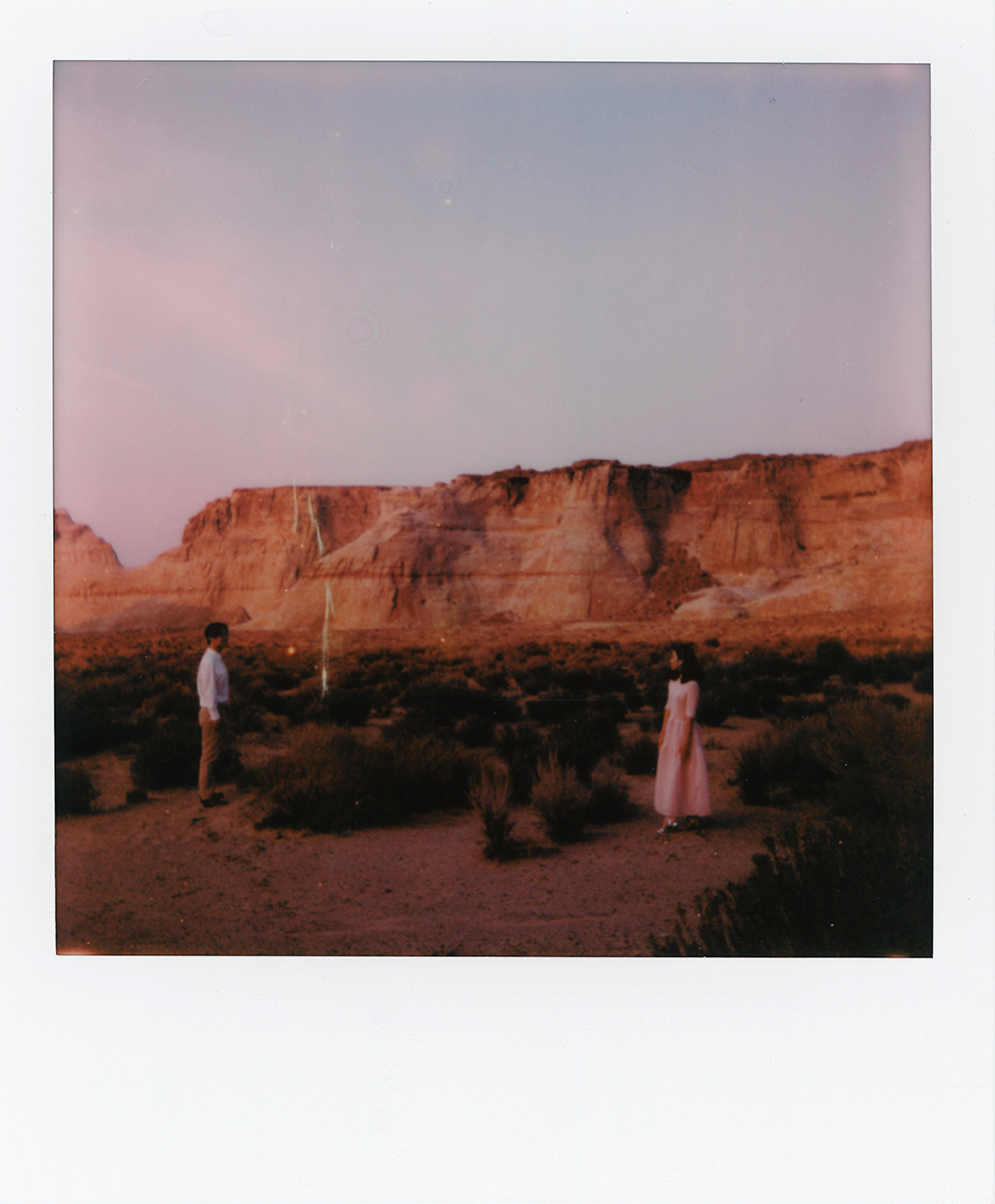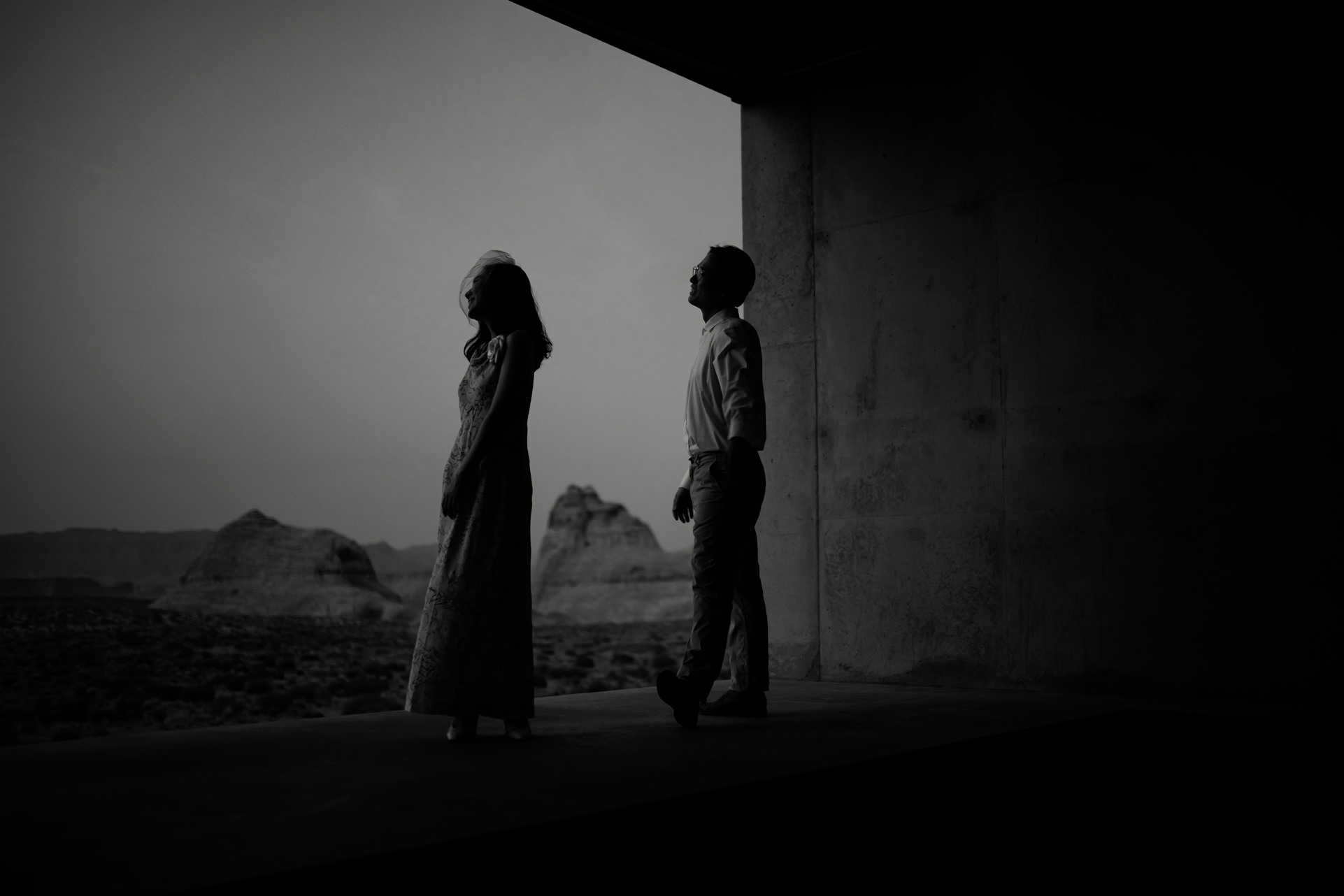 I'm so thrilled to include Amangiri in my list of travel destinations. Check out my travel dates if you're in the area and would enjoy a session.