My first time photographing Mount Tamalpais State Park was amazing. I can't thank Eunice and CY enough for having me out to capture them and explore a new gem of a location in Marin County. Being secluded on a mountaintop surrounded by ocean views and a bustling city was quite an experience.
What makes these engagements truly beautiful though are Eunice and CY and the energy they brought with them. Going into the session they had a good idea of what they wanted which we communicated beforehand so we could simply show up, experience our environment, and create. We spotted deer, embraced a few silly moments here and there, and photographed well into sunset when fog rose and rain fell. They allowed themselves to feel vulnerable and interact with little guidance, while also taking my direction for any and all ideas. I can't thank them enough for the energy and trust they brought to these engagements.
Photography: Elisha Braithwaite
Location: Mount Tamalpais State Park, California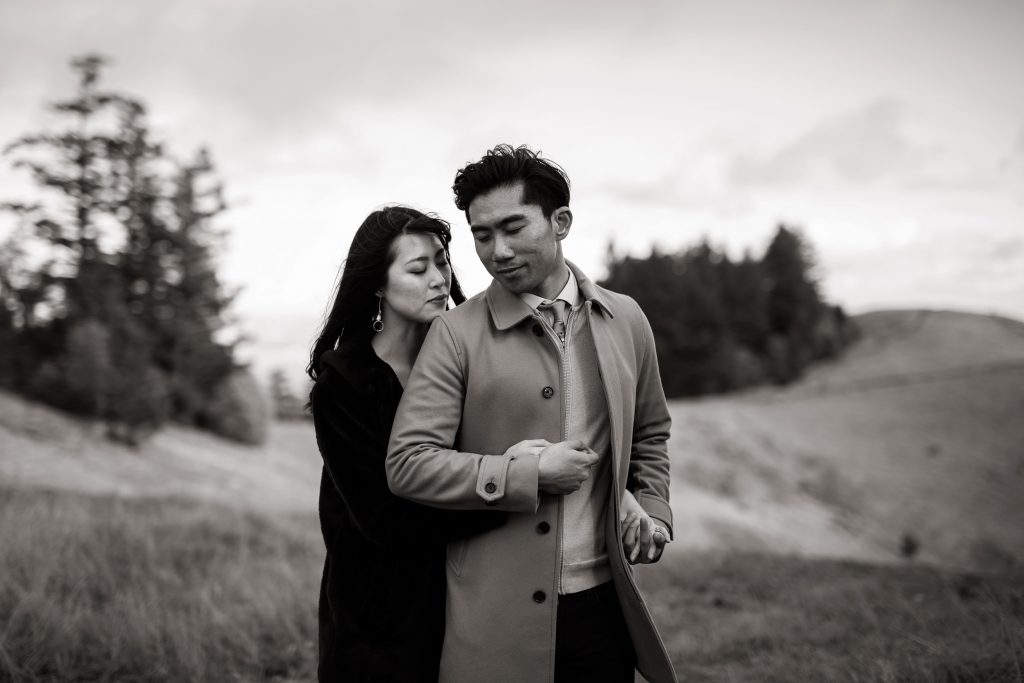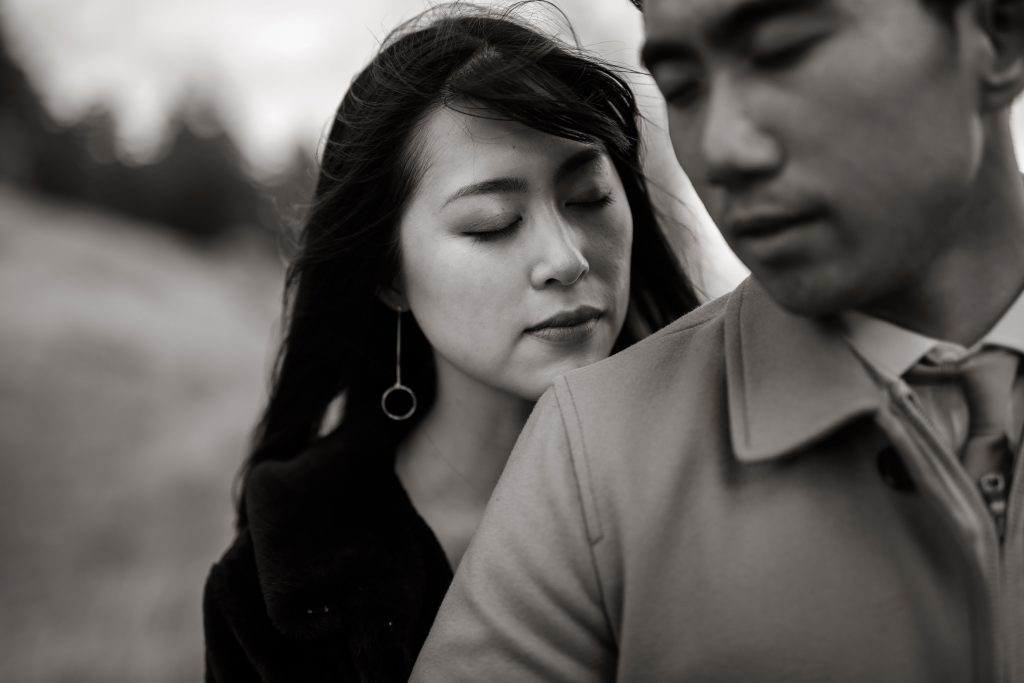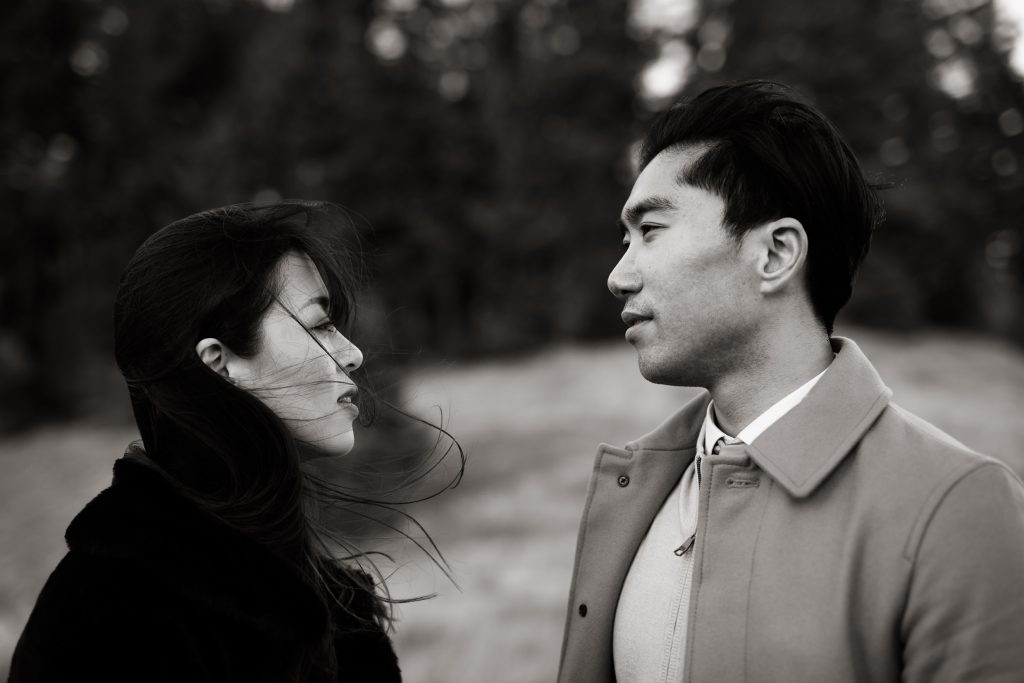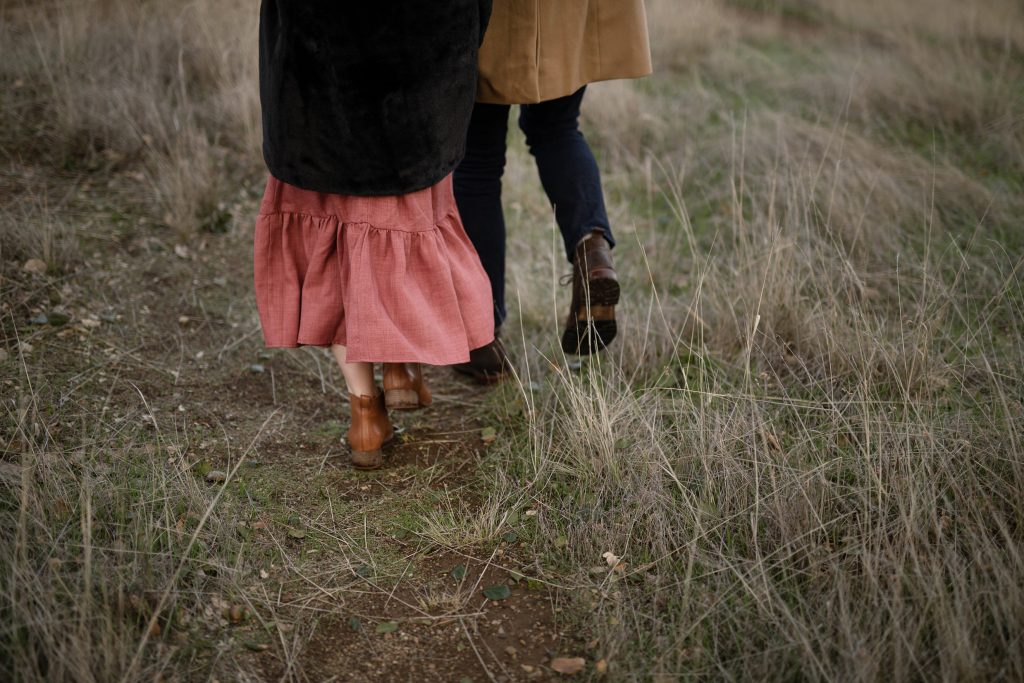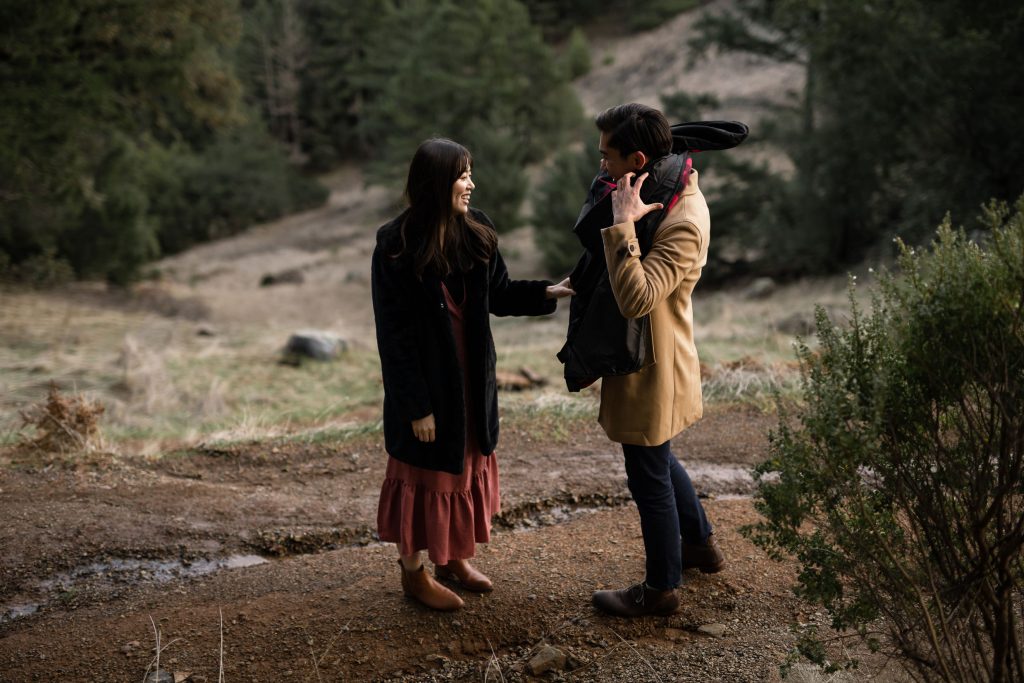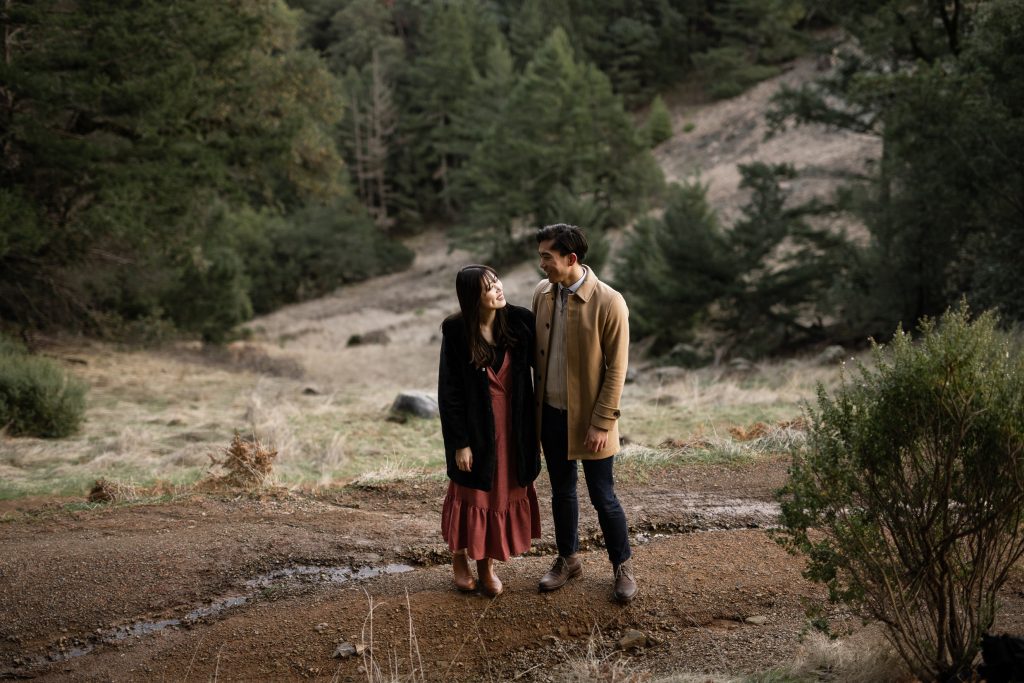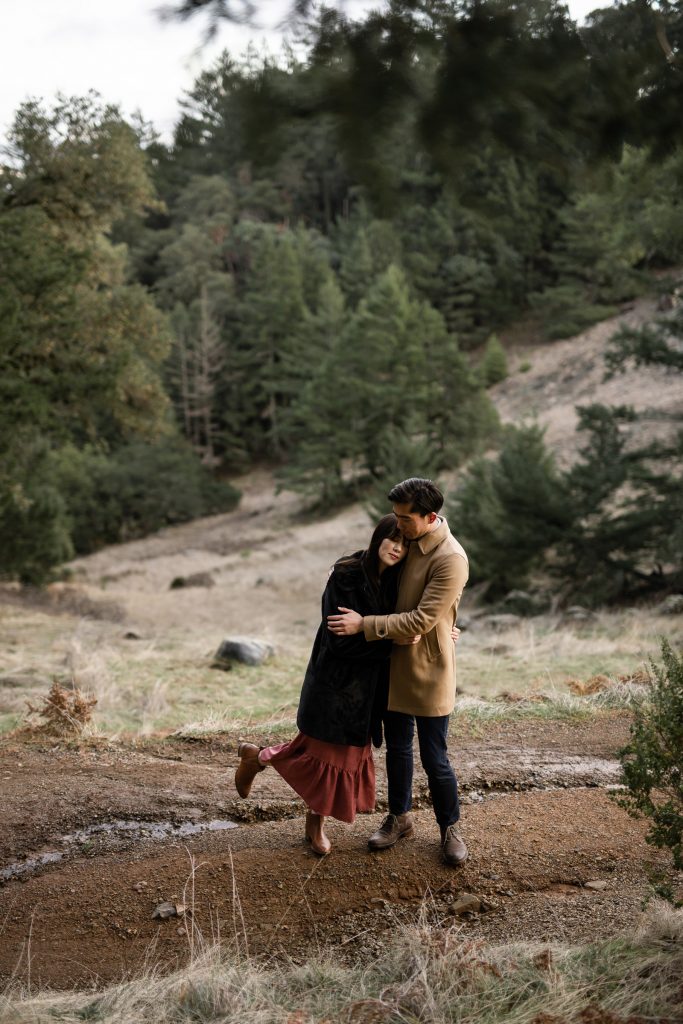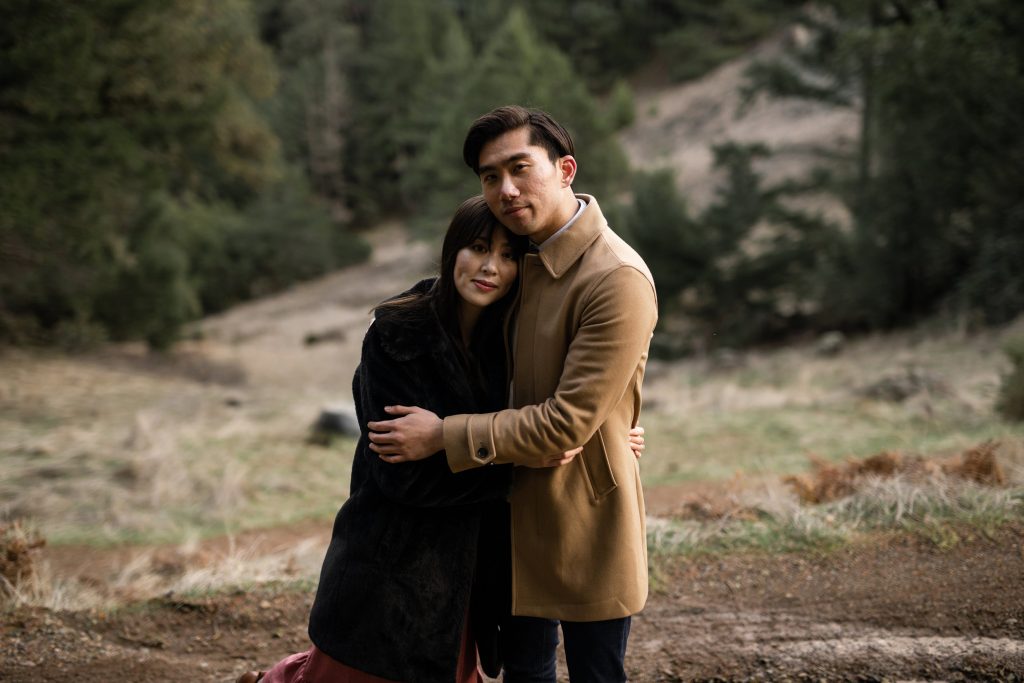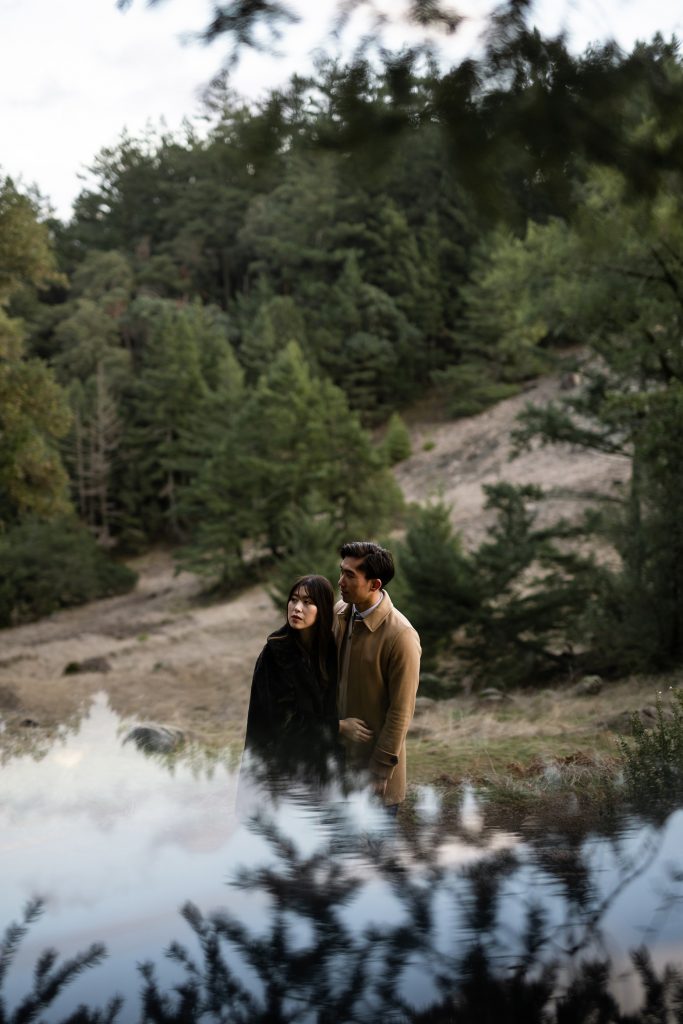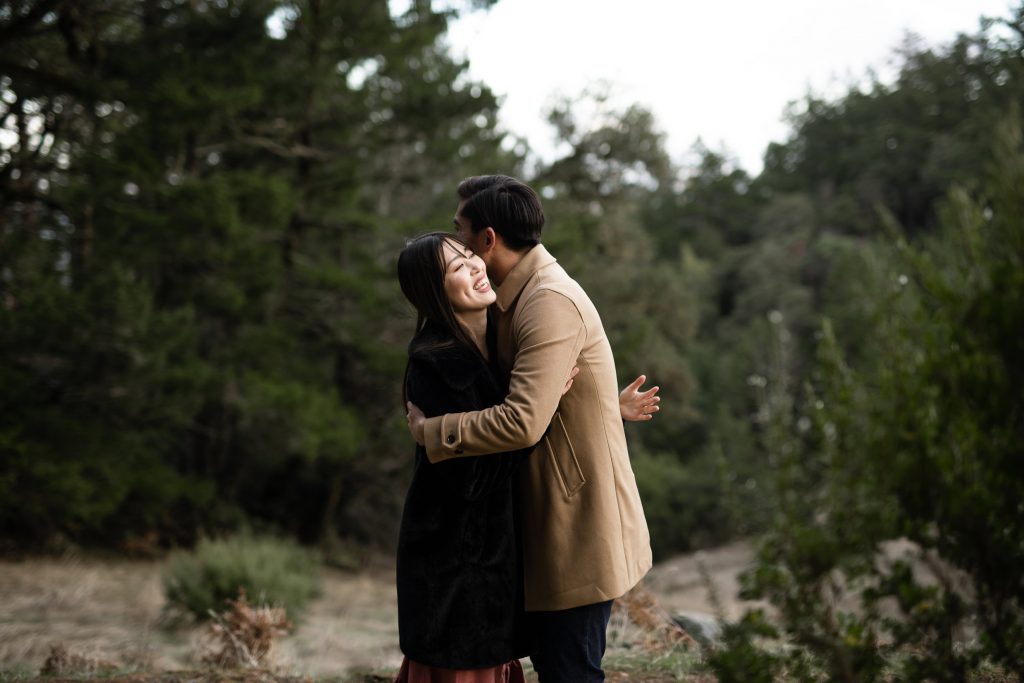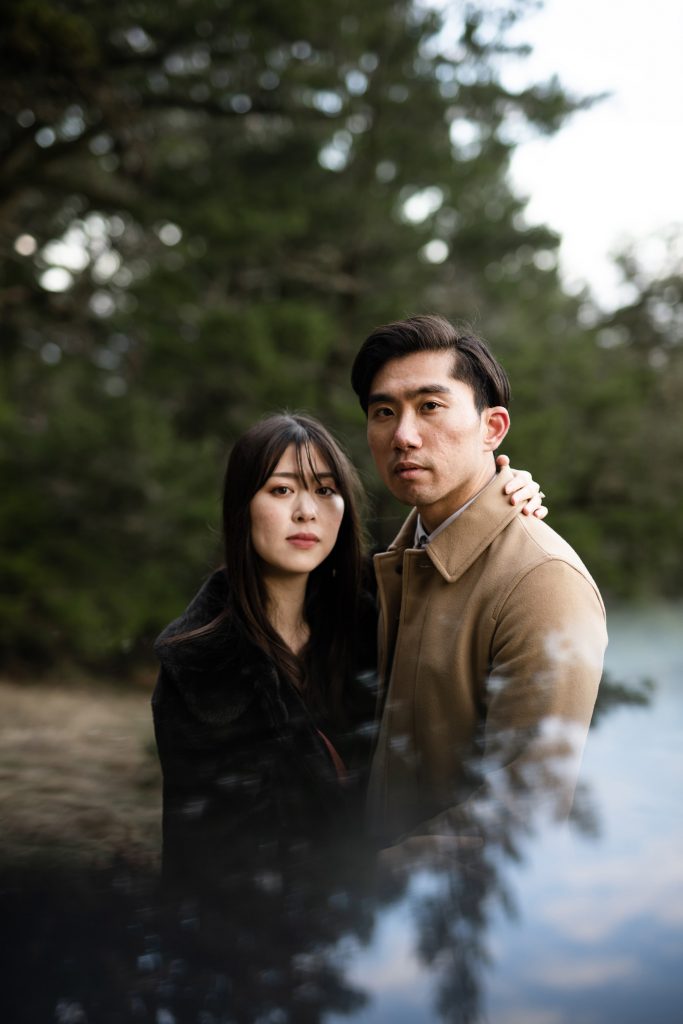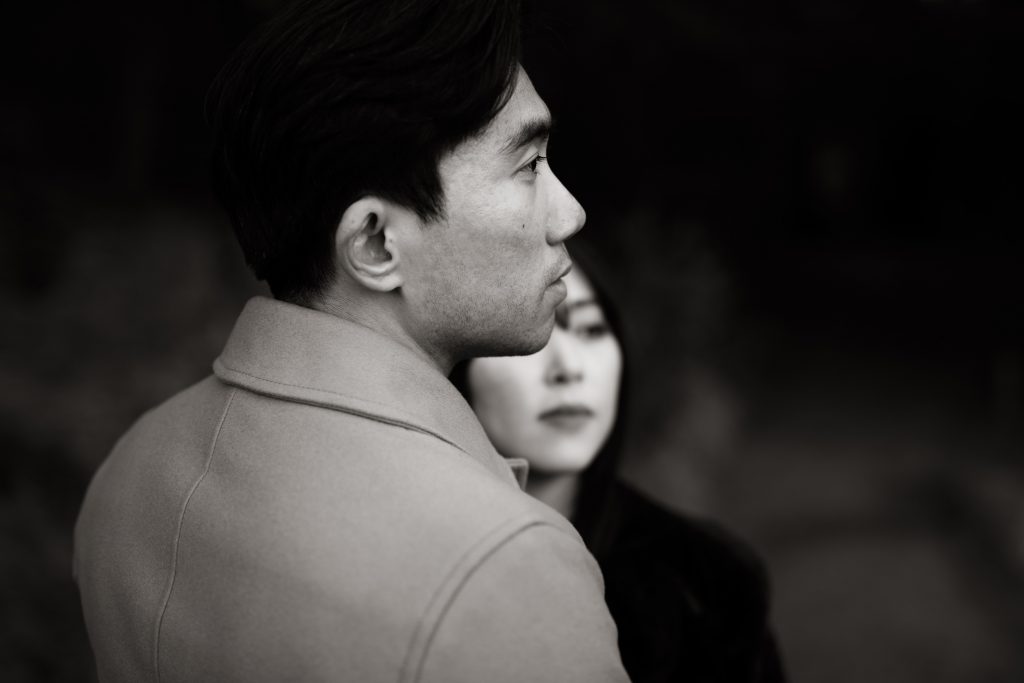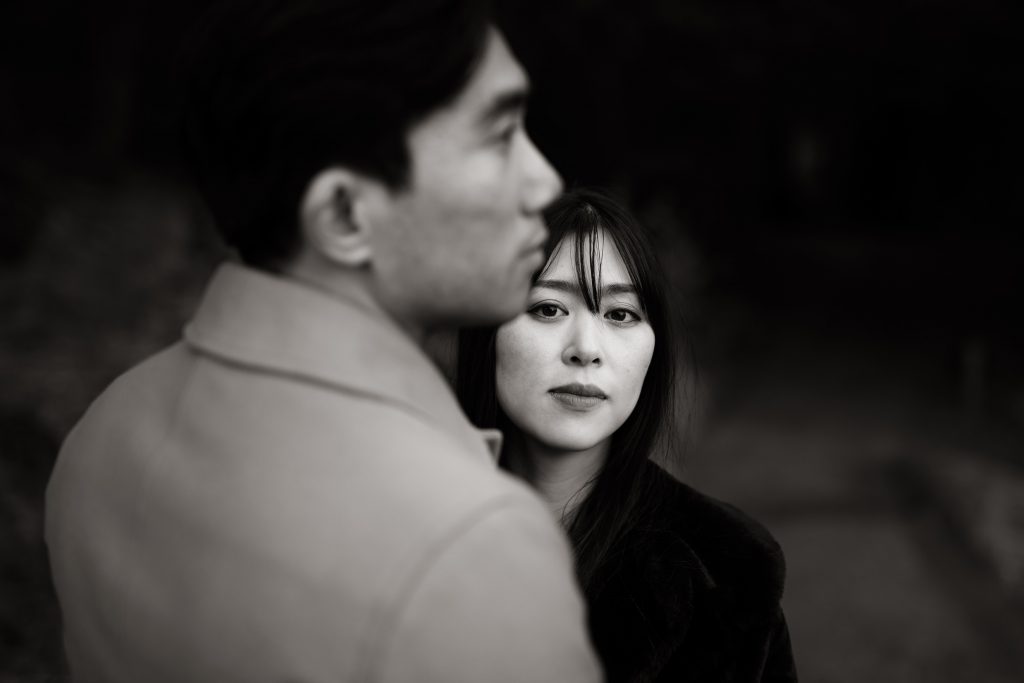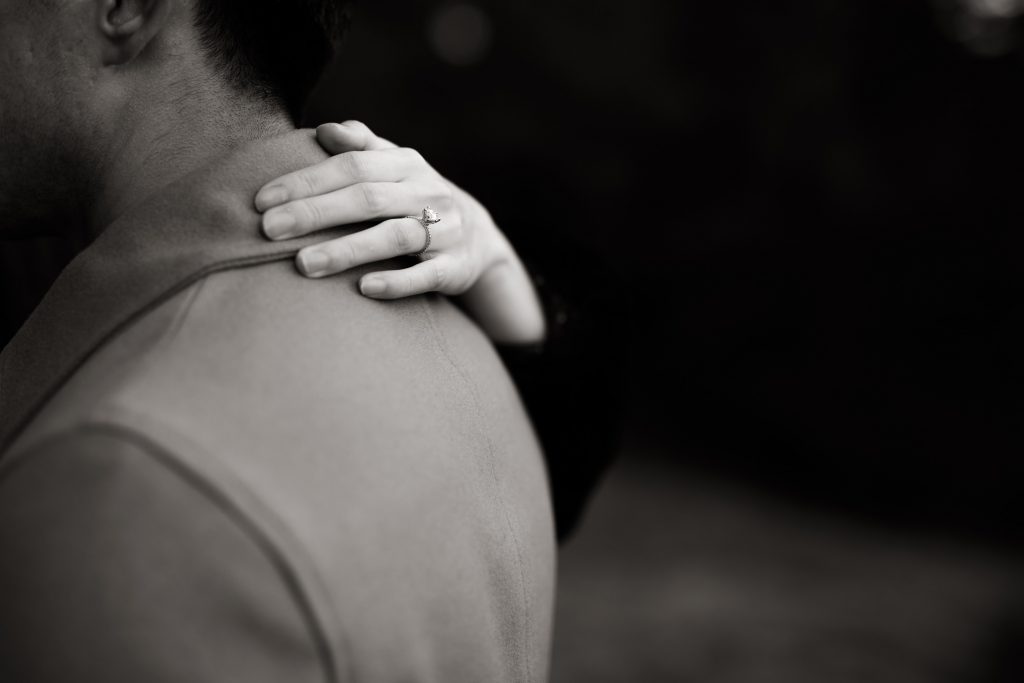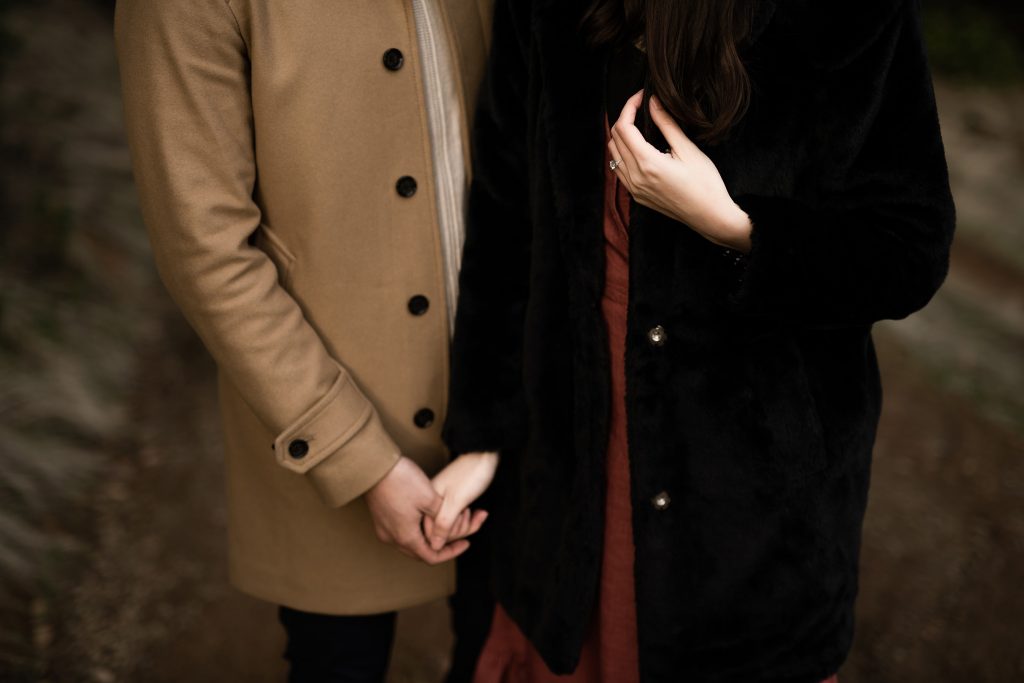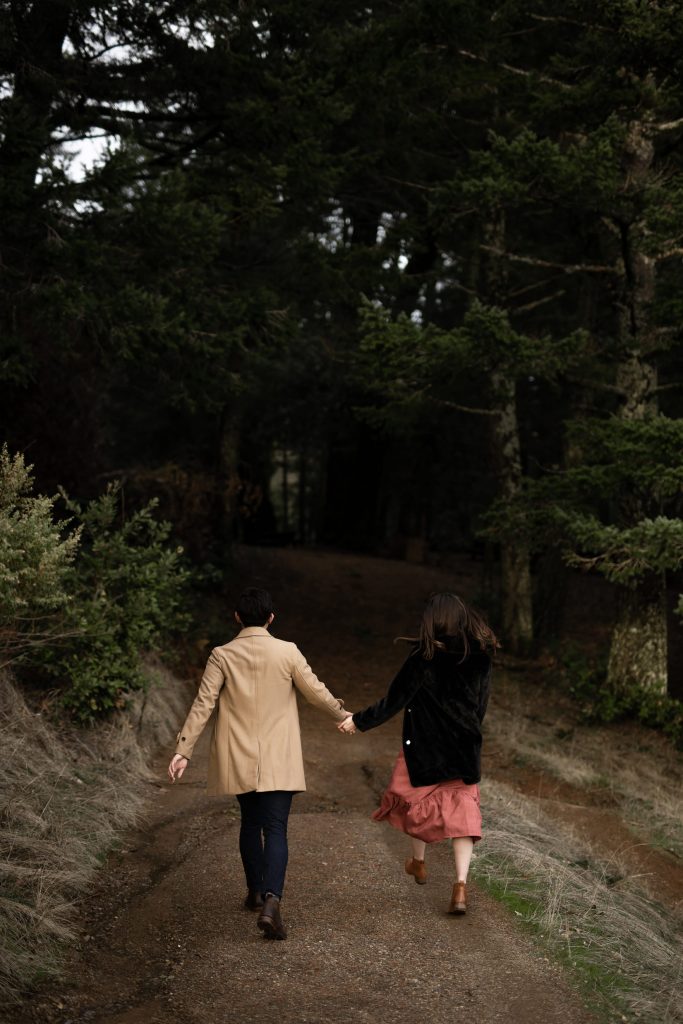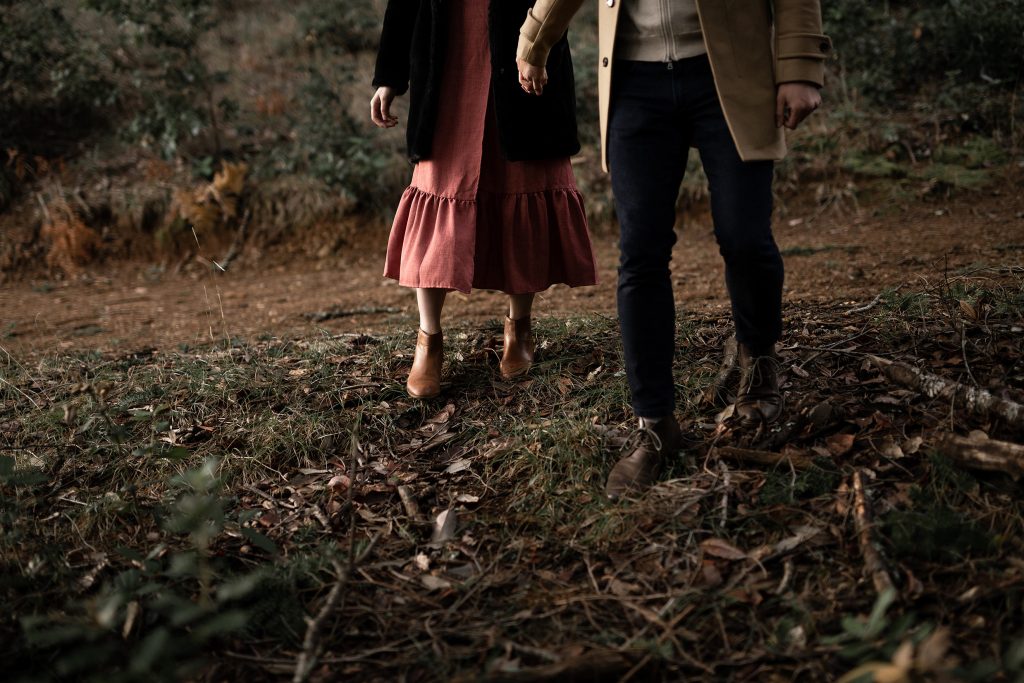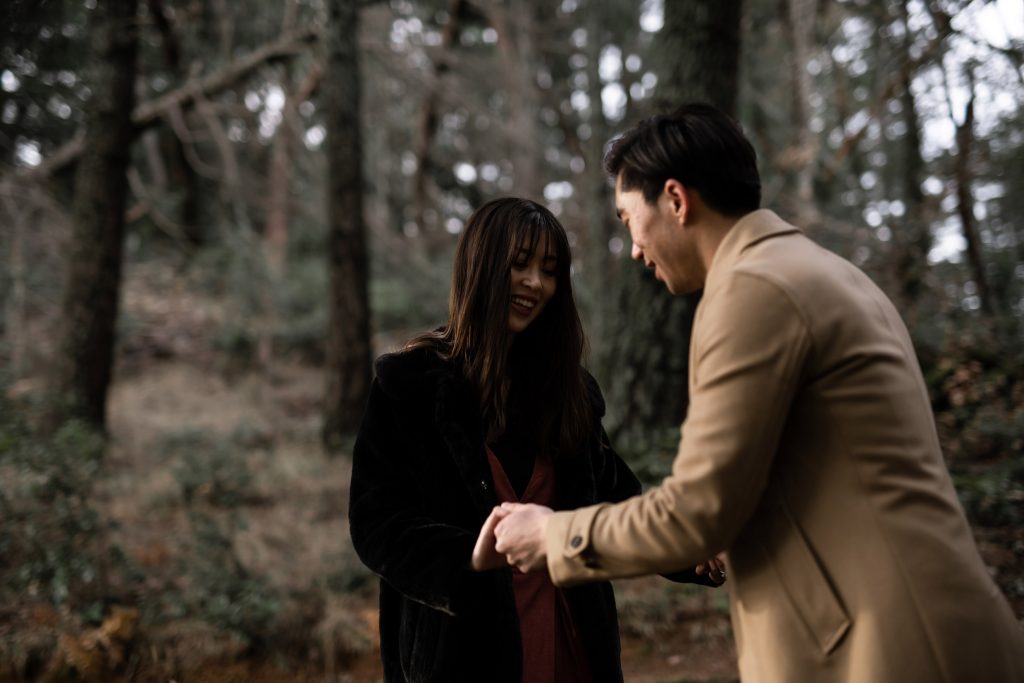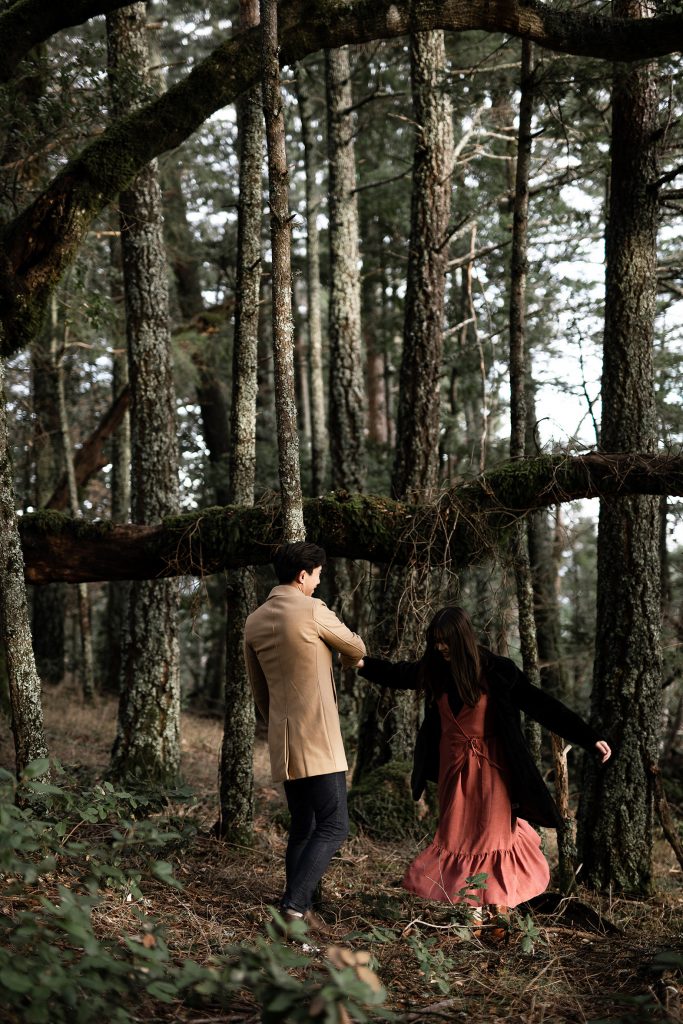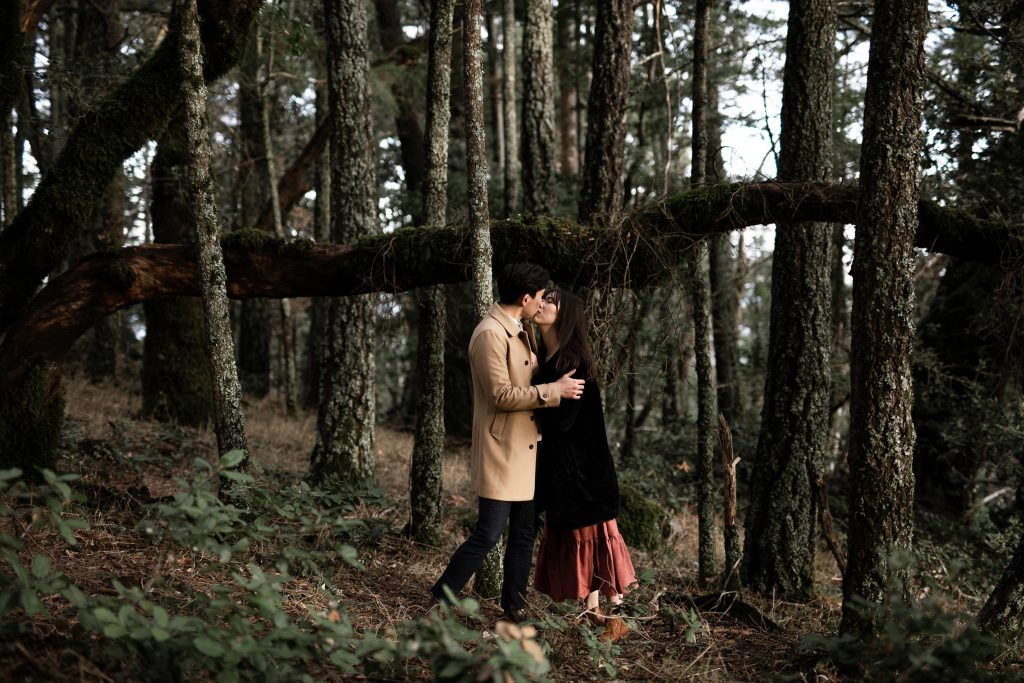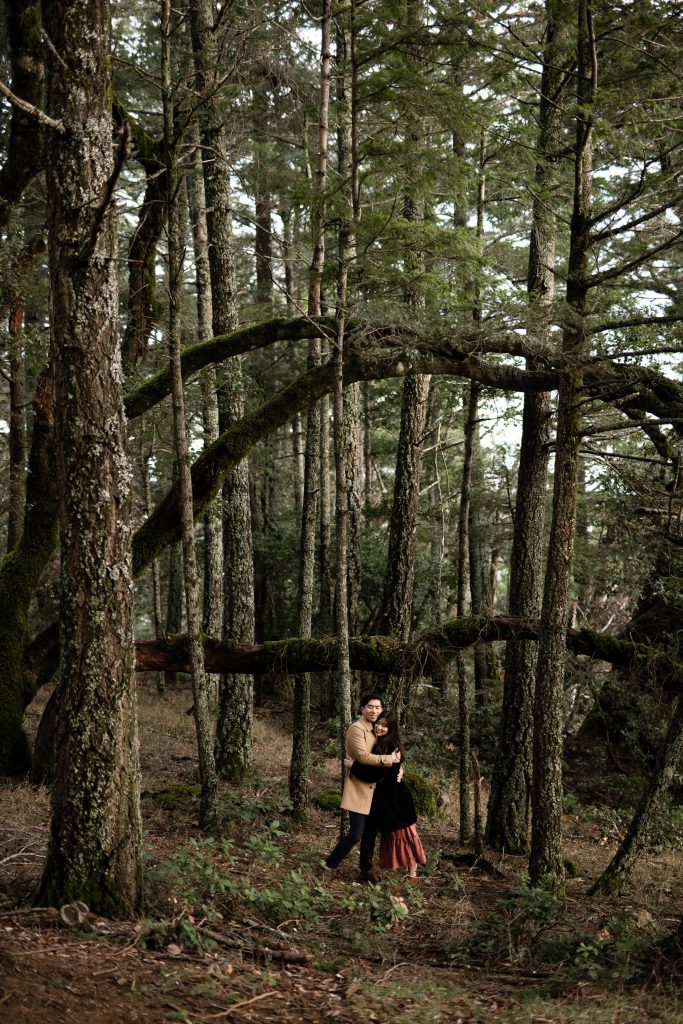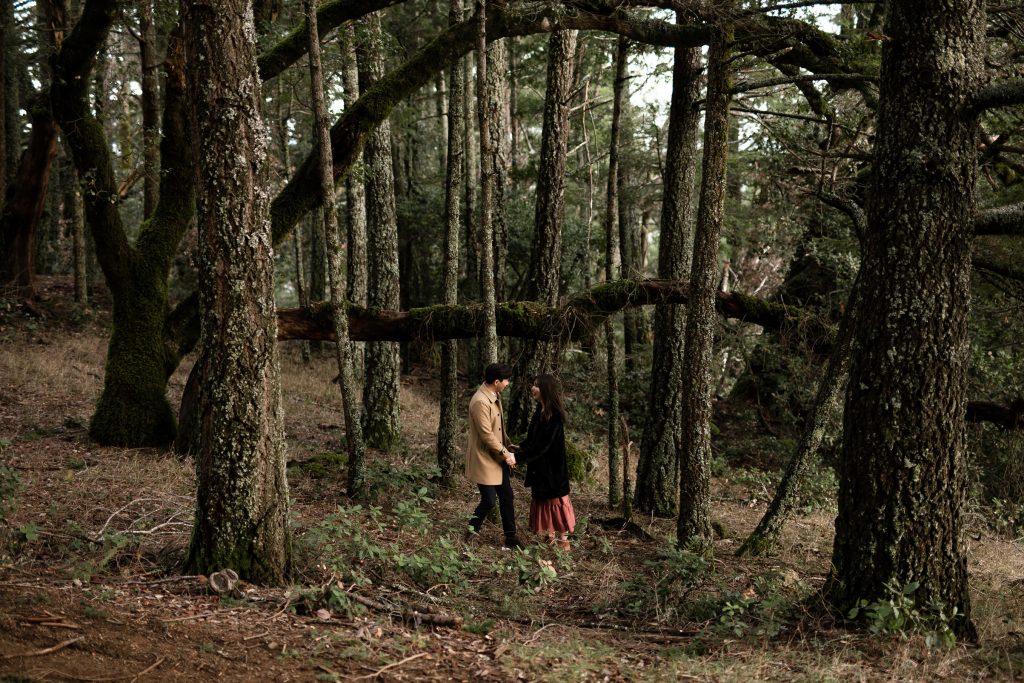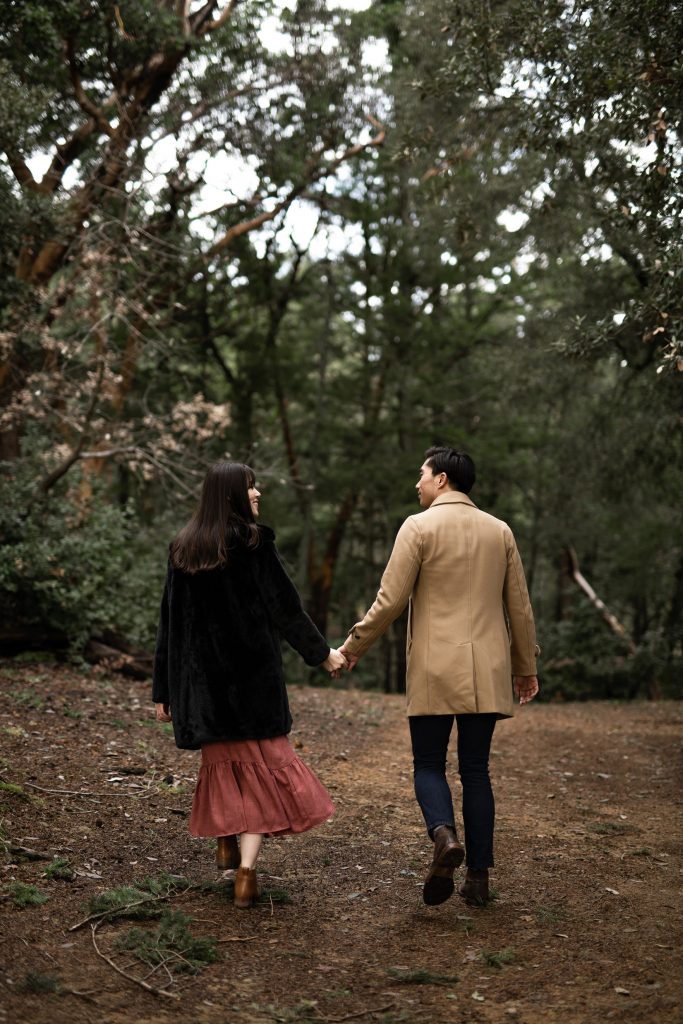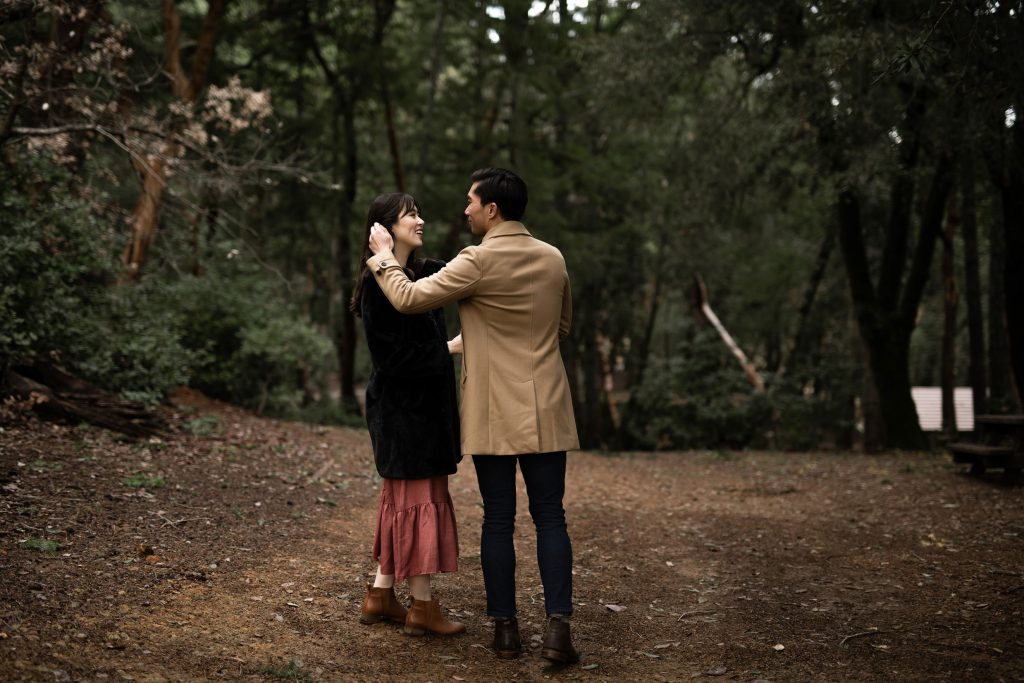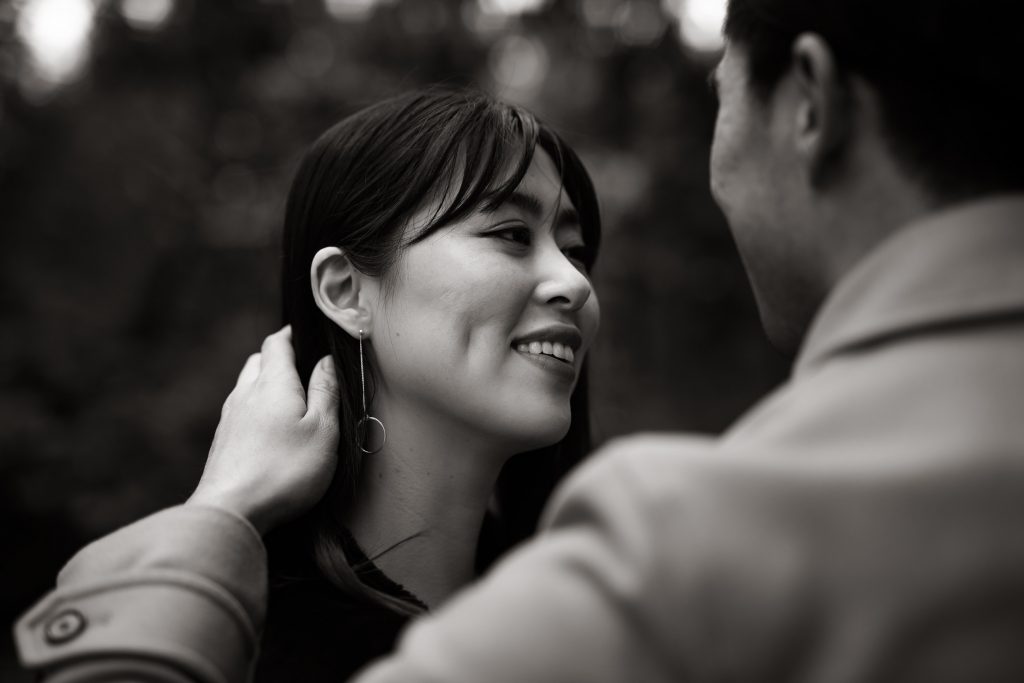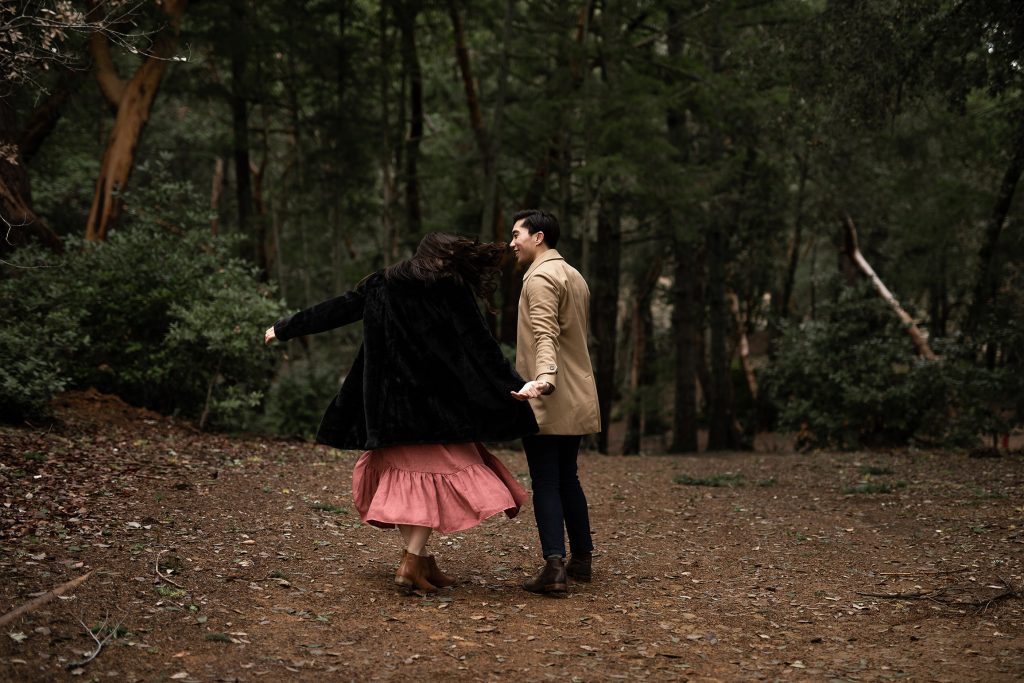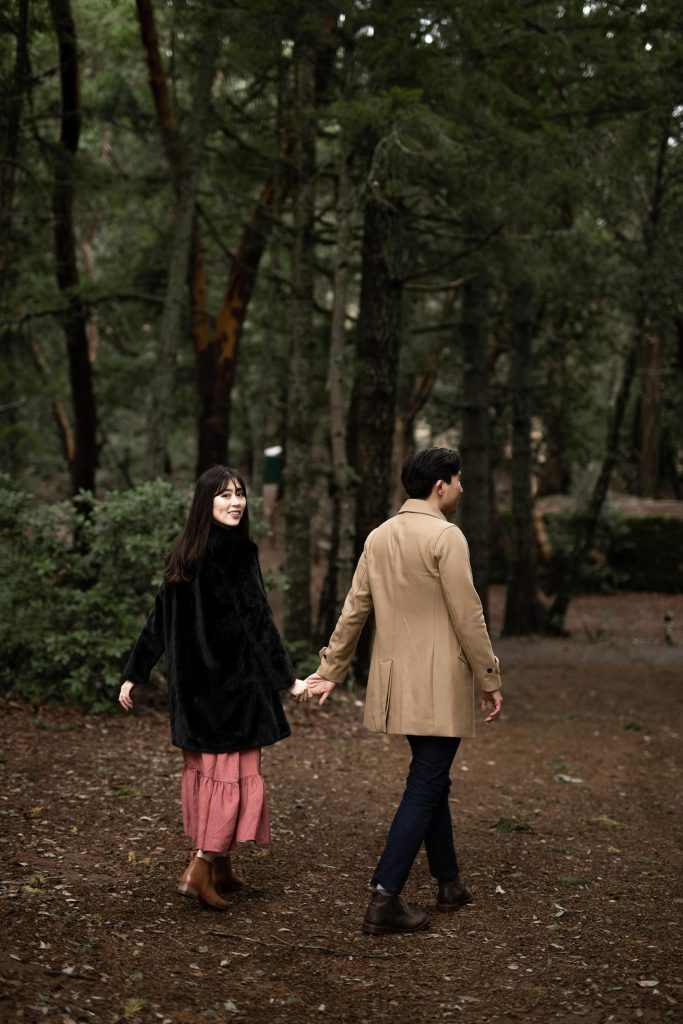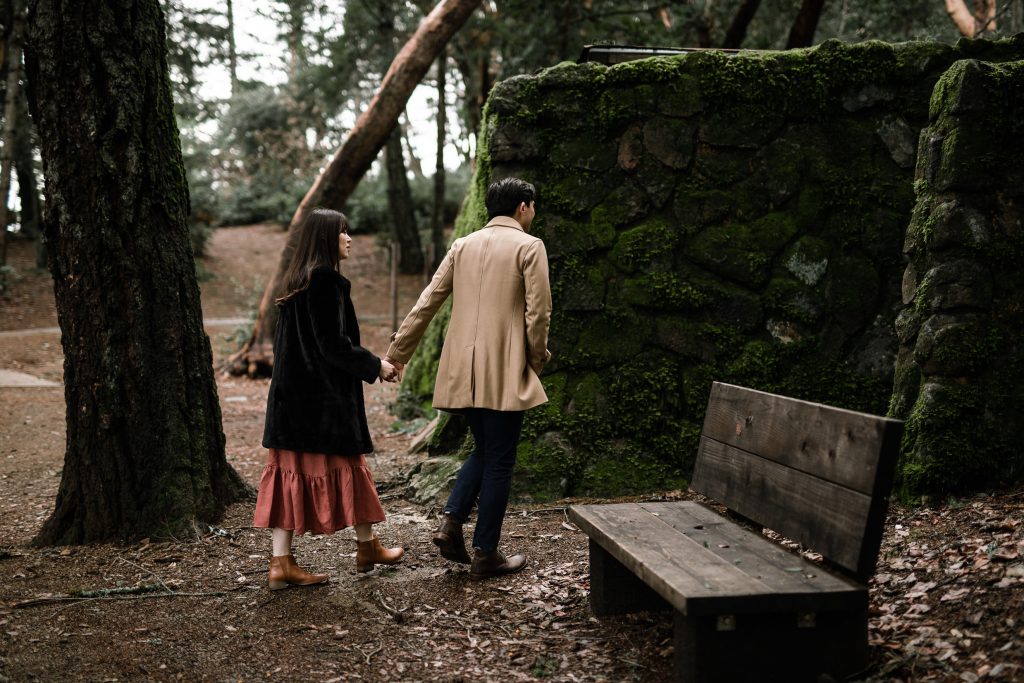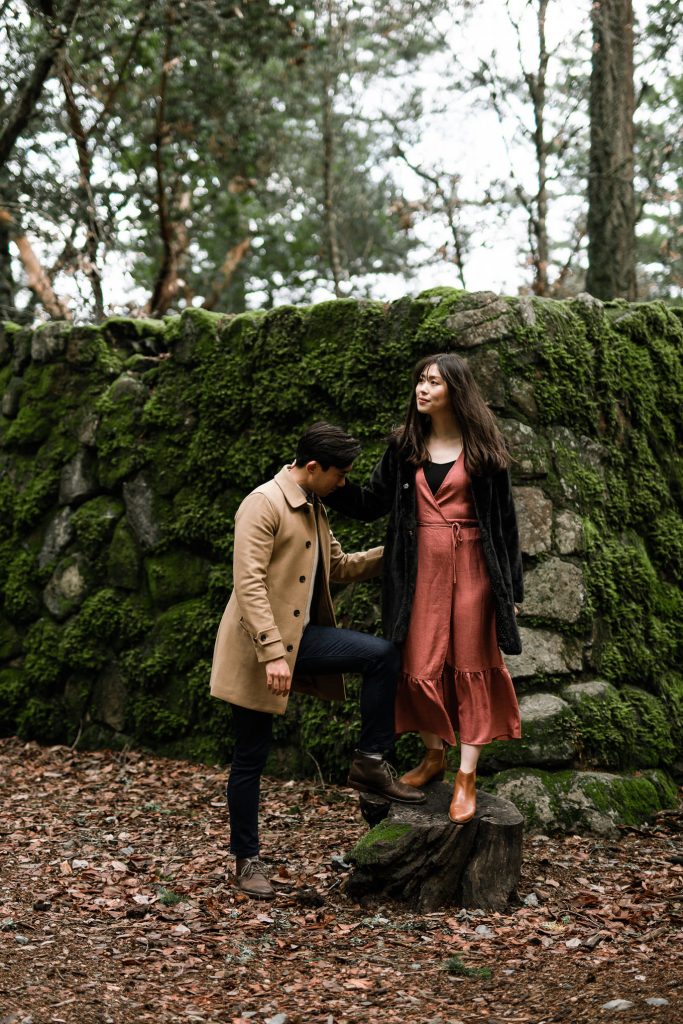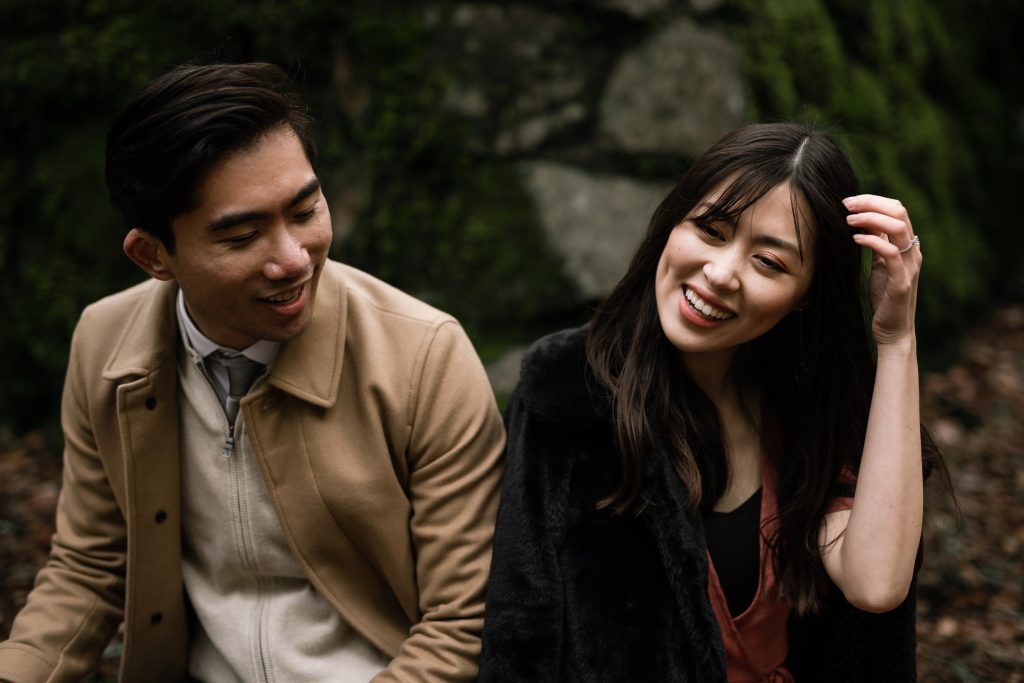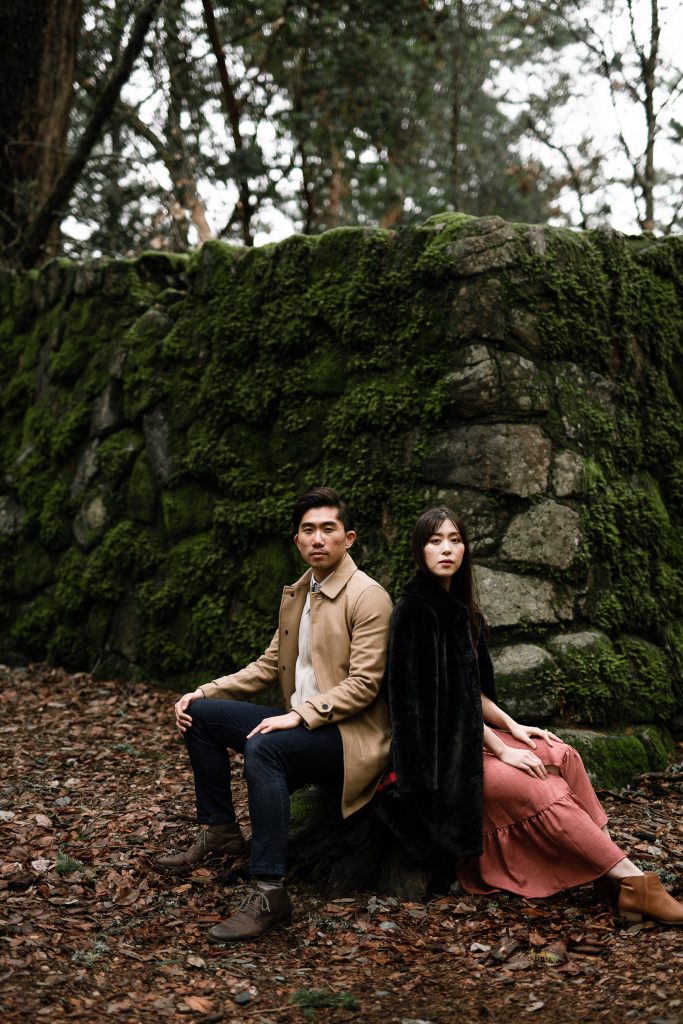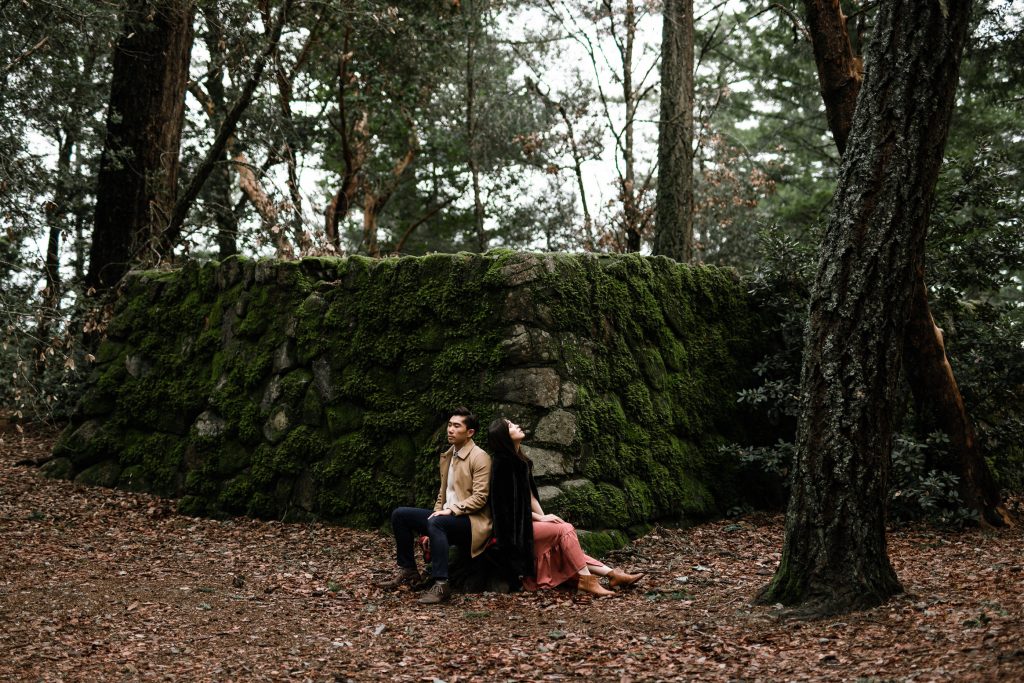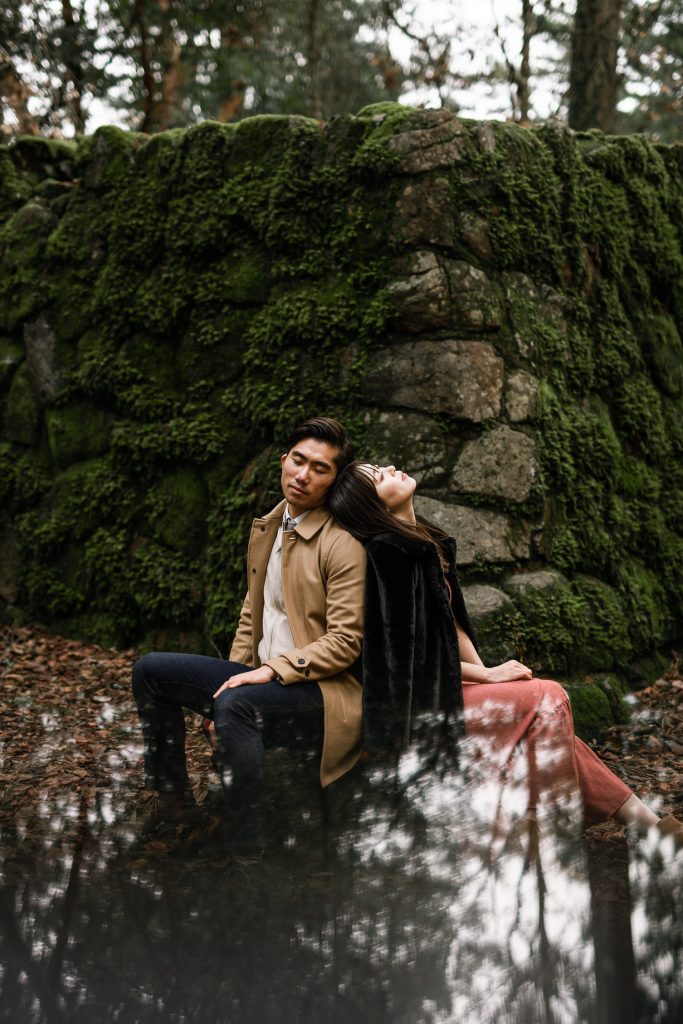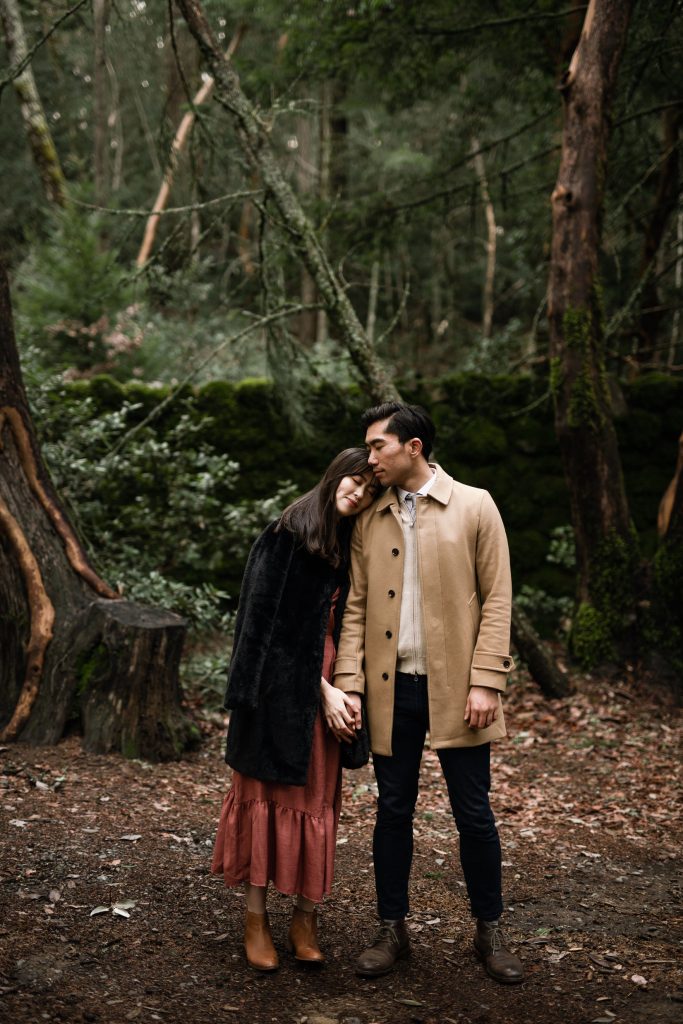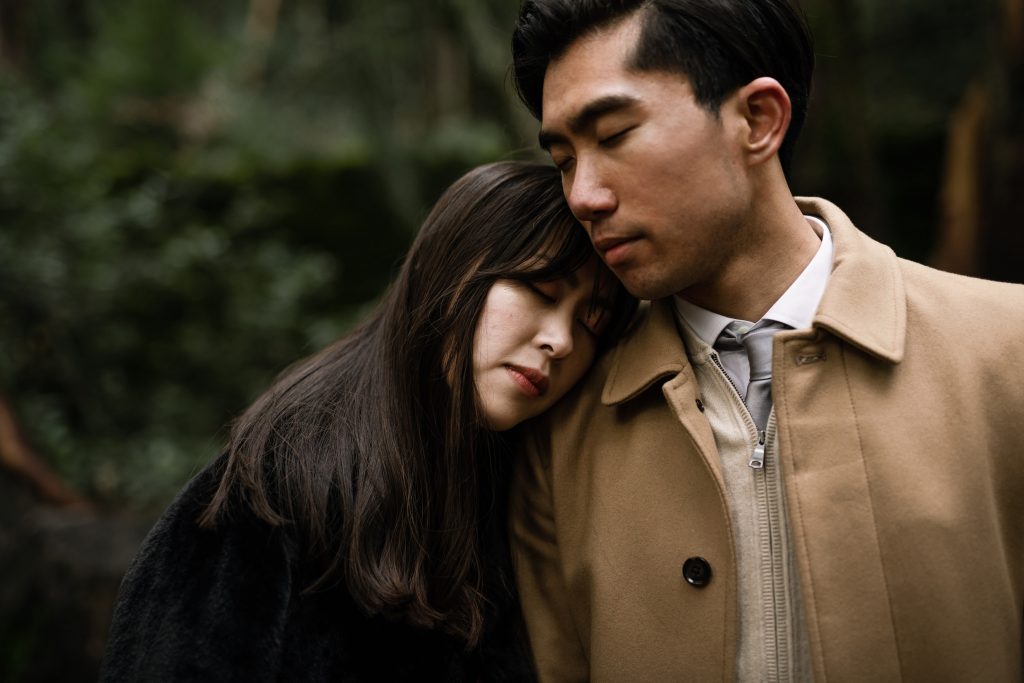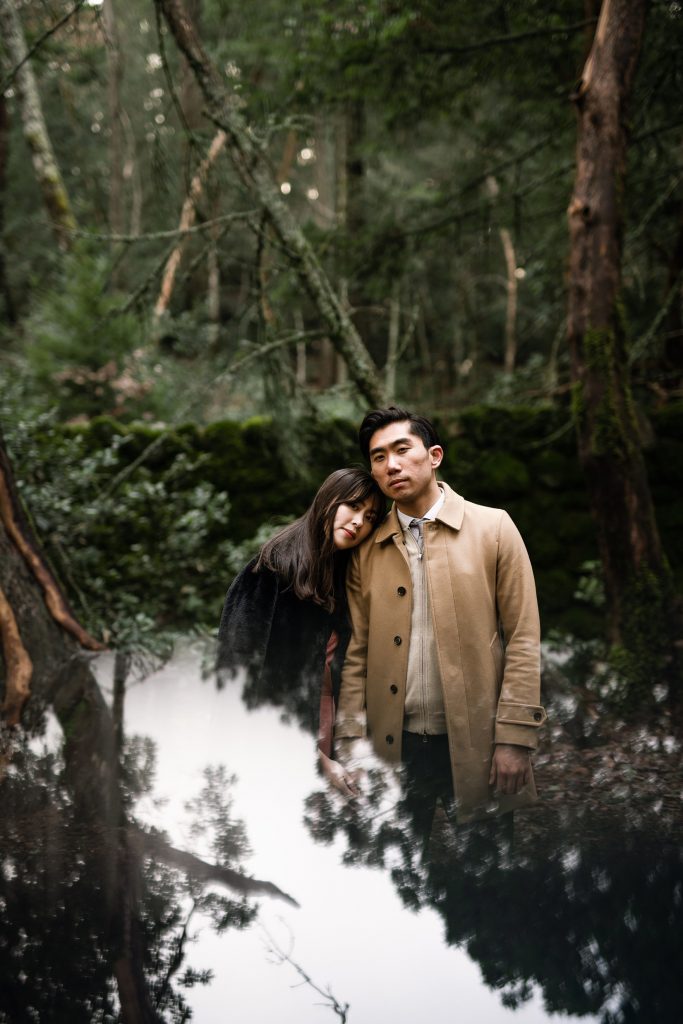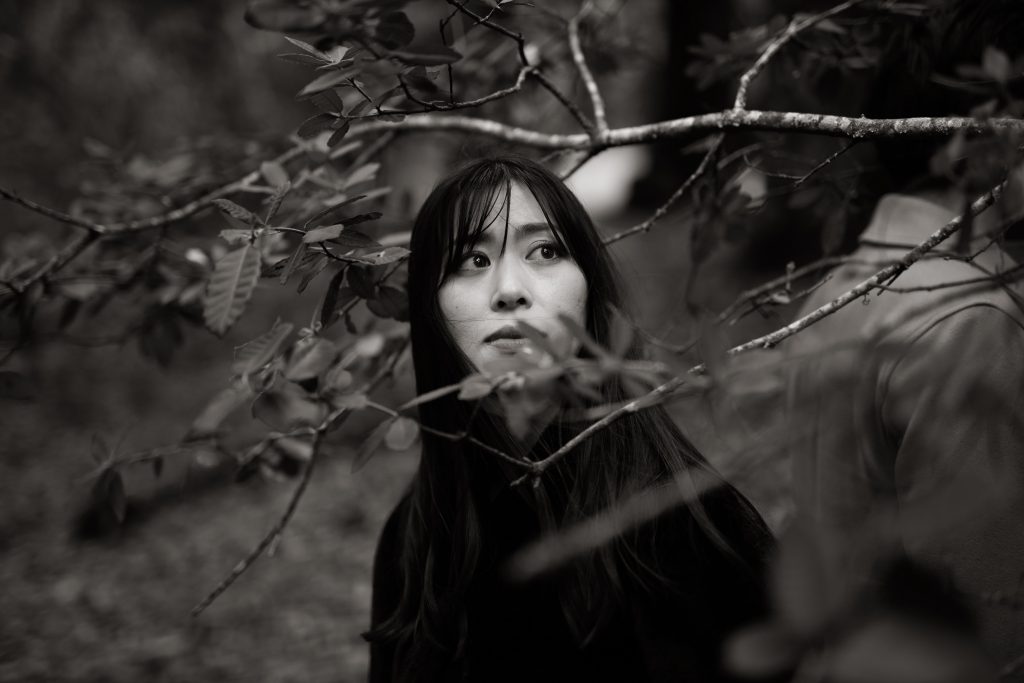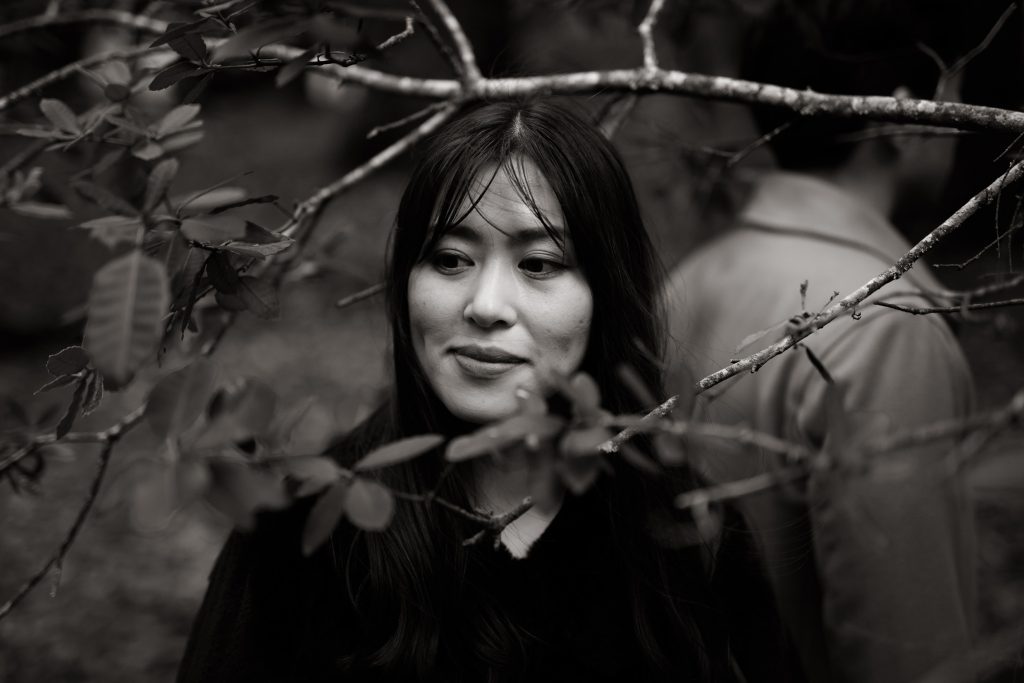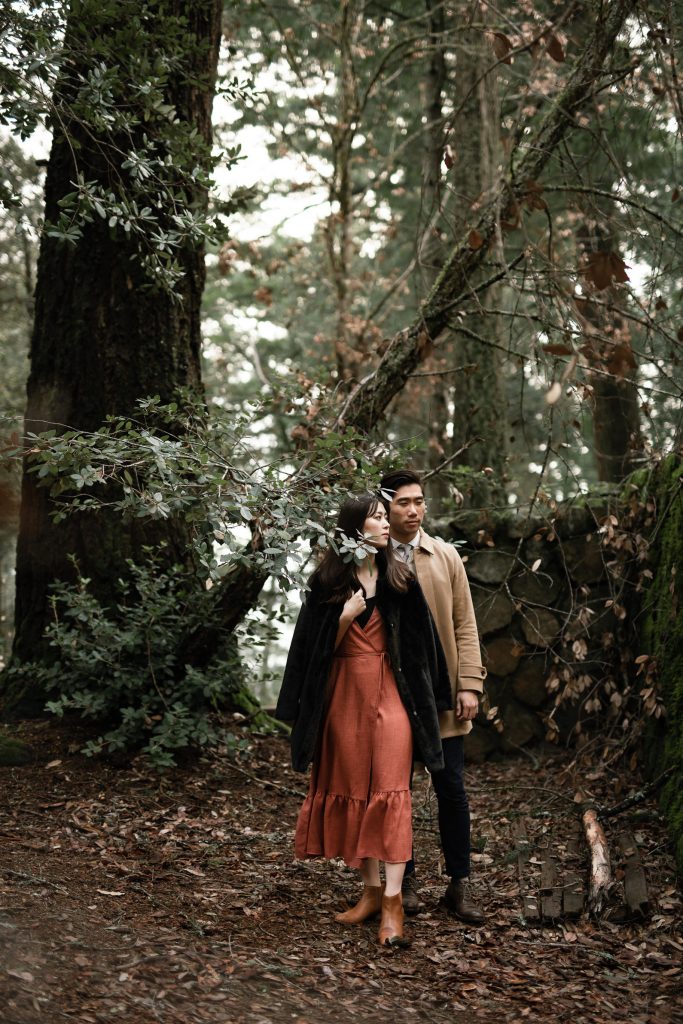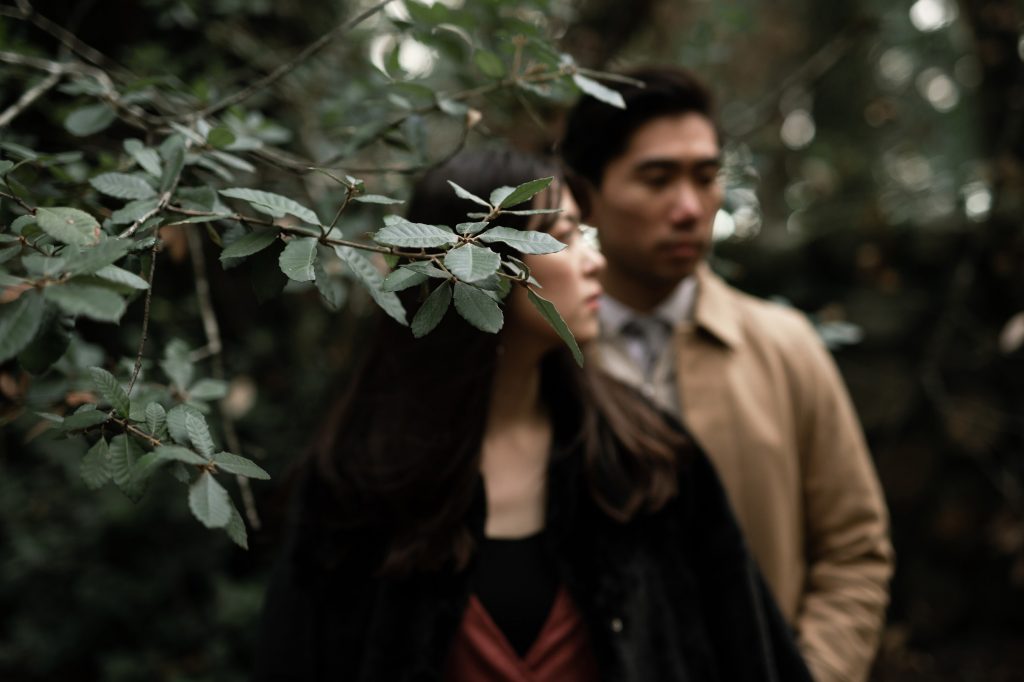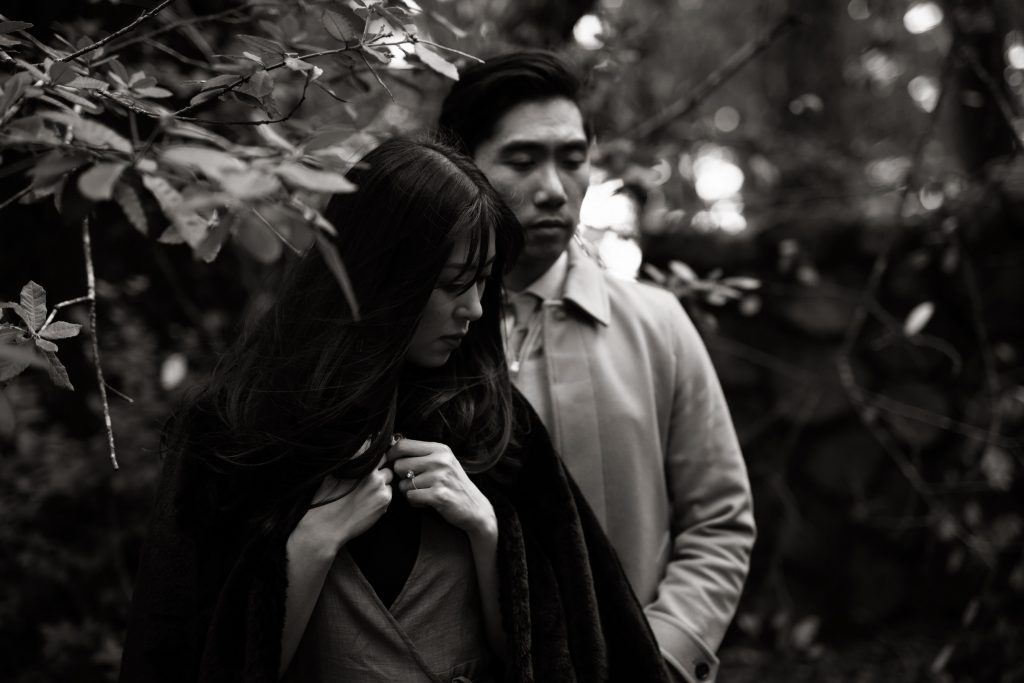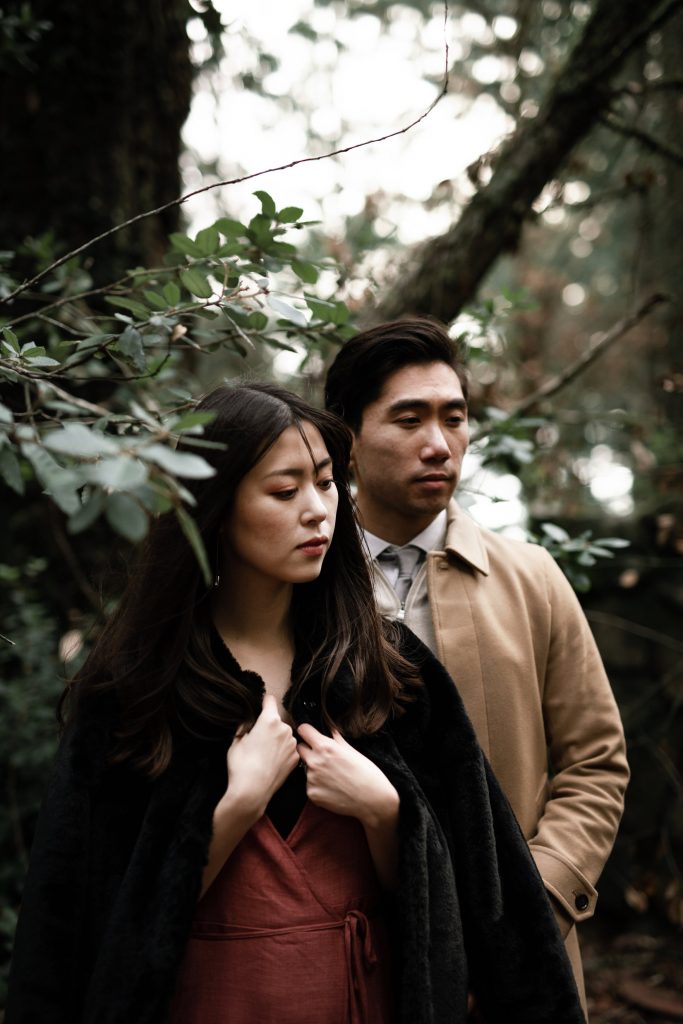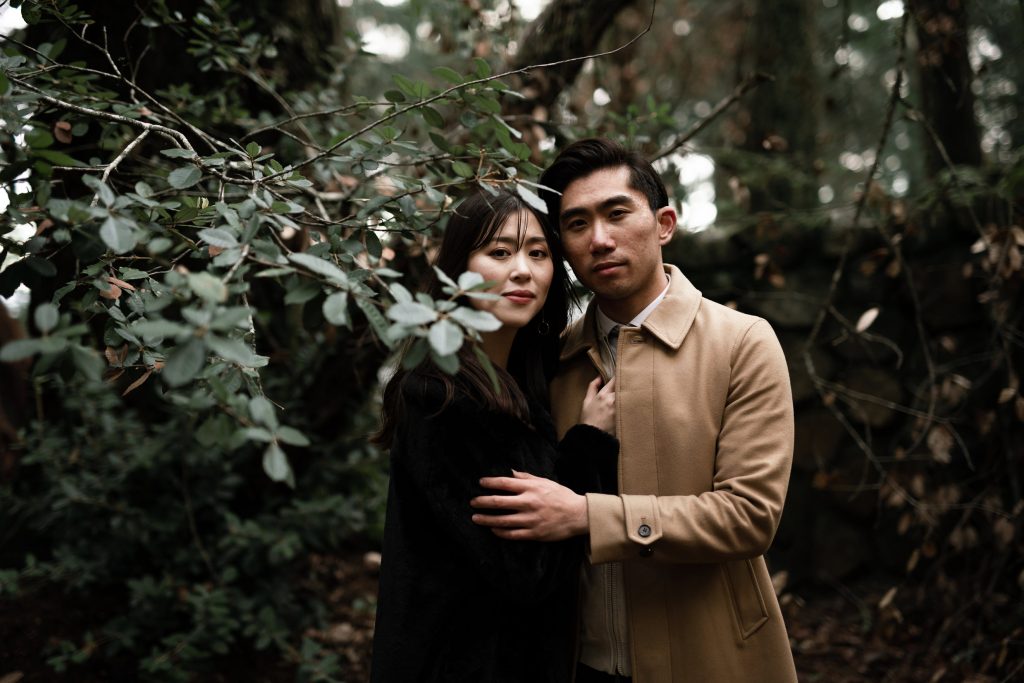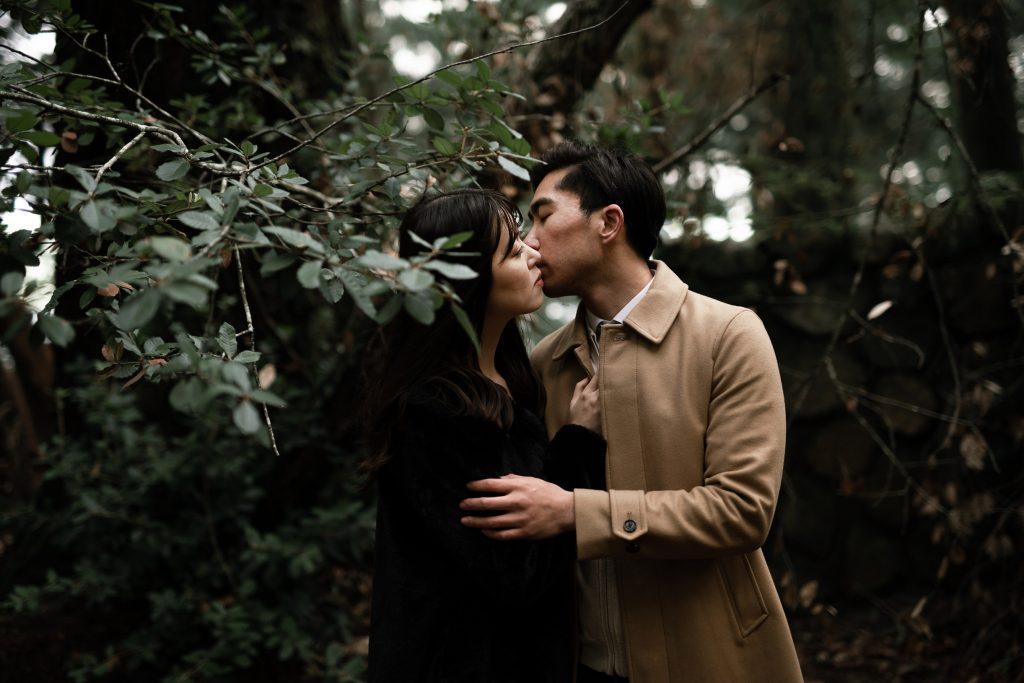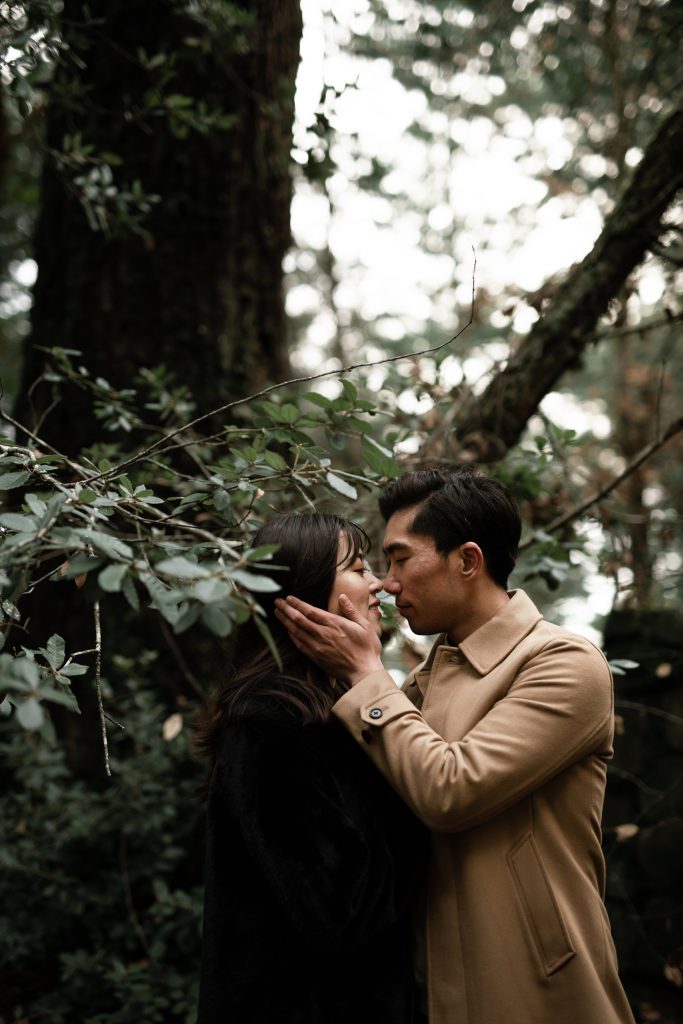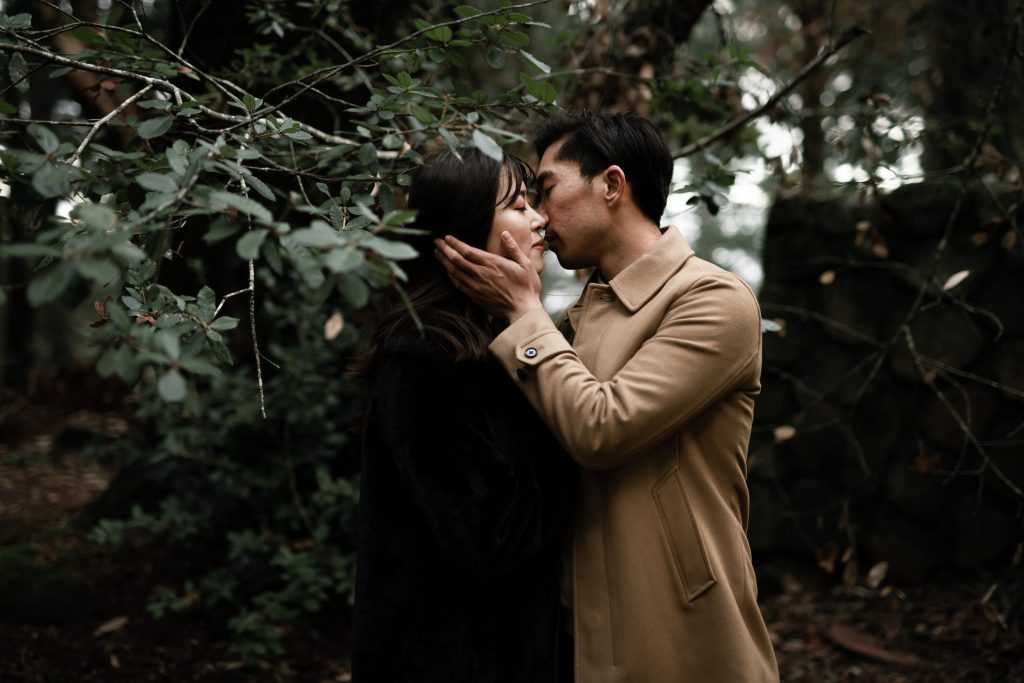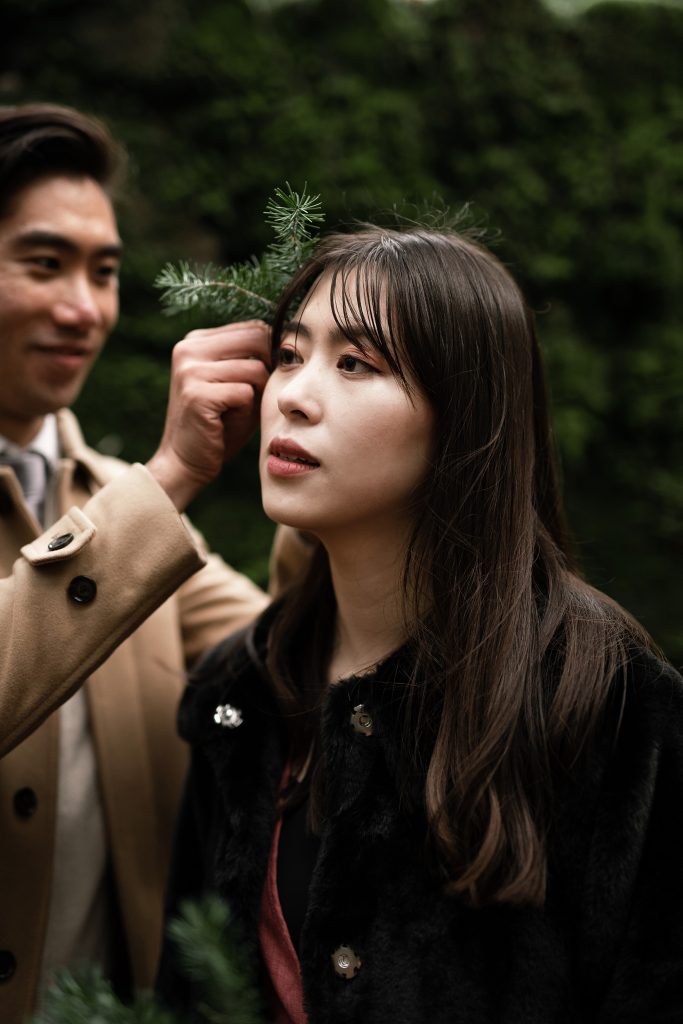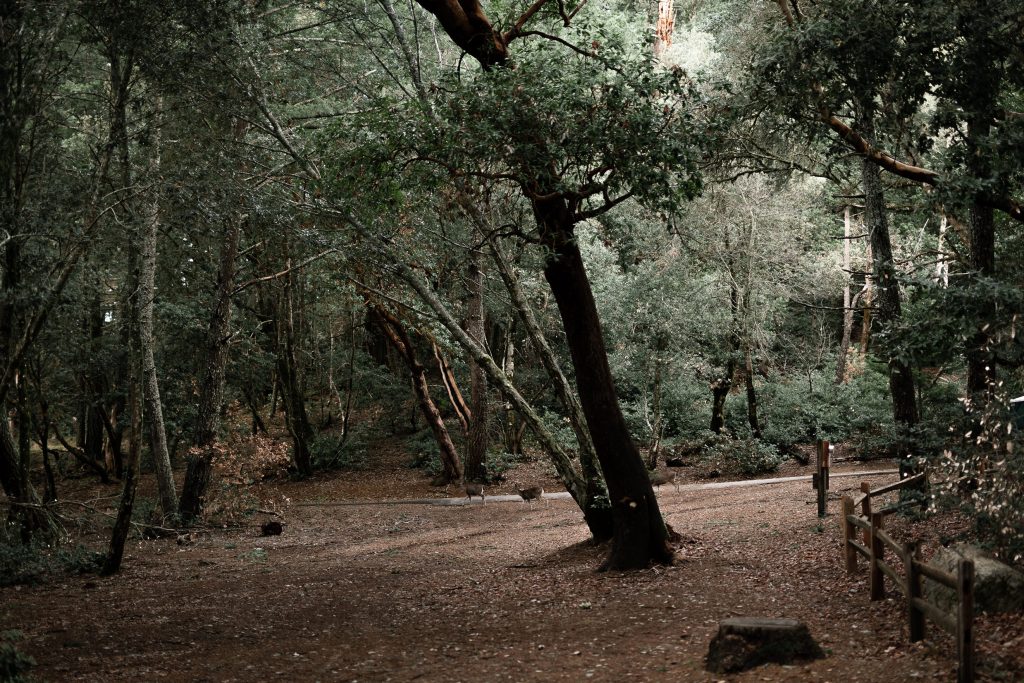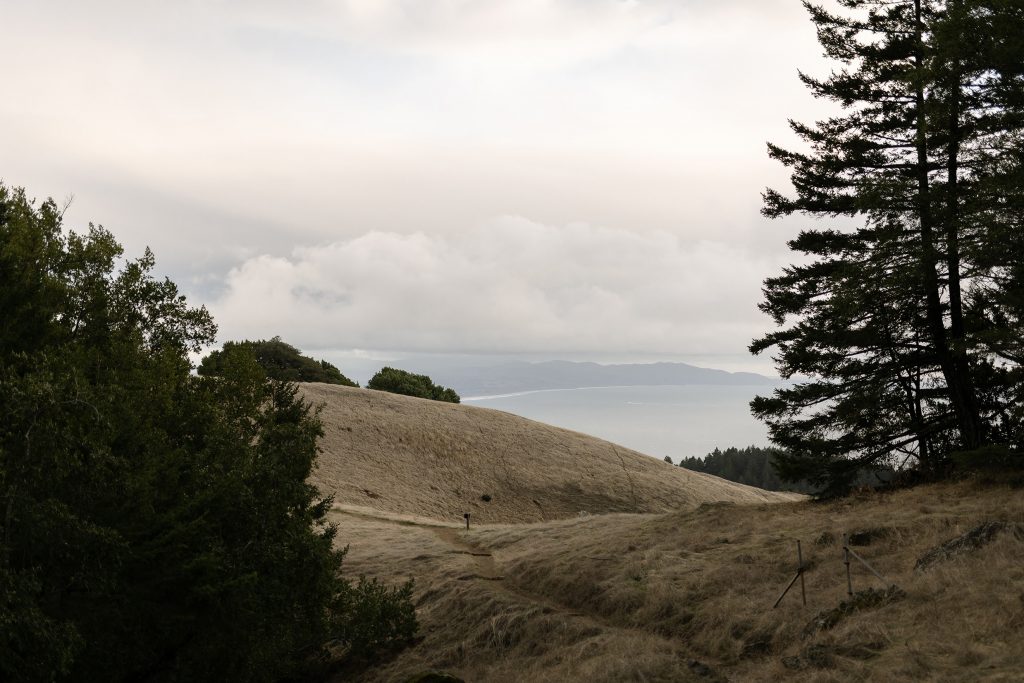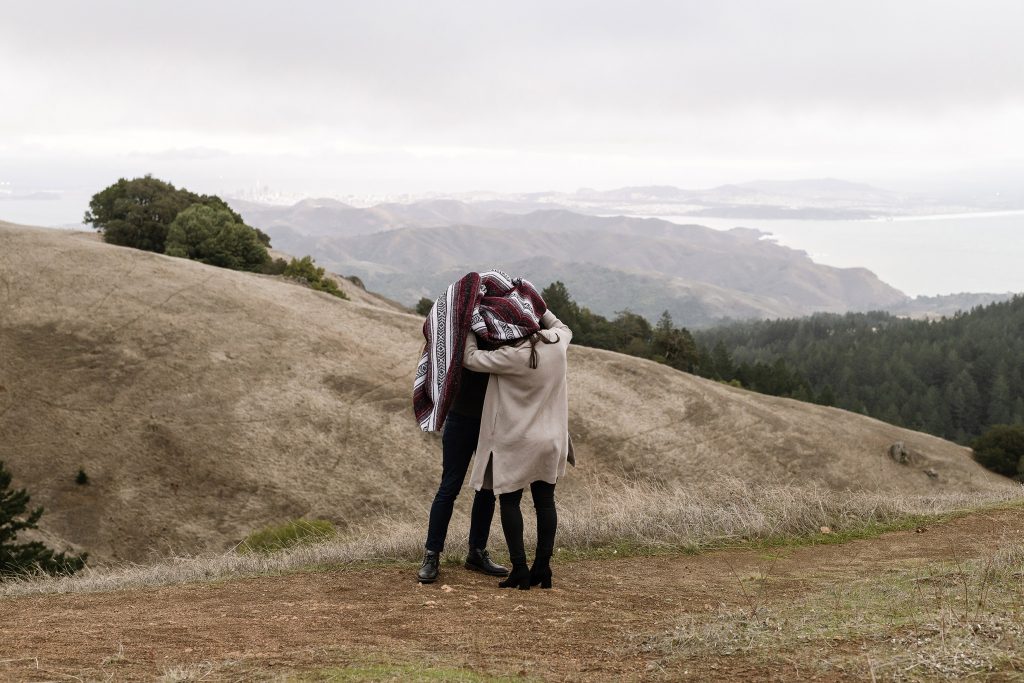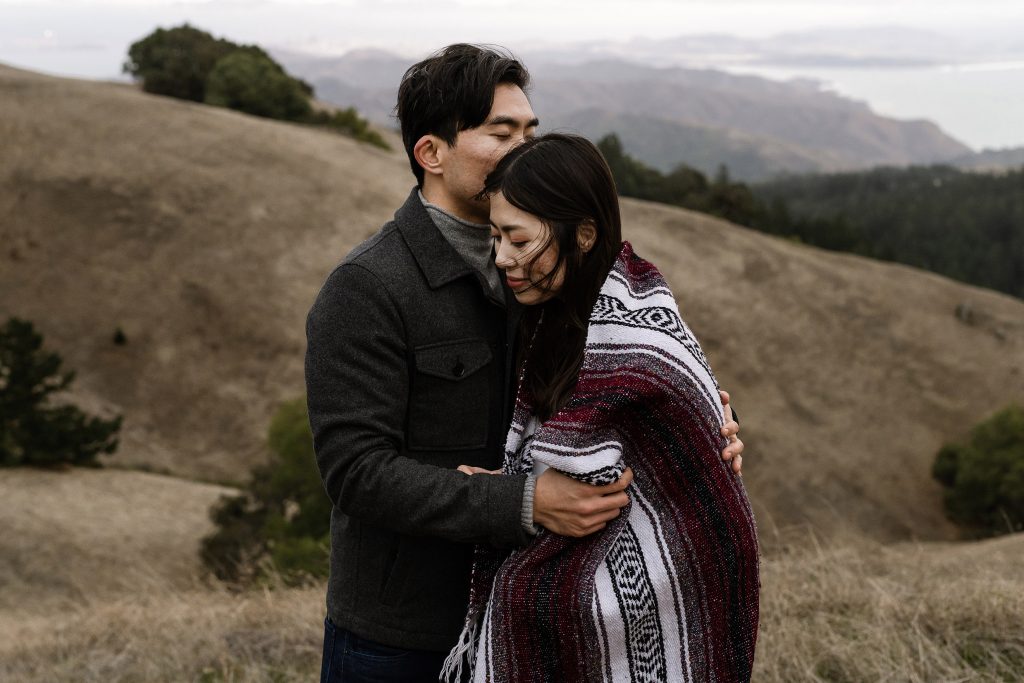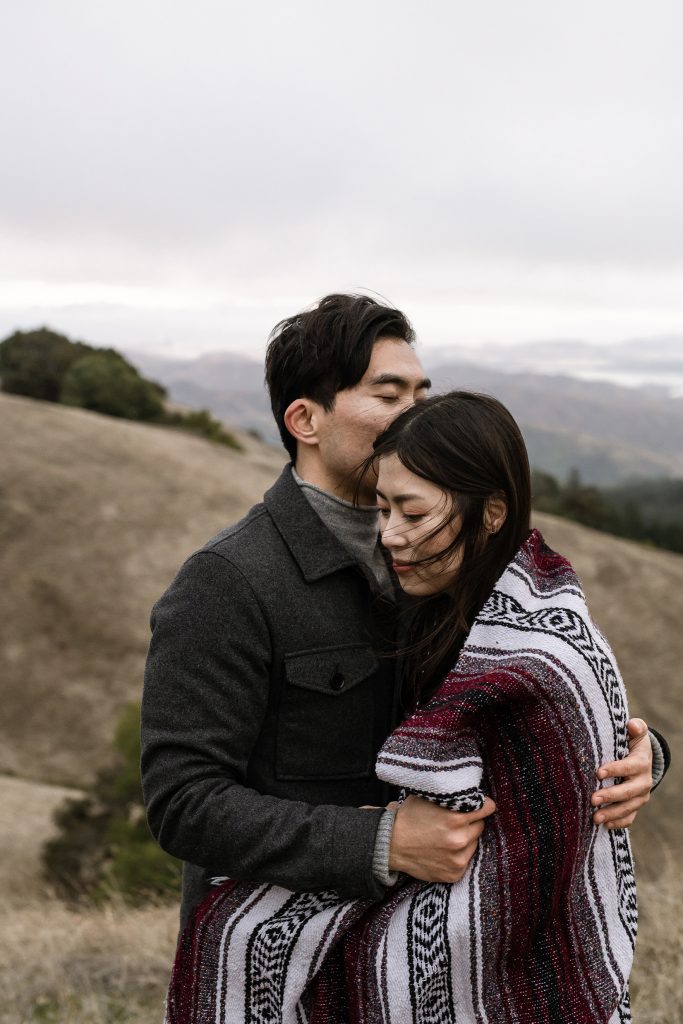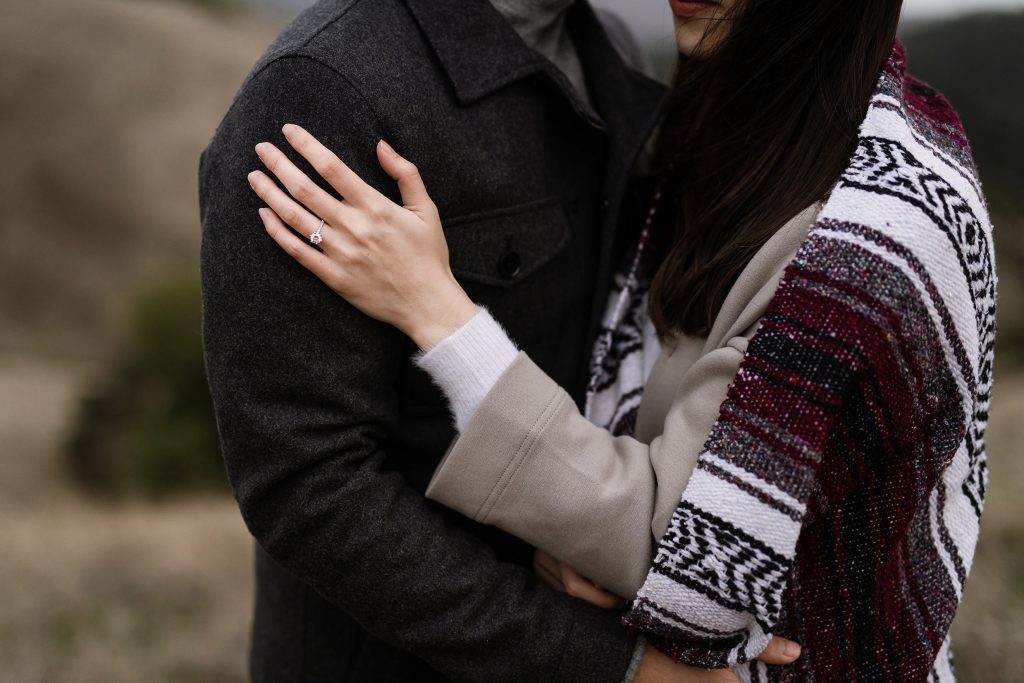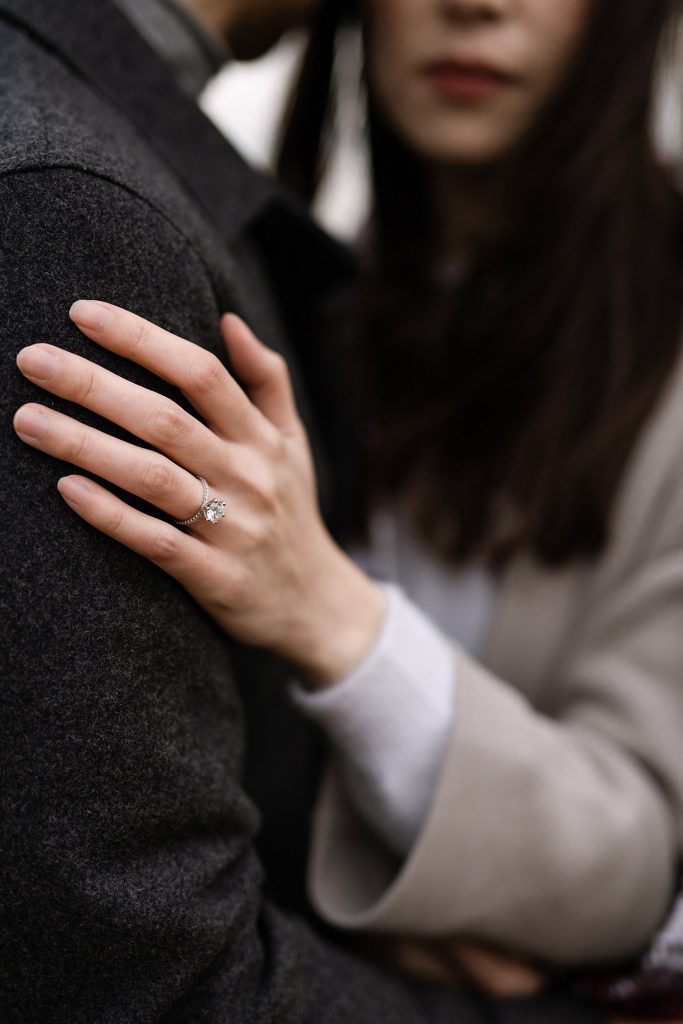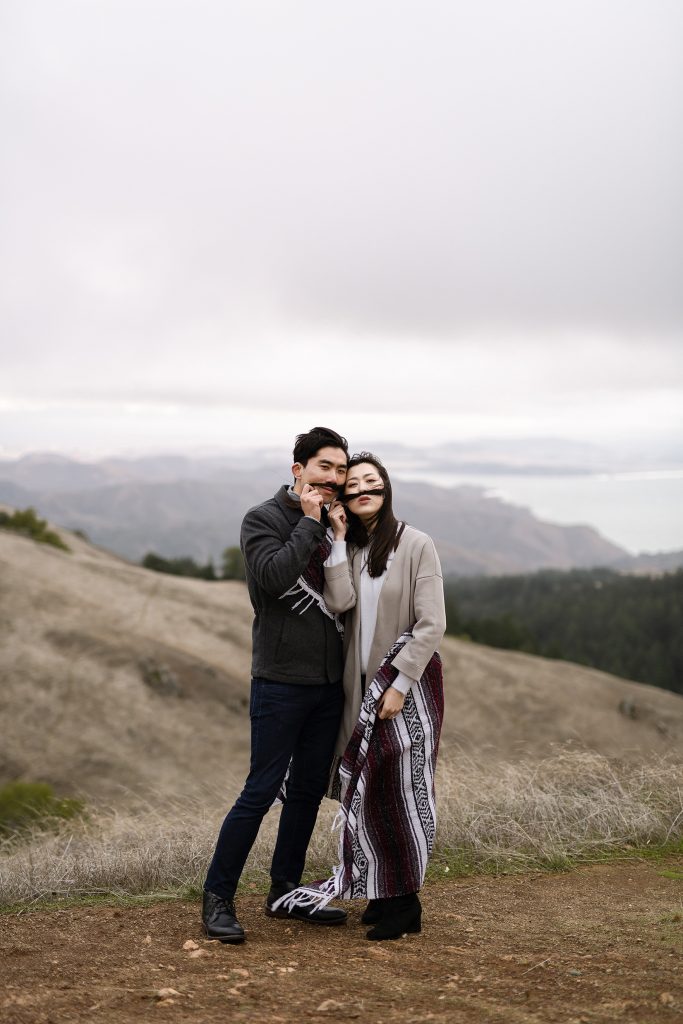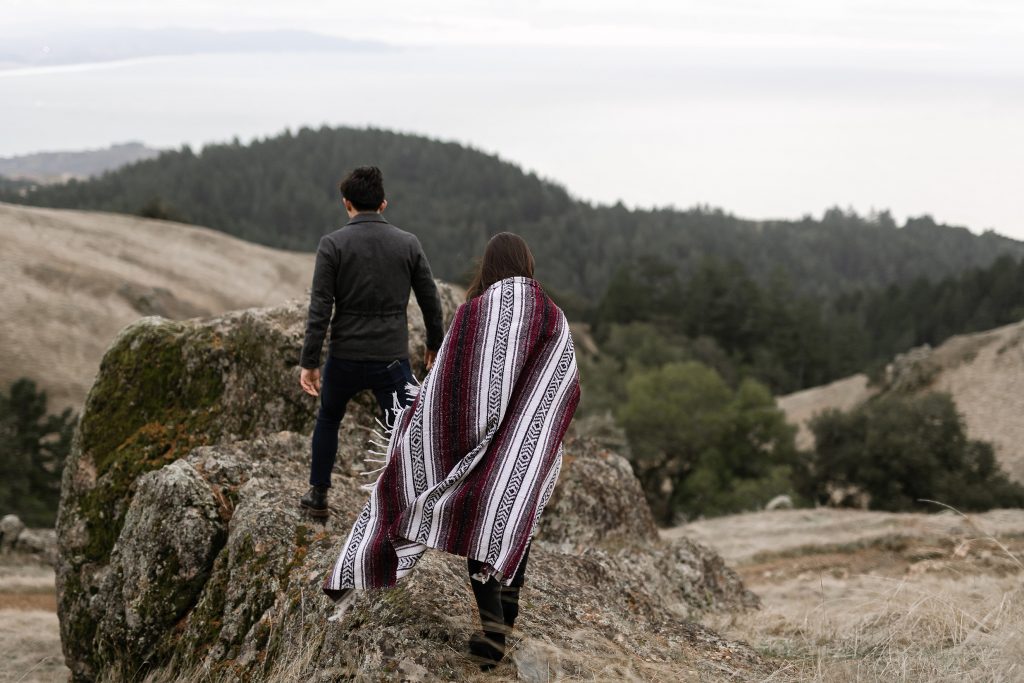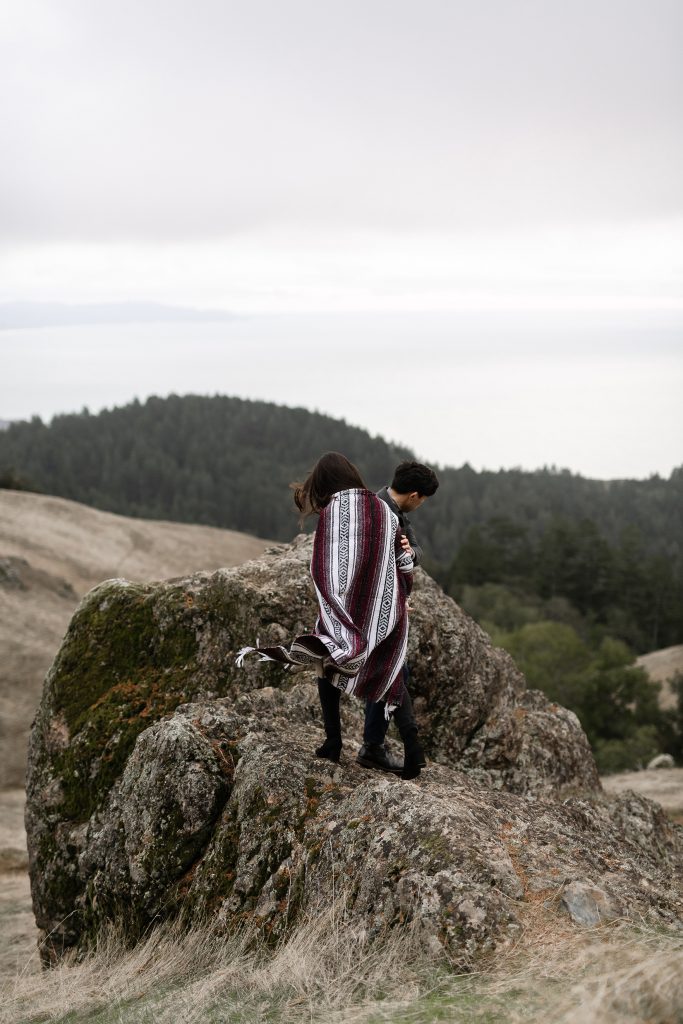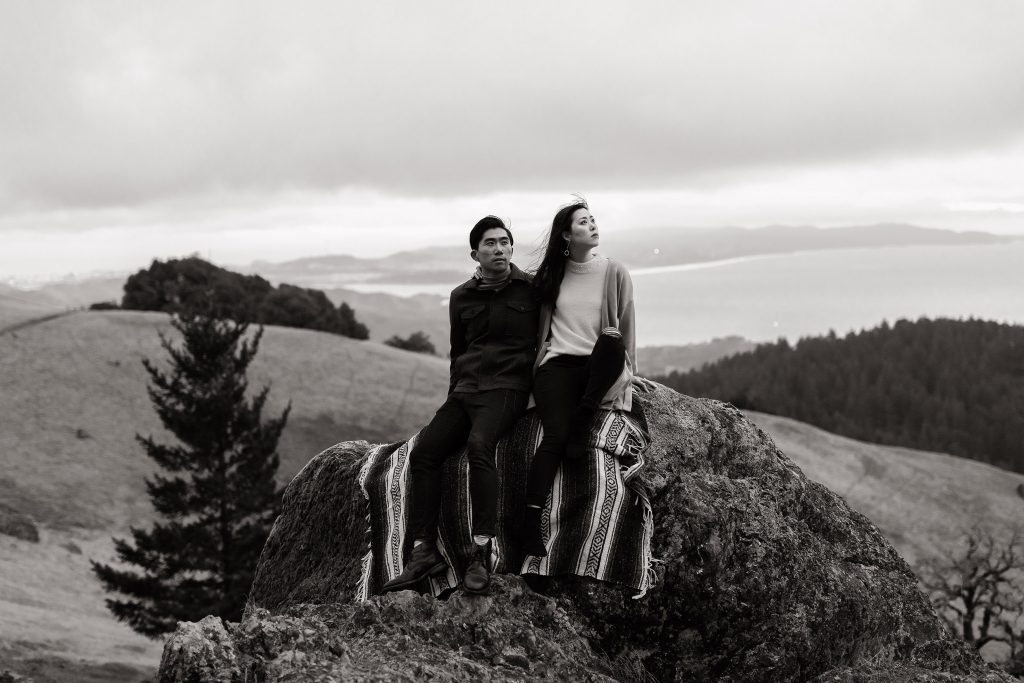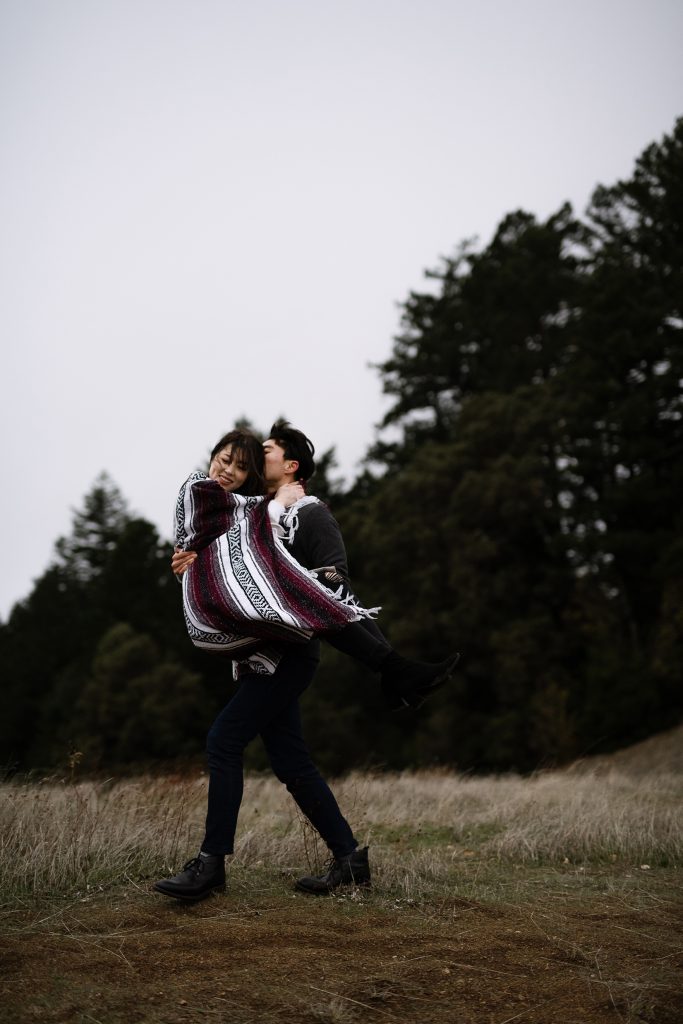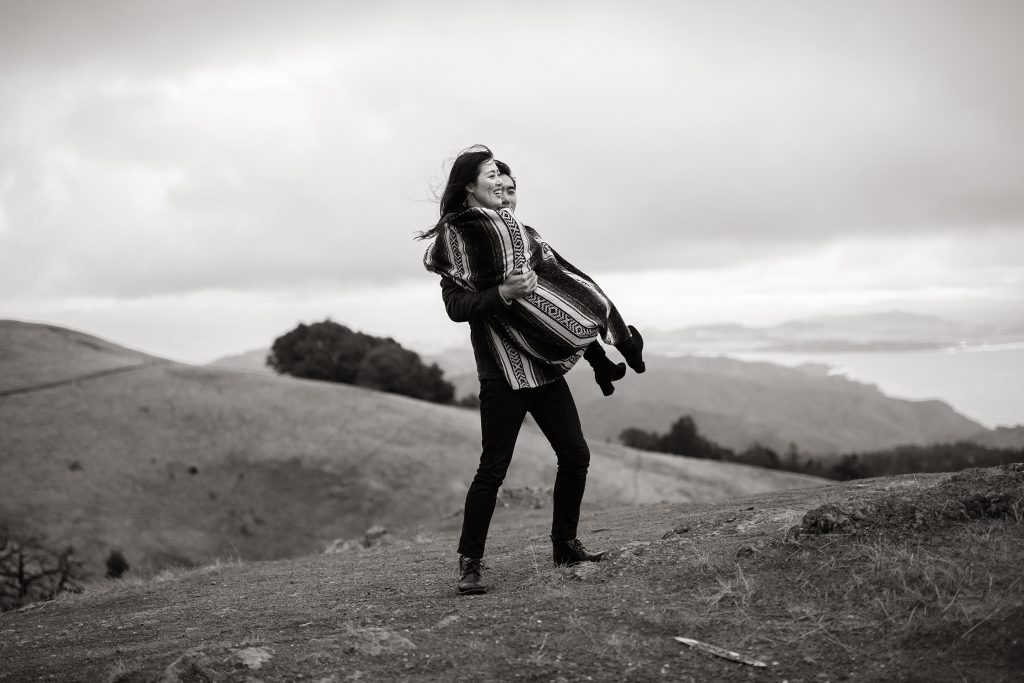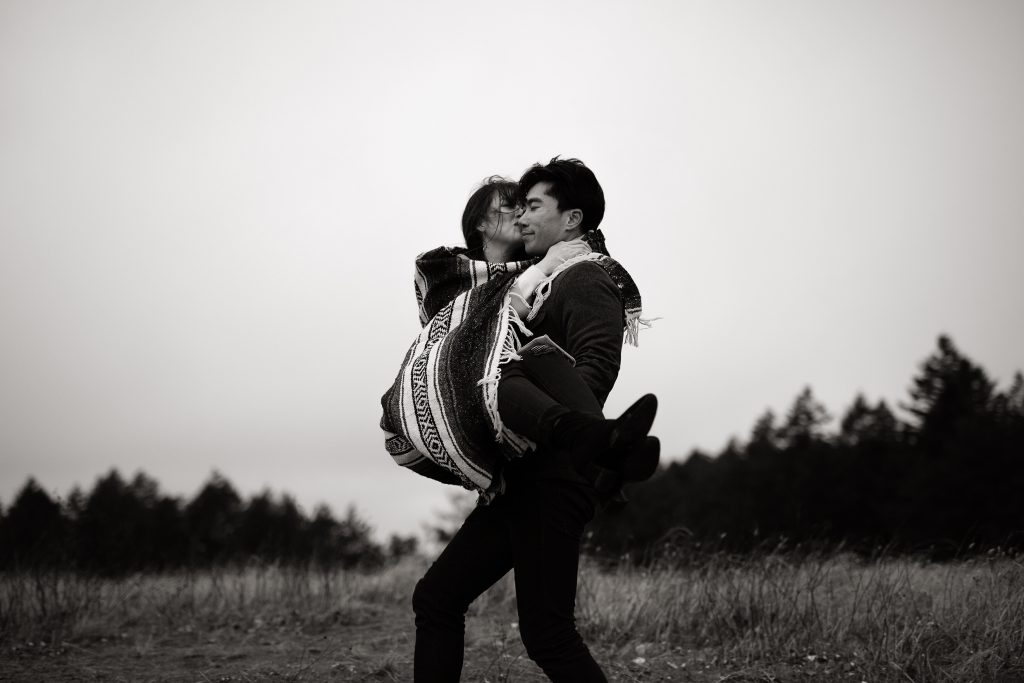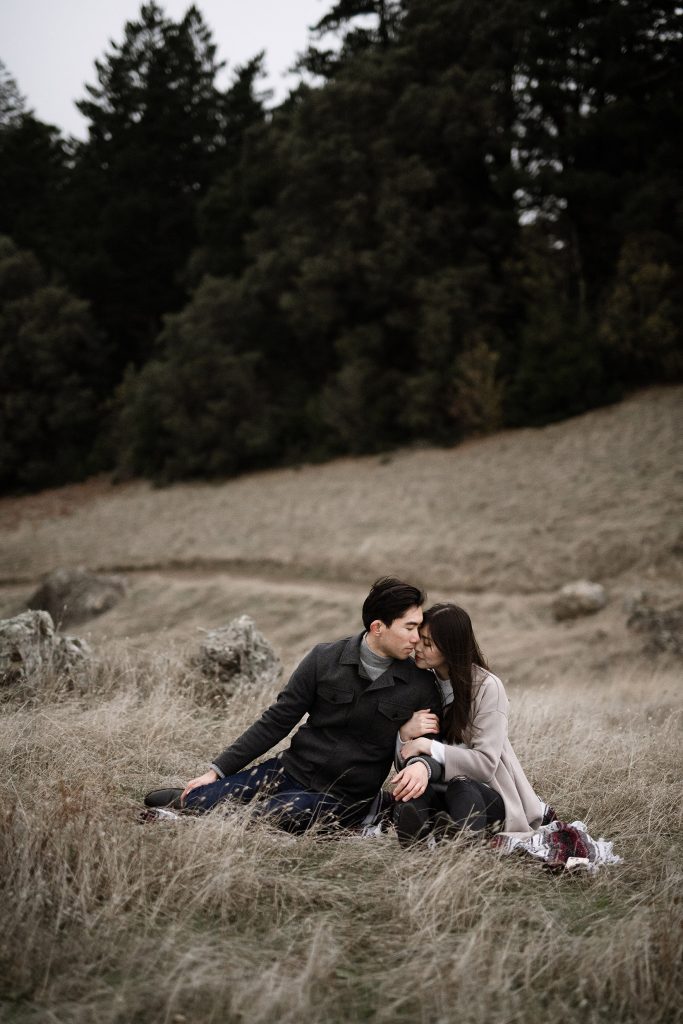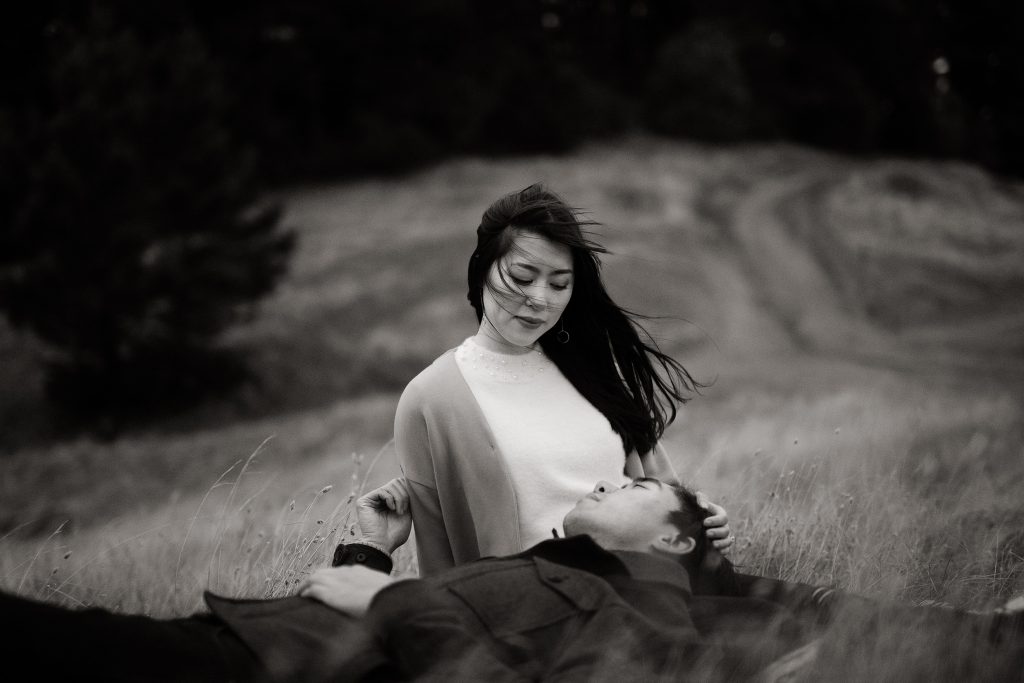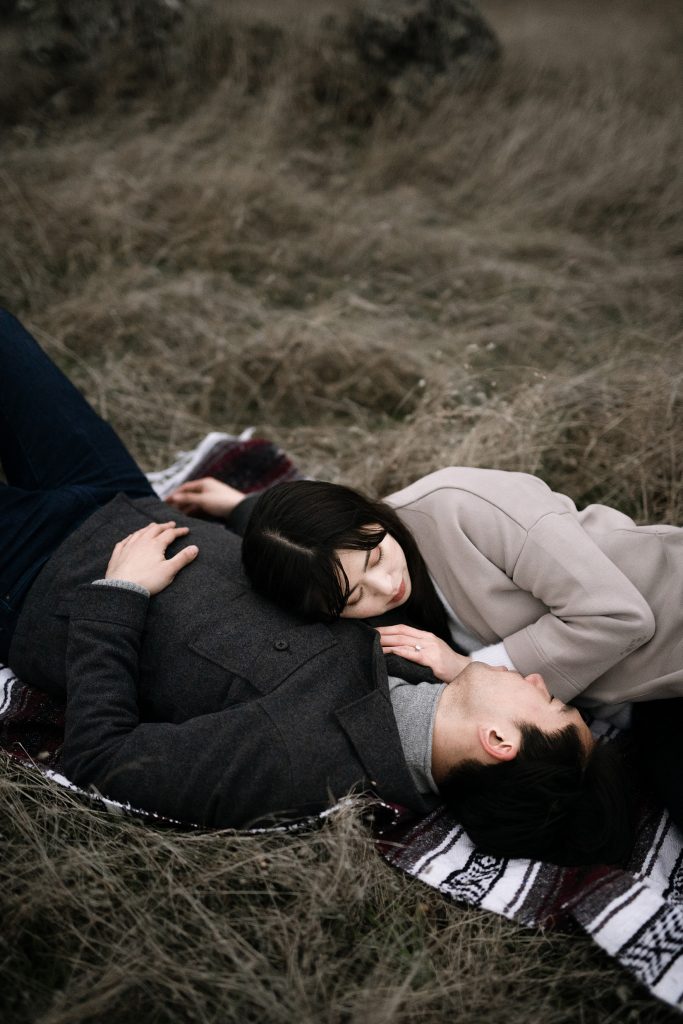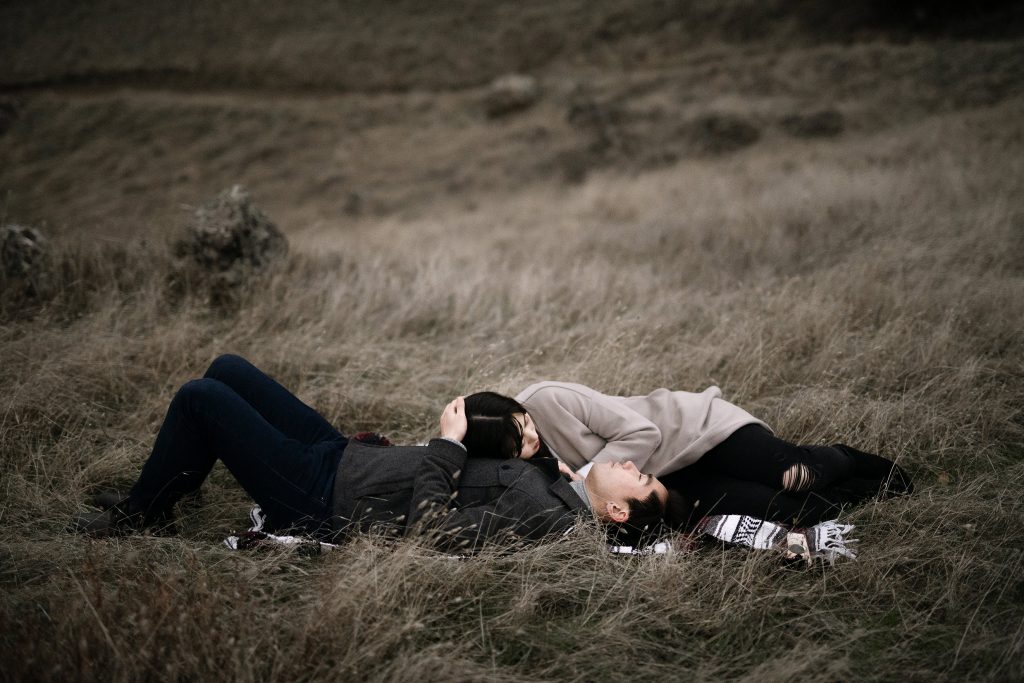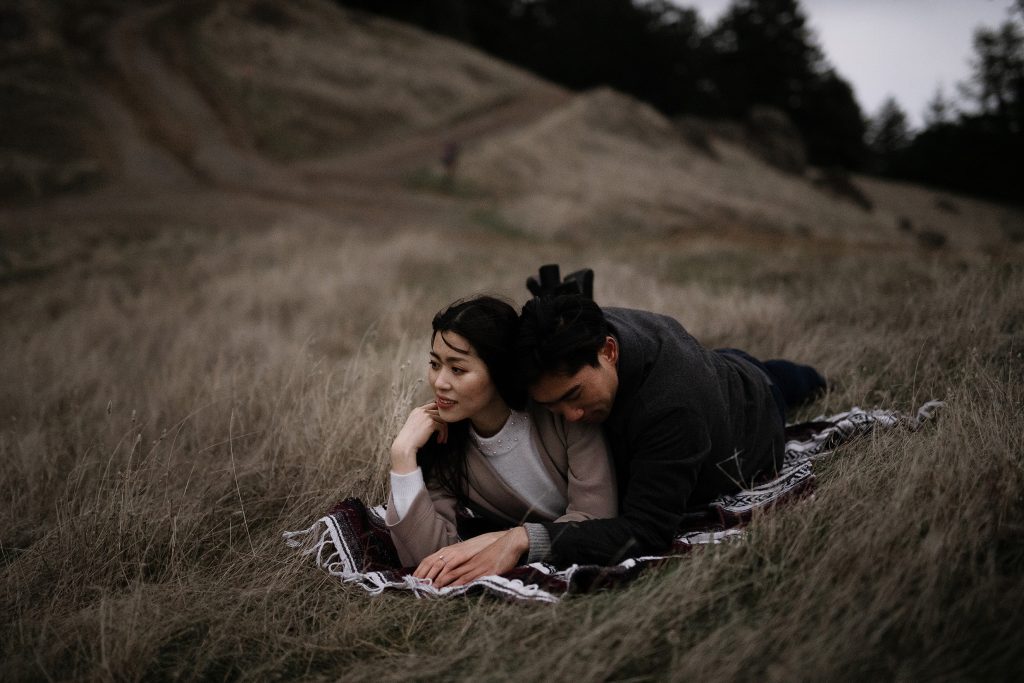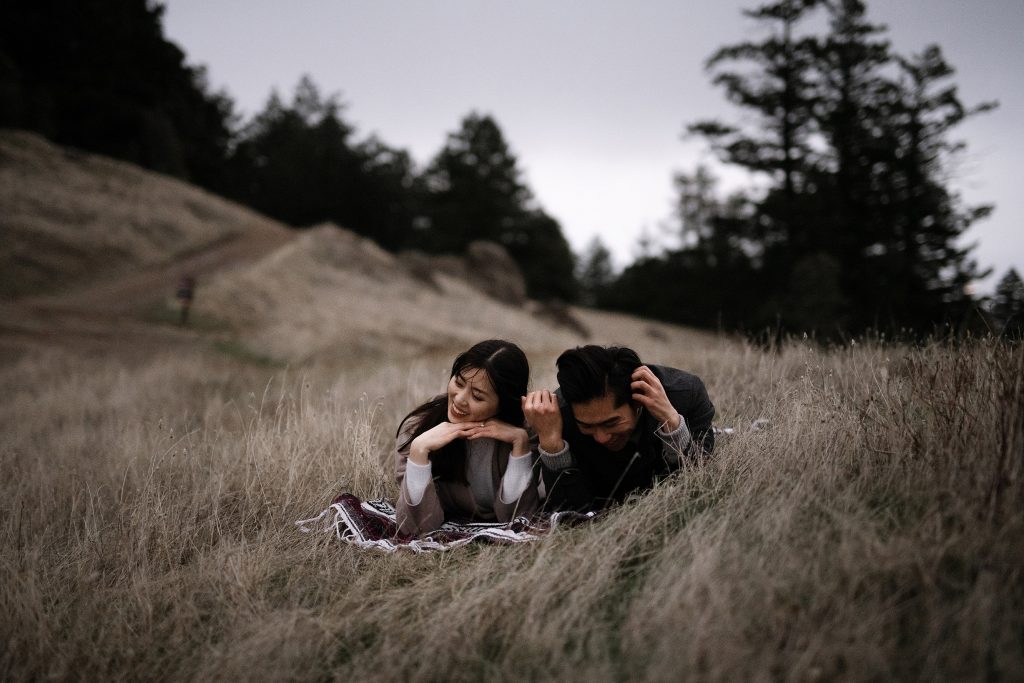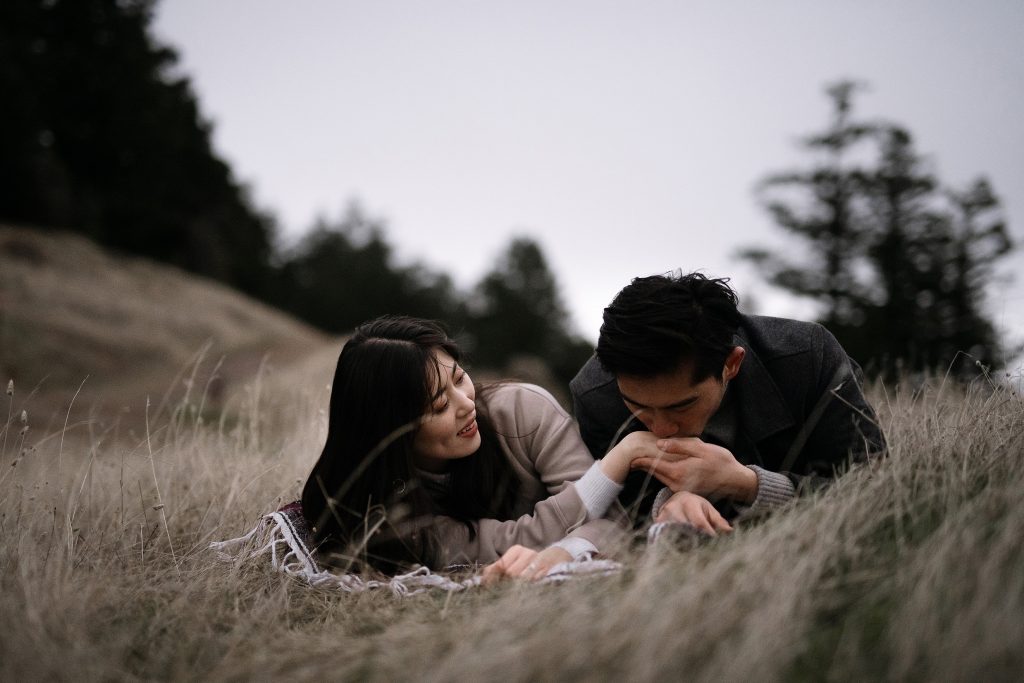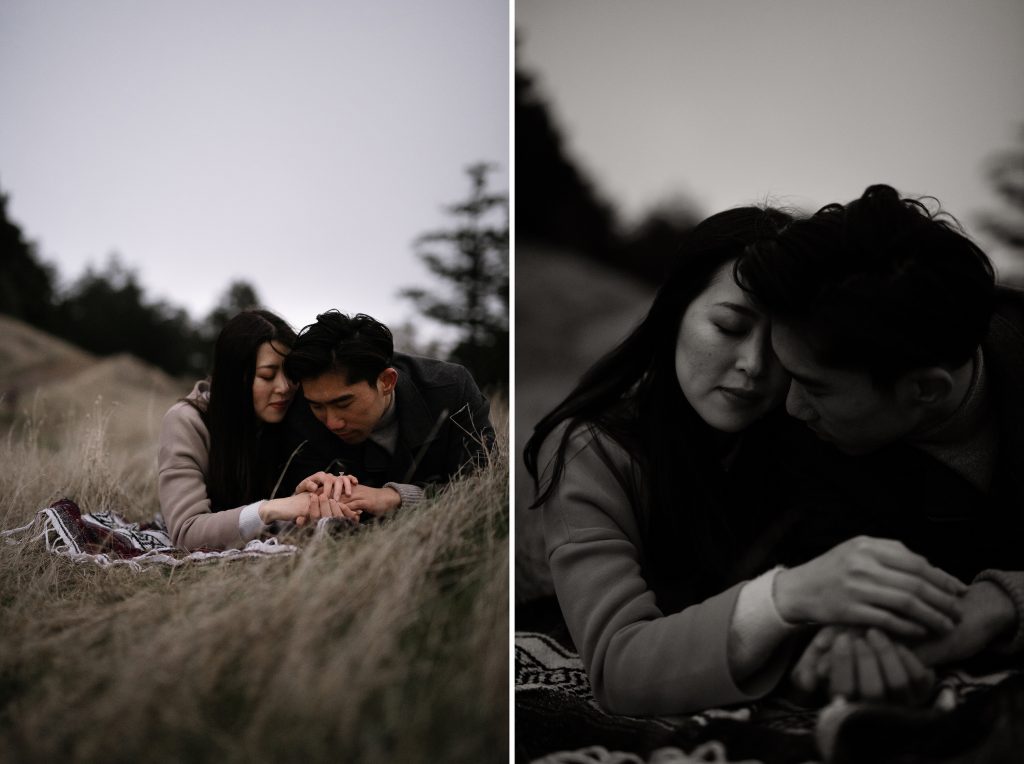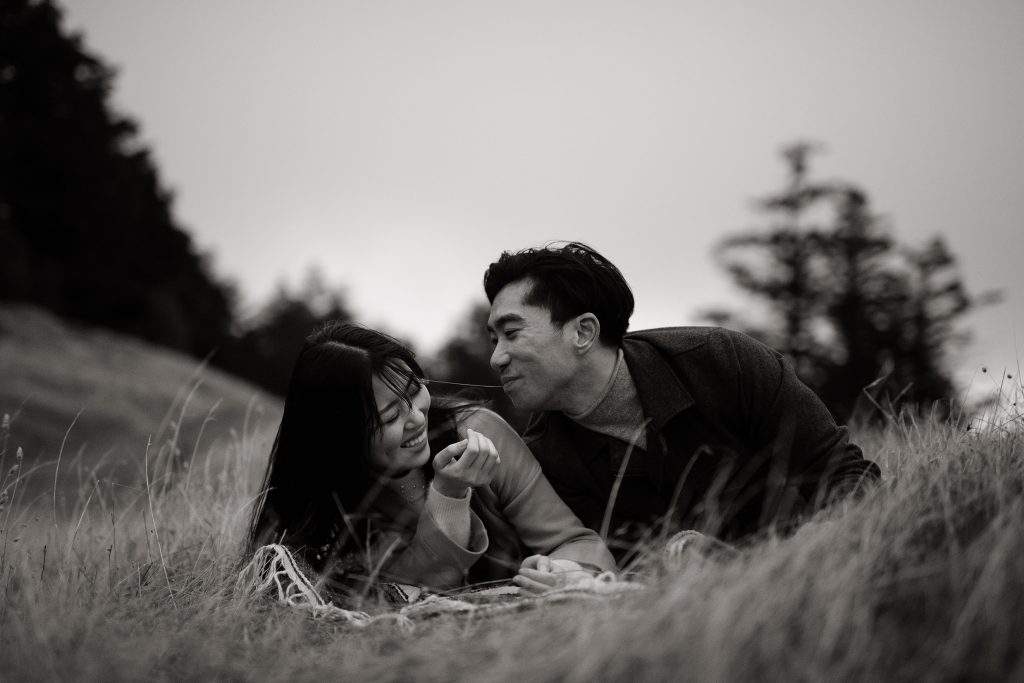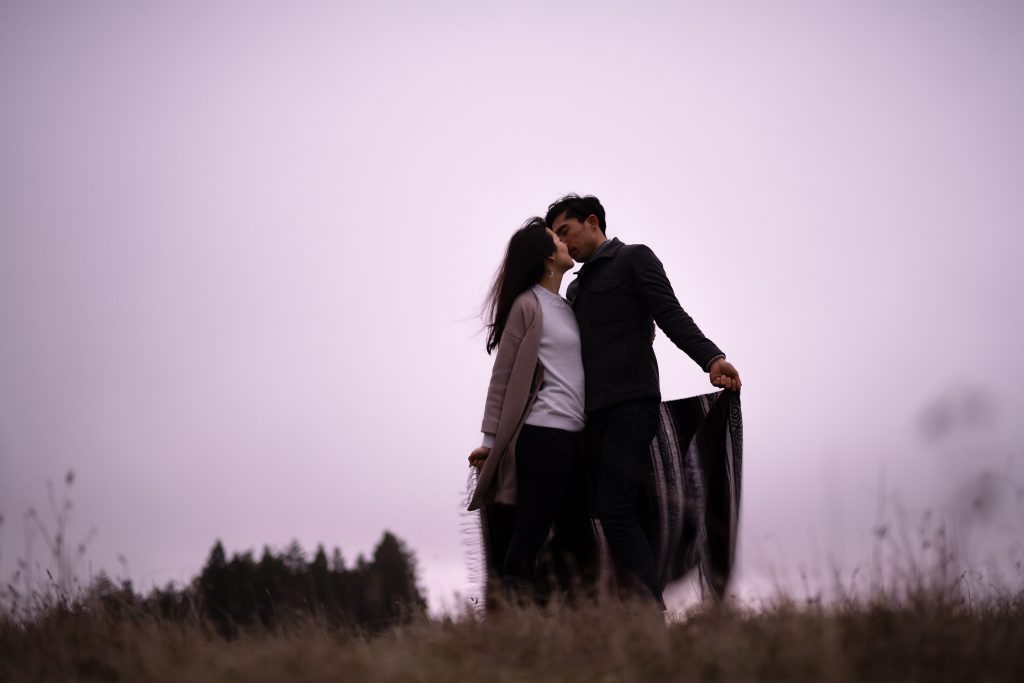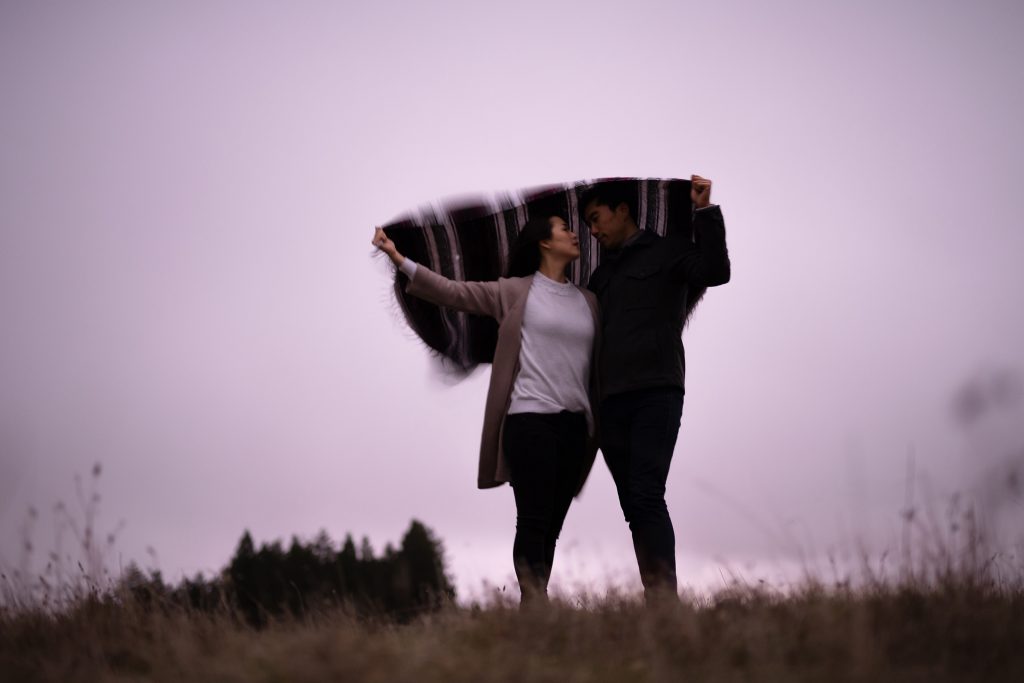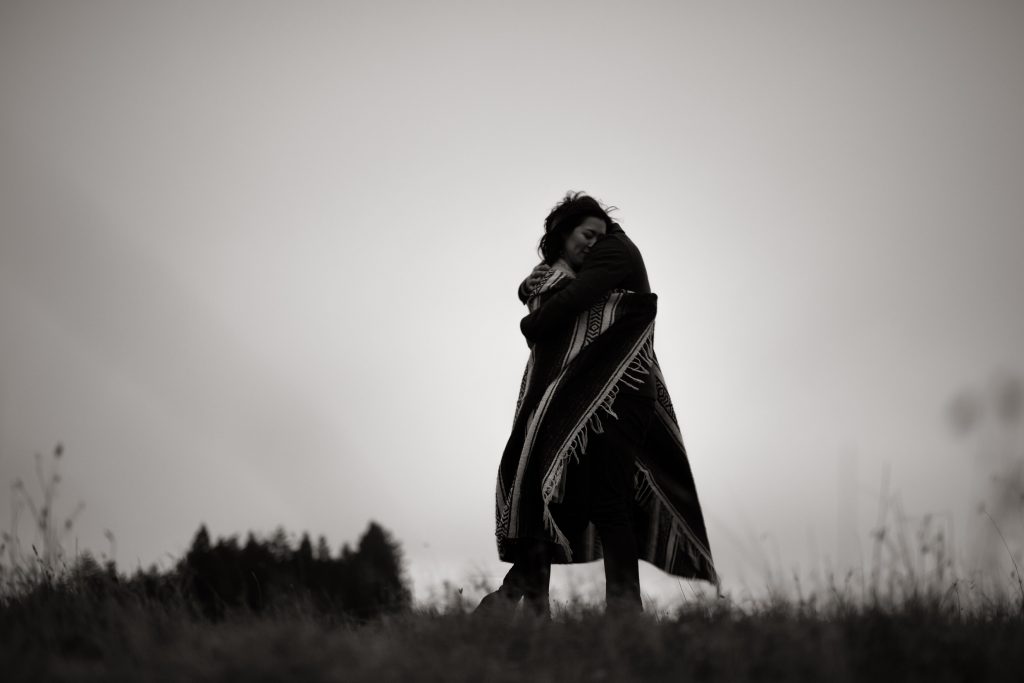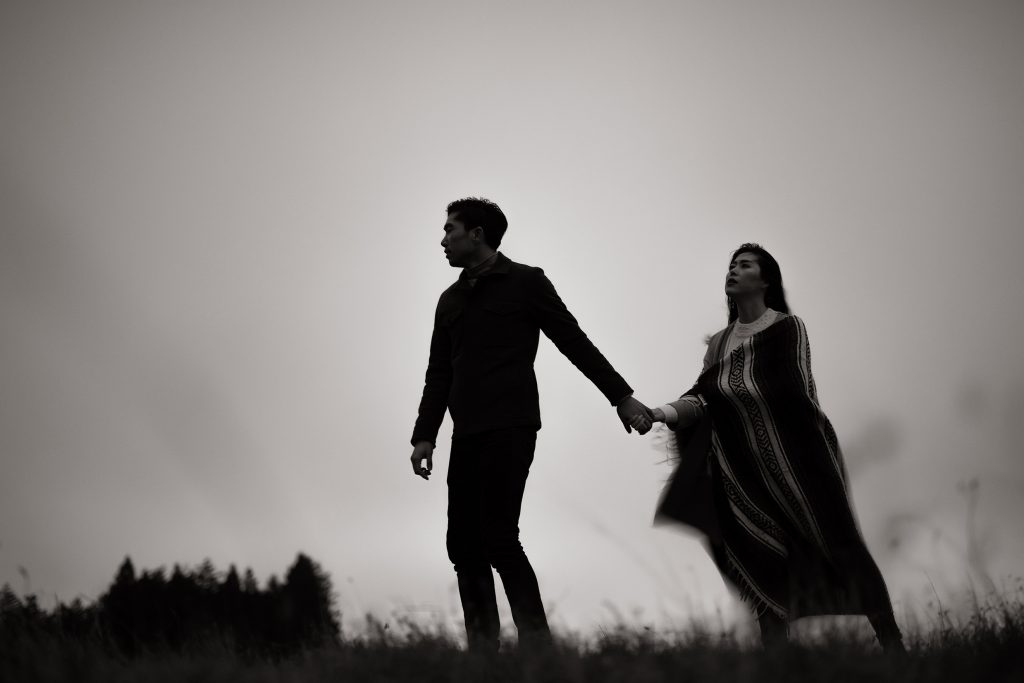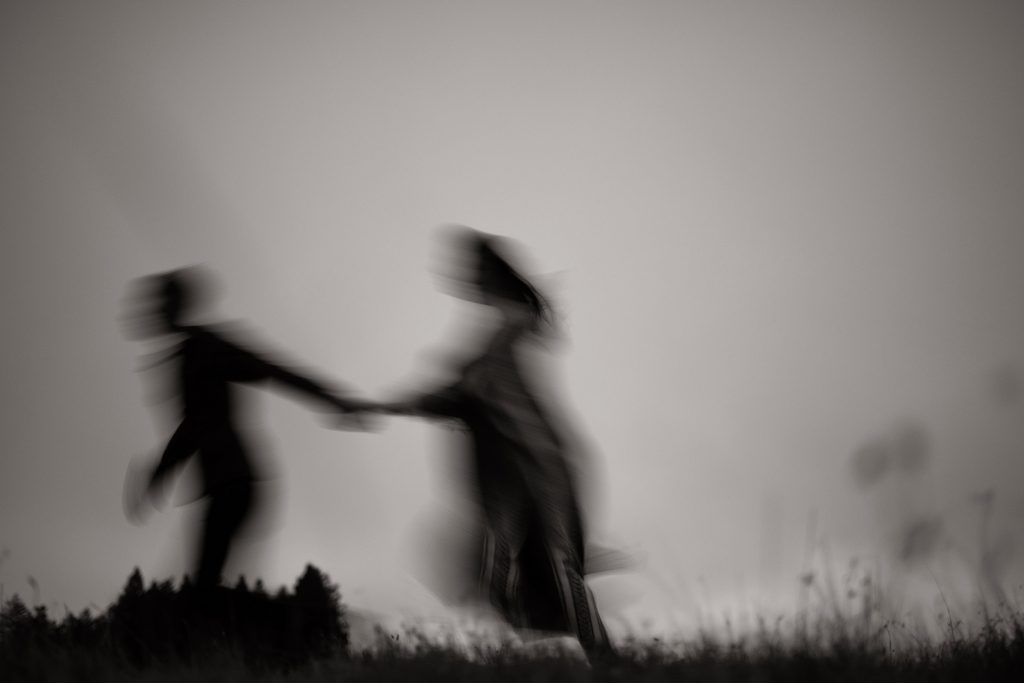 Special thank you to Eunice and CY for having me out from Utah! San Francisco and the surrounding area is one of my favorite places to visit both personally and for work. Check out my travel dates if you're in the are and would enjoy a session.
If you're engaged I would love to work with you! Reach out to elishabraithwaite@gmail.com or via my contact page for more information.