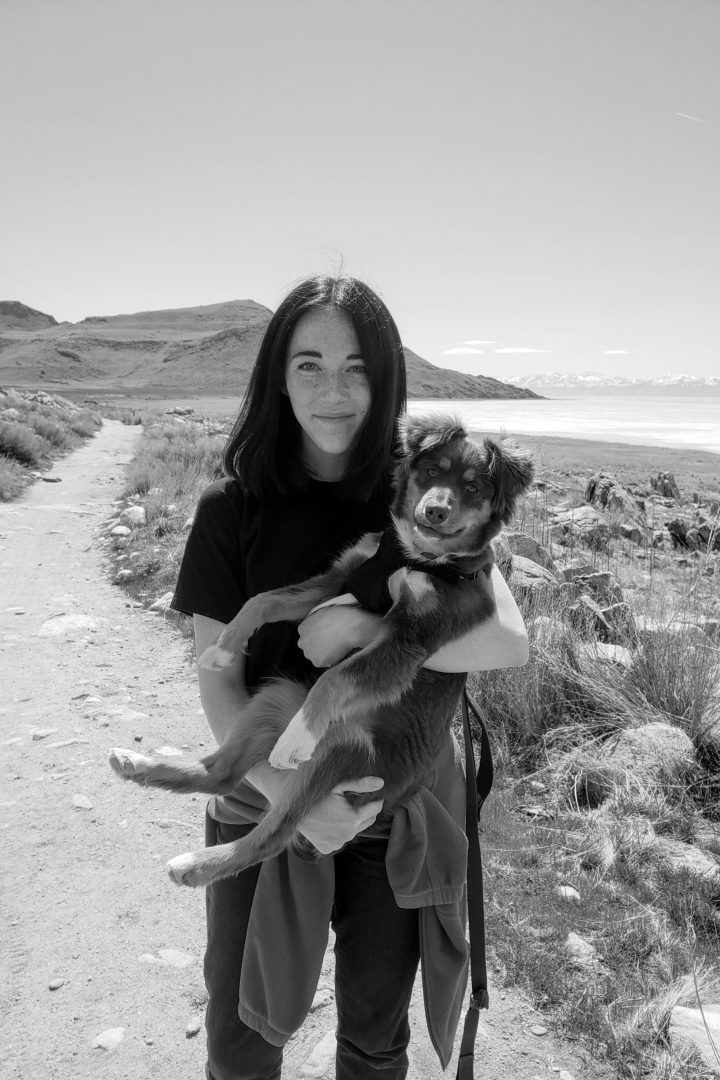 I'm Elisha,

a wedding photographer & Utah native.
My approach to photographing you is very experience driven. I'm here to guide you through your portraits and wedding so you feel and look as natural and authentically you as possible.
SERVICES & PRICING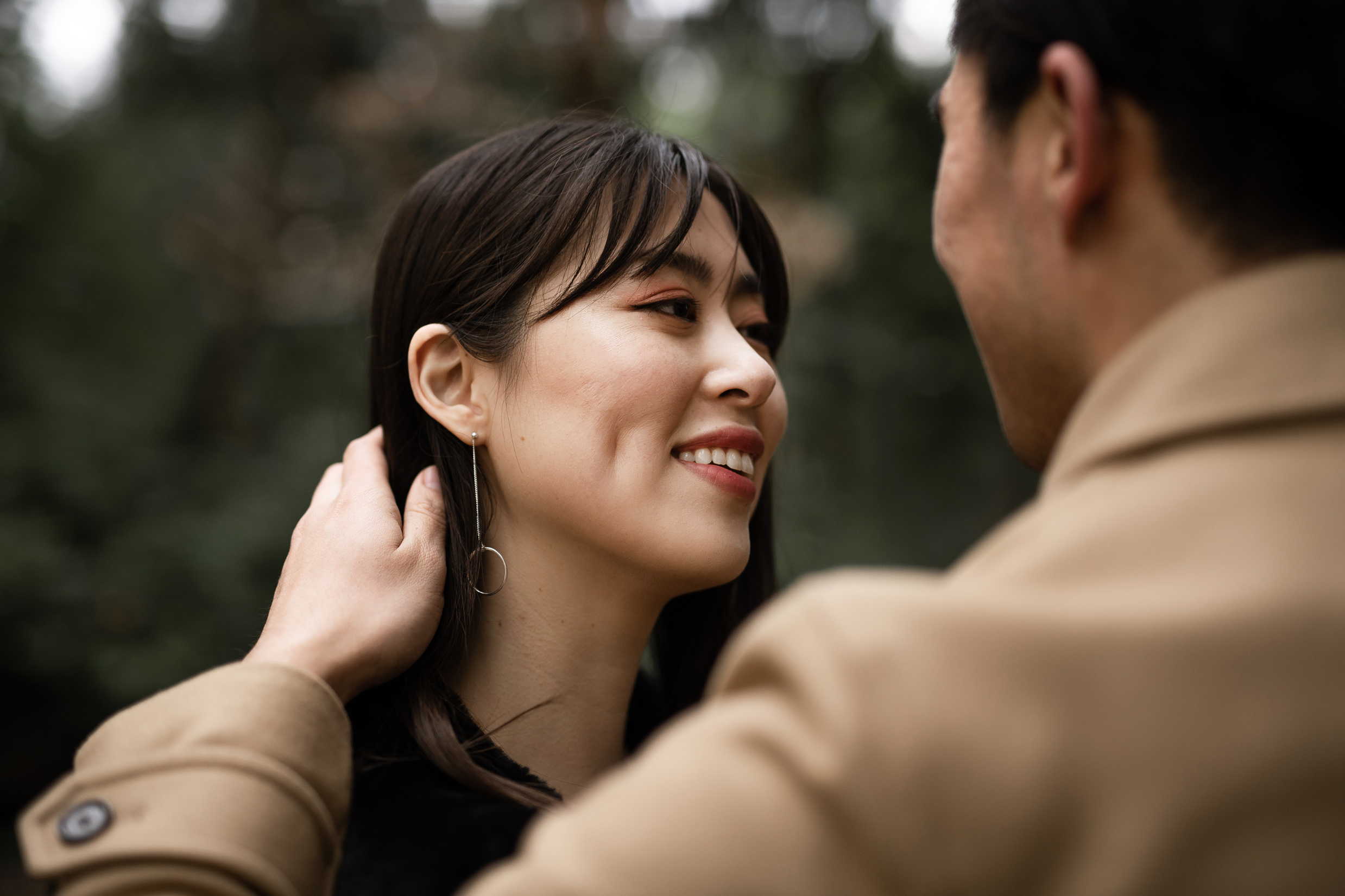 PORTRAIT SESSIONS
Portraits are engagements, bridals, families, etc. We photograph for a couple hours so you have a variety of images that reflect you in a setting we will choose together. Pricing adjusts depending on travel, studio, and permit costs.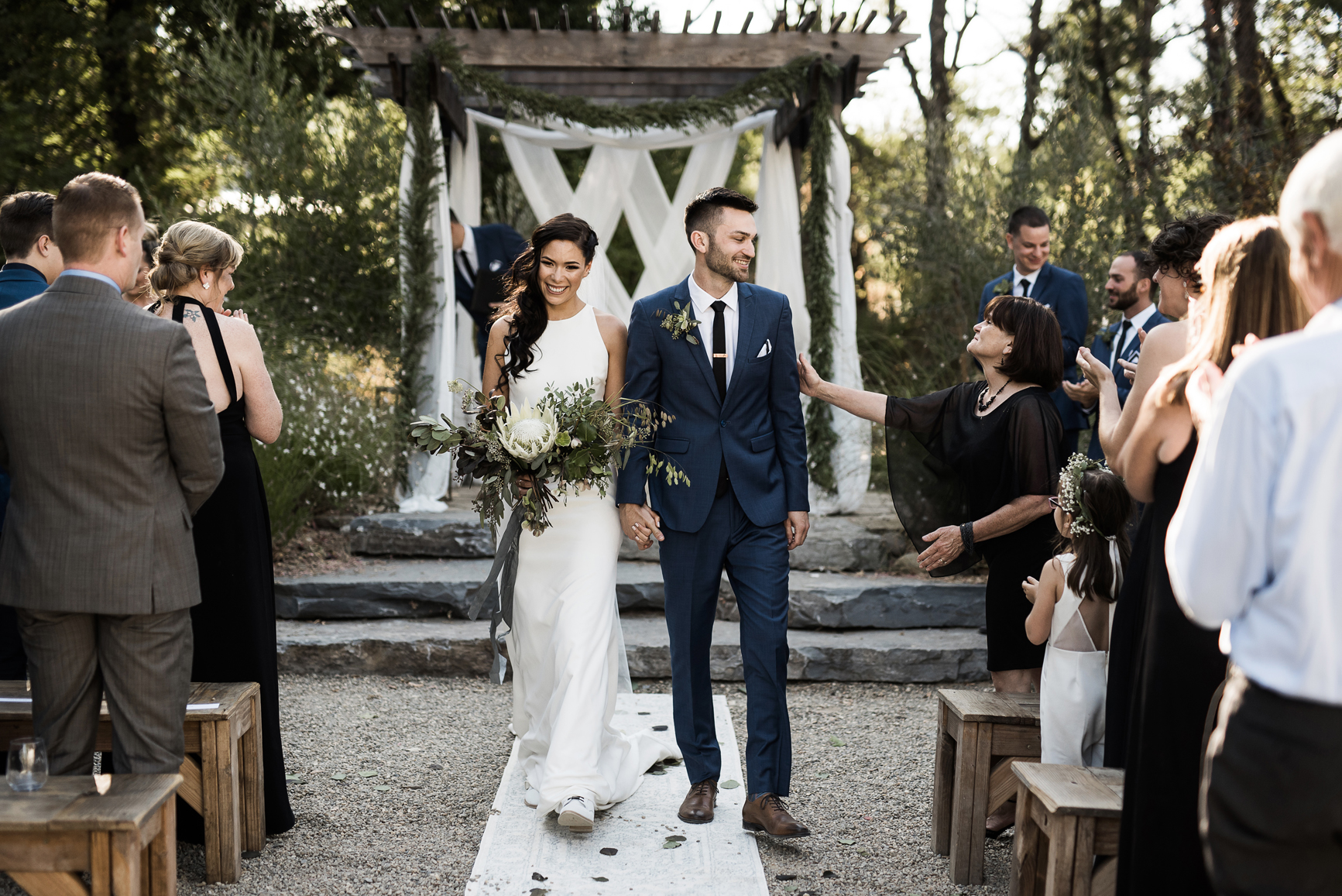 WEDDINGS
Wedding day pricing begins at $2,700 and varies depending on your specific needs. I have custom pricing for elopements, second photographers, travel within the United States, etc. Please reach out and fill me in on your plans for more detailed information.
Inquire
Tell me more about your plans