Dawn and Isaac's wedding was one I couldn't wait to begin and once it did, I honestly didn't want it to end. They had a full day of celebrating with an early morning first look together at the Grand America Hotel just before heading to the Salt Lake City Lds Temple where they were married. After spending some time creating some of my favorite fine art portraits from a wedding, we made our way back to Grand America to witness quite a production of an evening. They began with a cultural Korean Tea Ceremony followed by a reception/dinner which was full of surprise musical performances by both the bride and groom to one another and a wild night of dancing. Visually and emotionally their day was amazing. I couldn't quit smiling as I edited through their images and still wish to relive the day. Dawn and Isaac – I truly can't thank you enough for being fully honest and trusting when it came to how I documented your day. Thank you for trusting my process and vision. Most importantly though, thank you for sharing your friendship and love.
See their Korean Tea Ceremony here.
See their snowy mountain engagements here.
VENDORS
Photography: Elisha Braithwaite
Wedding: Salt Lake City Lds Temple
Ceremony/Reception: The Grand America Hotel
Gown Designer: Elizabeth Cooper Design
Second photographer: Ryan Johnson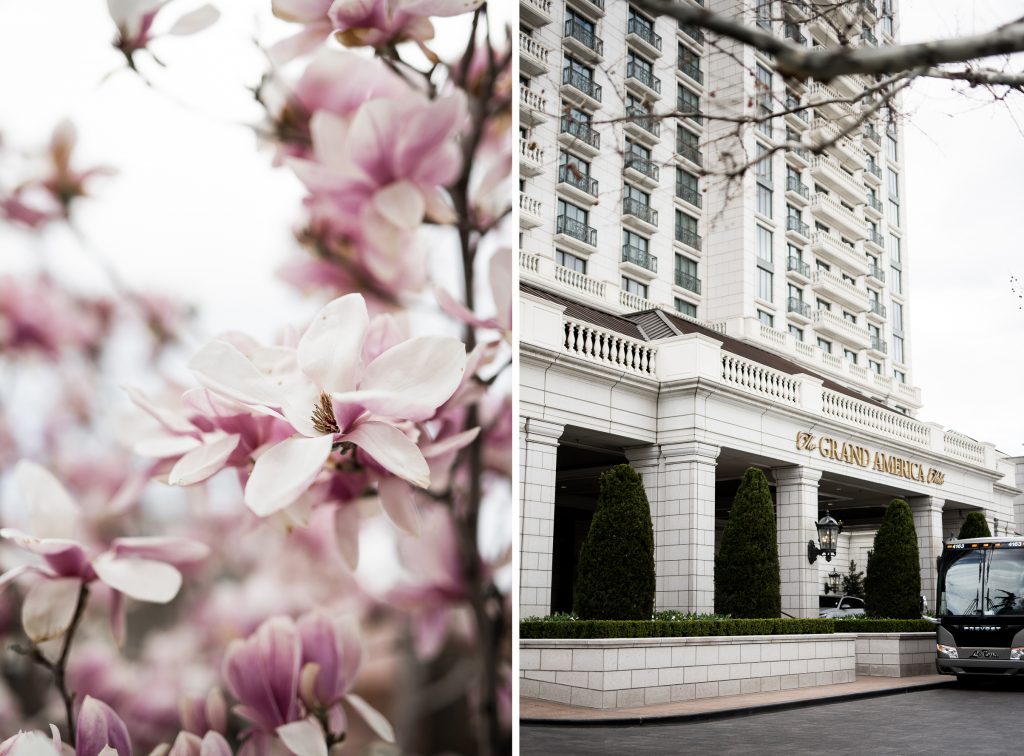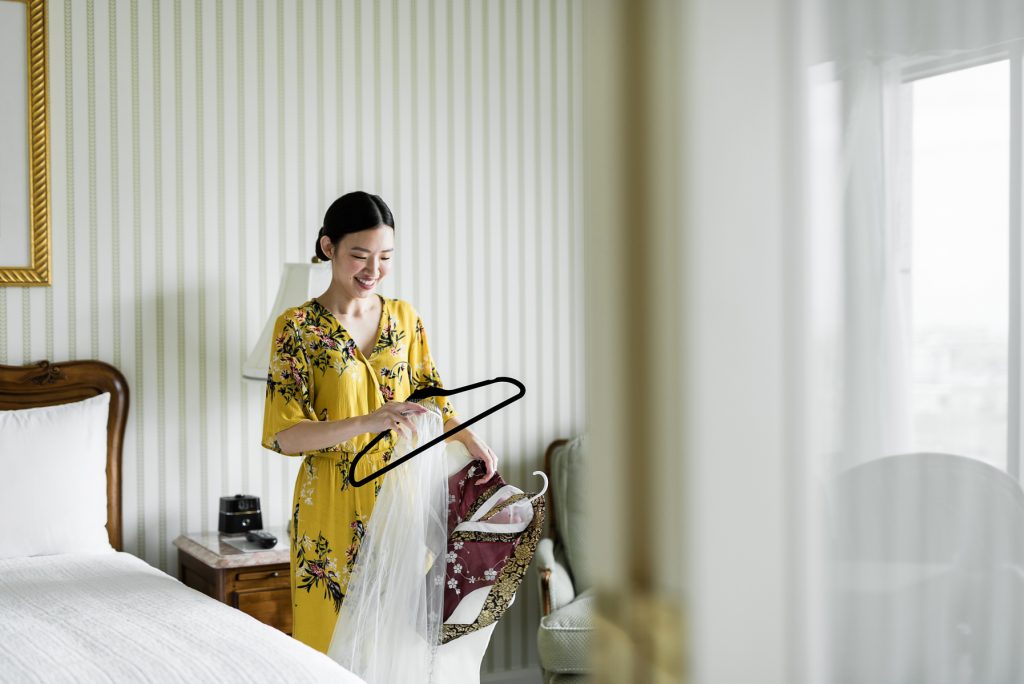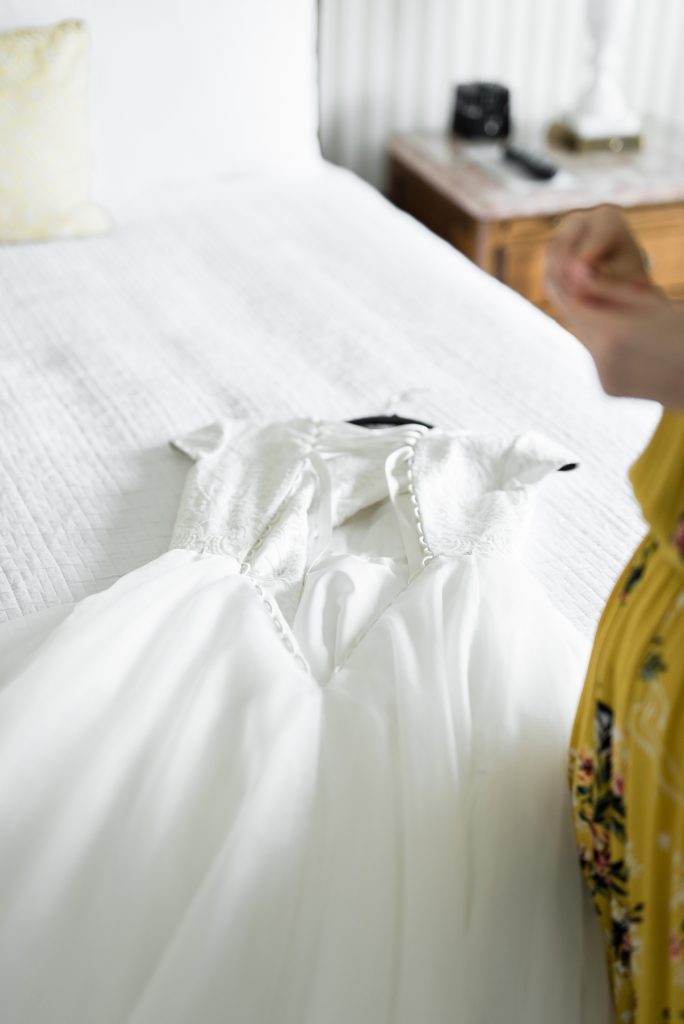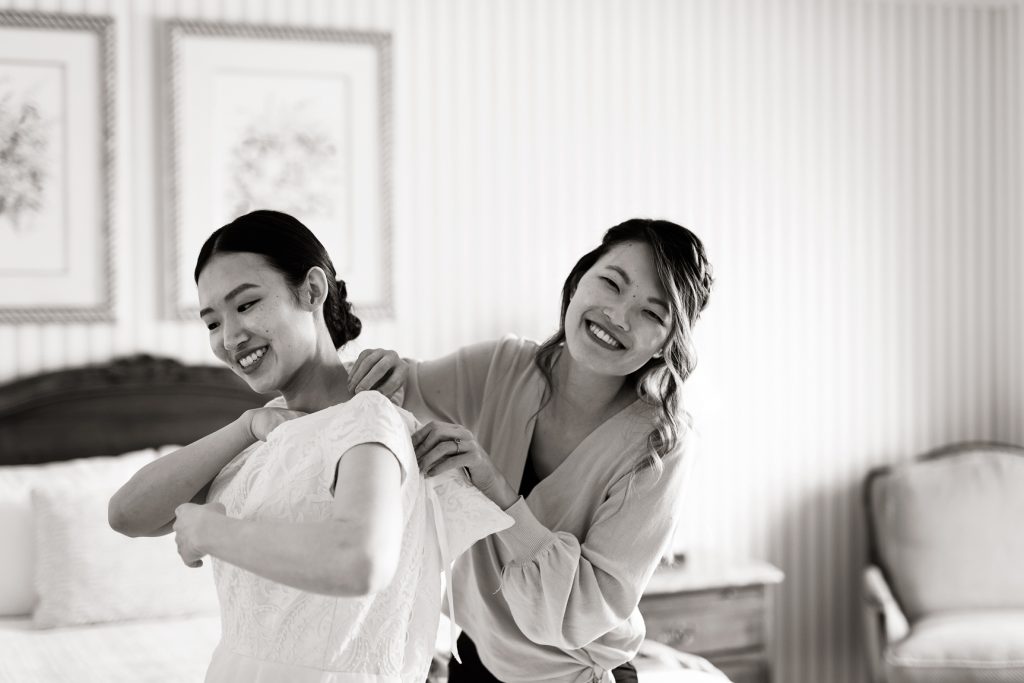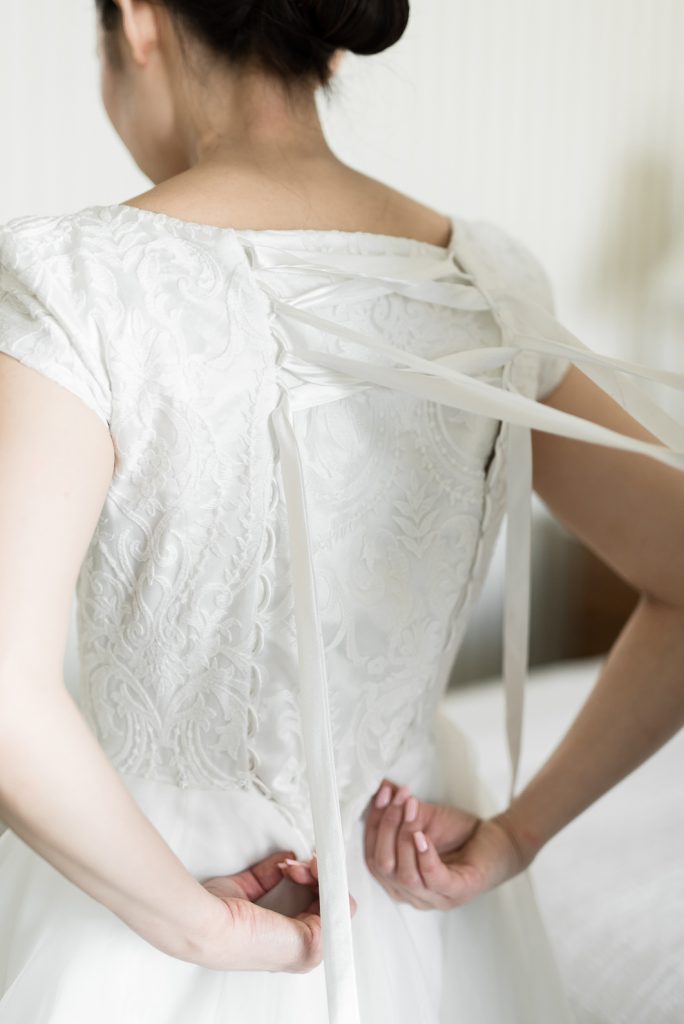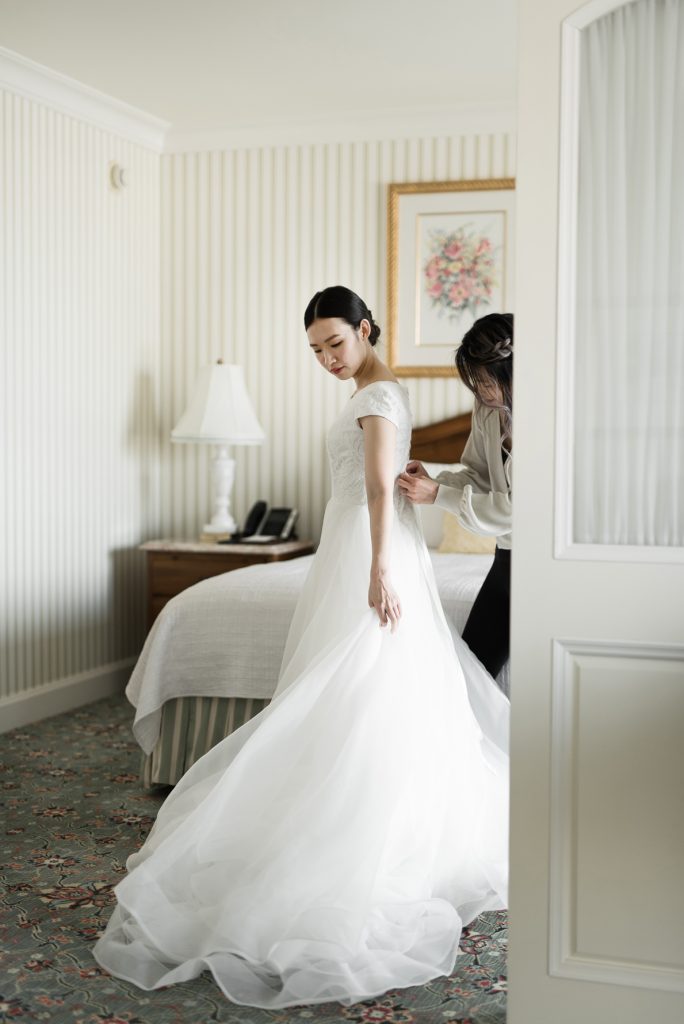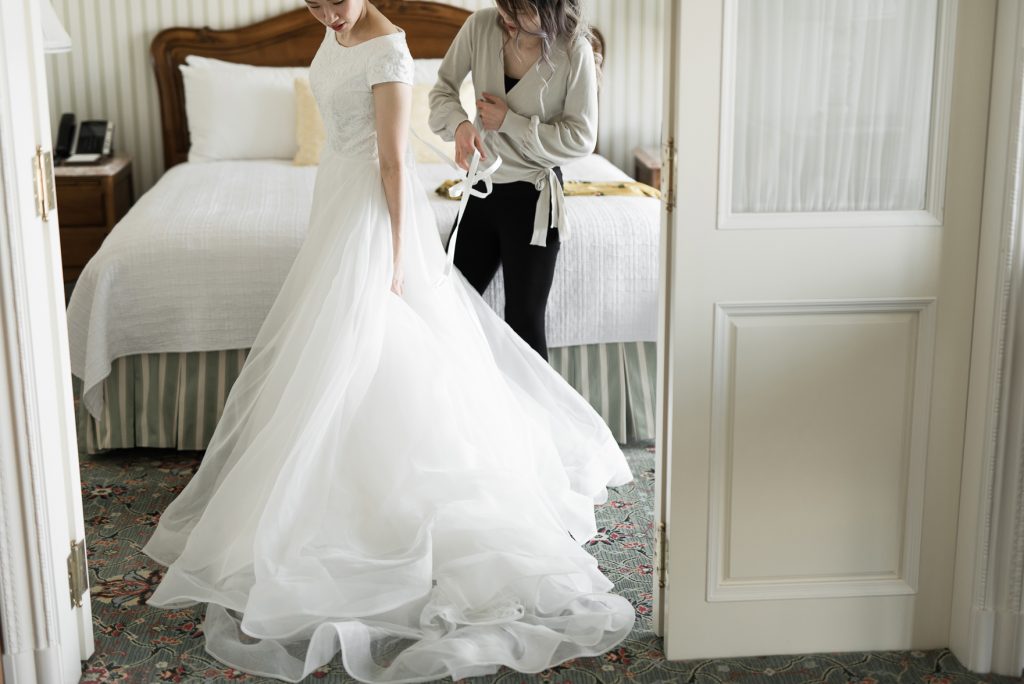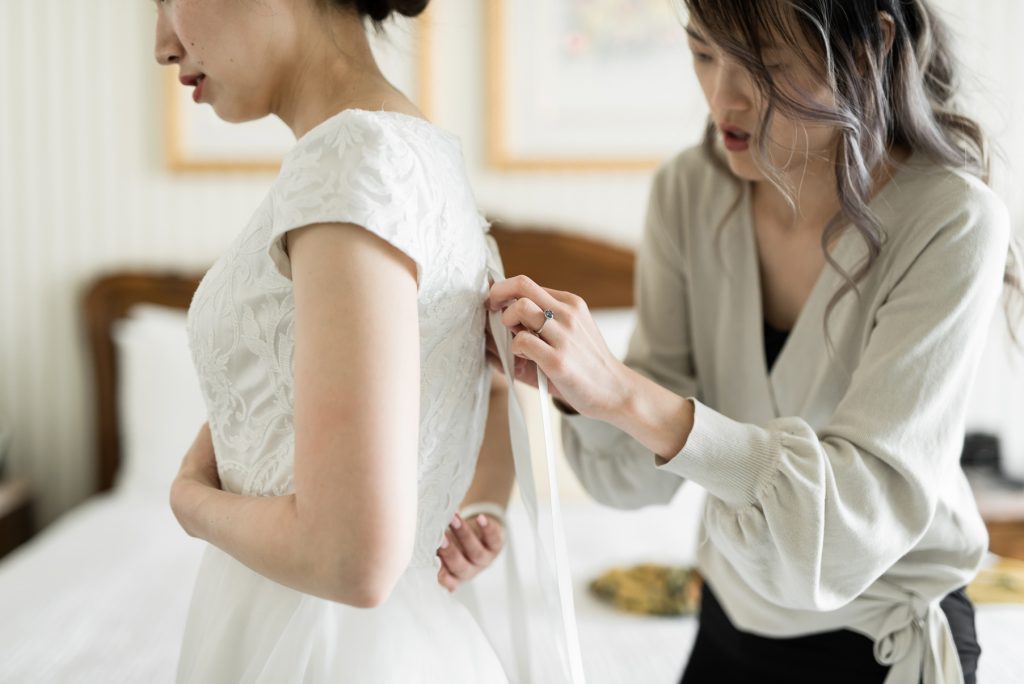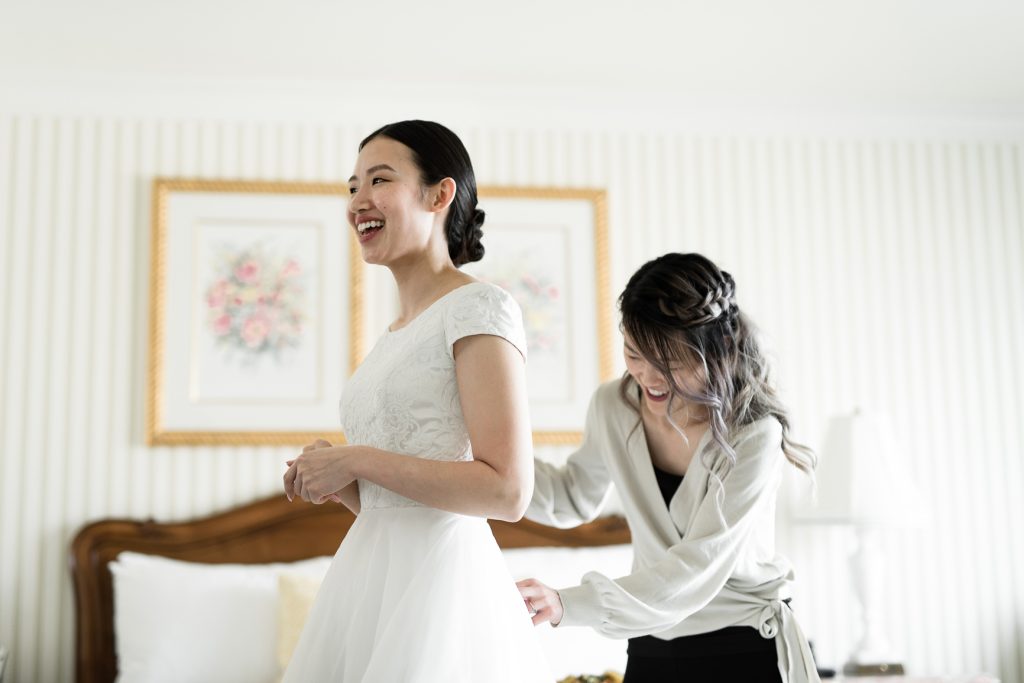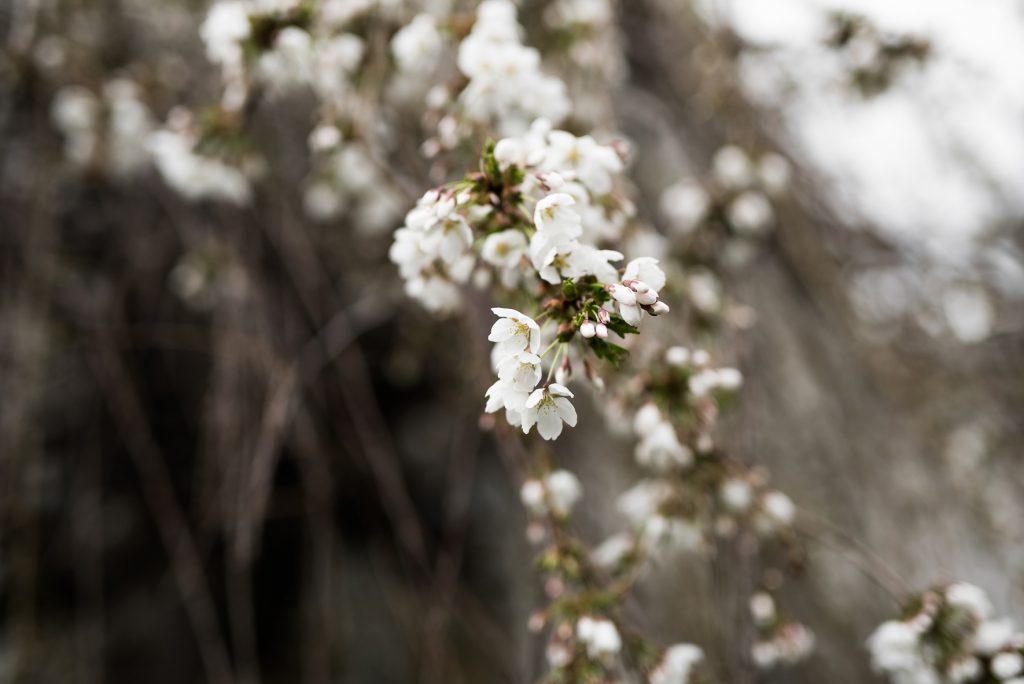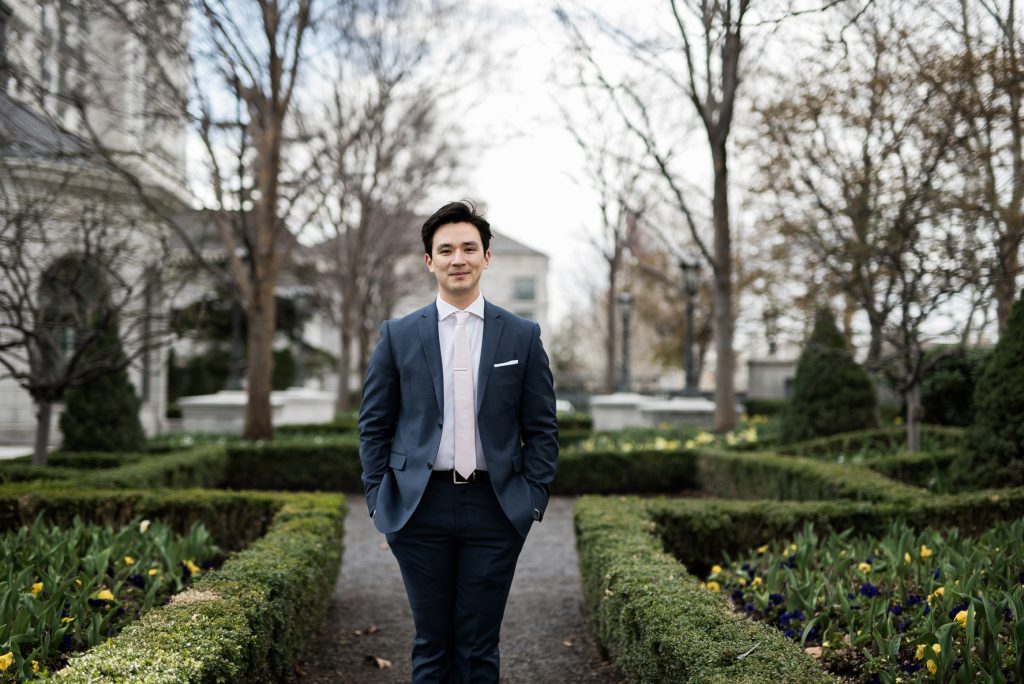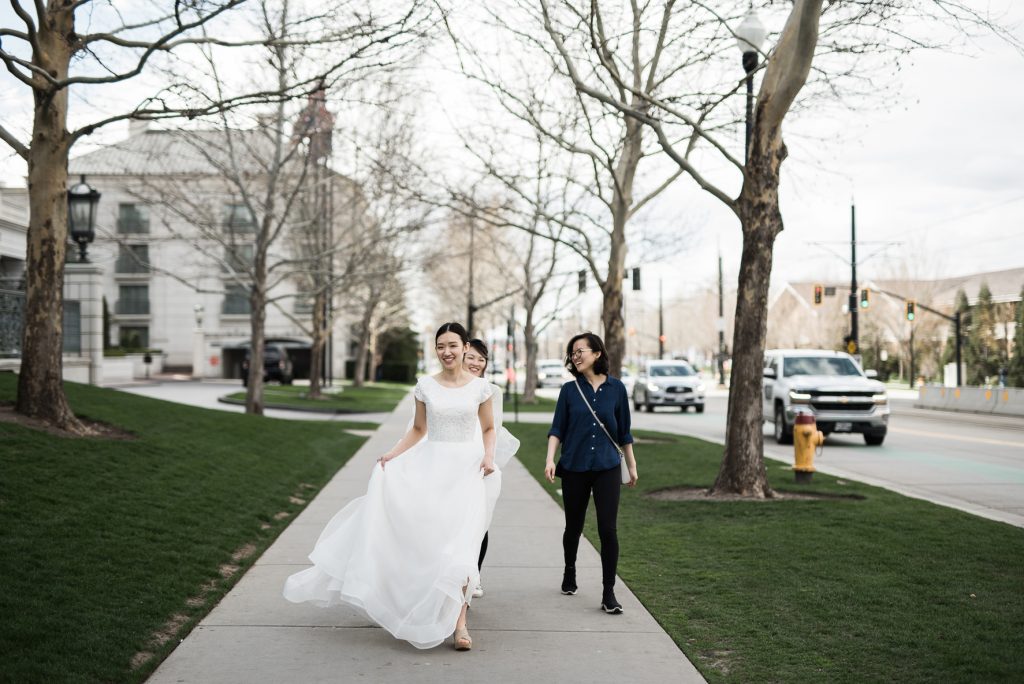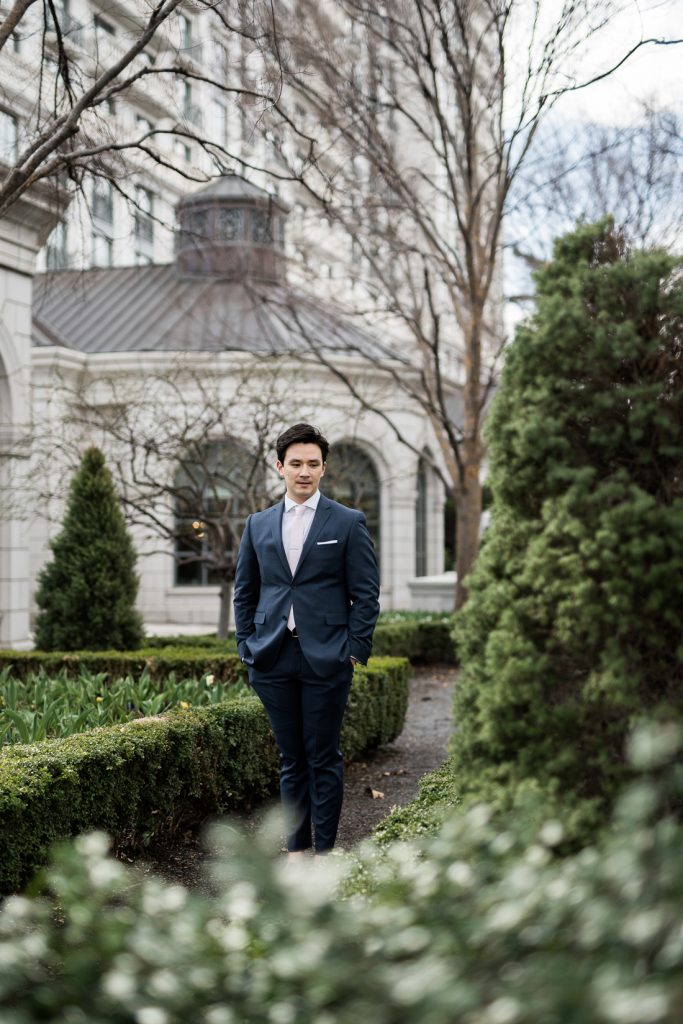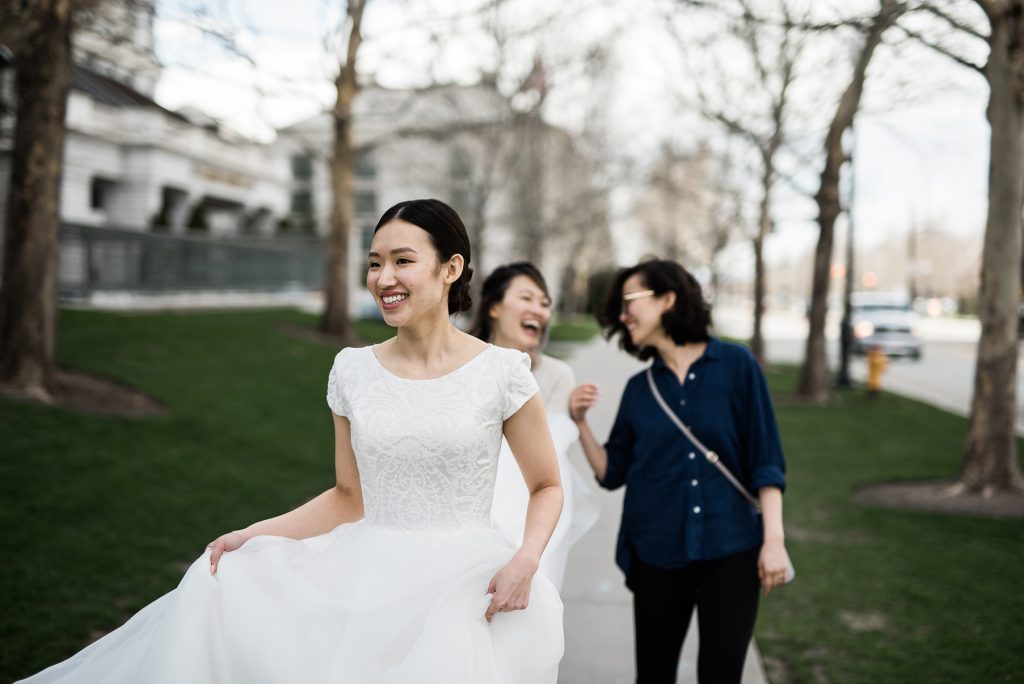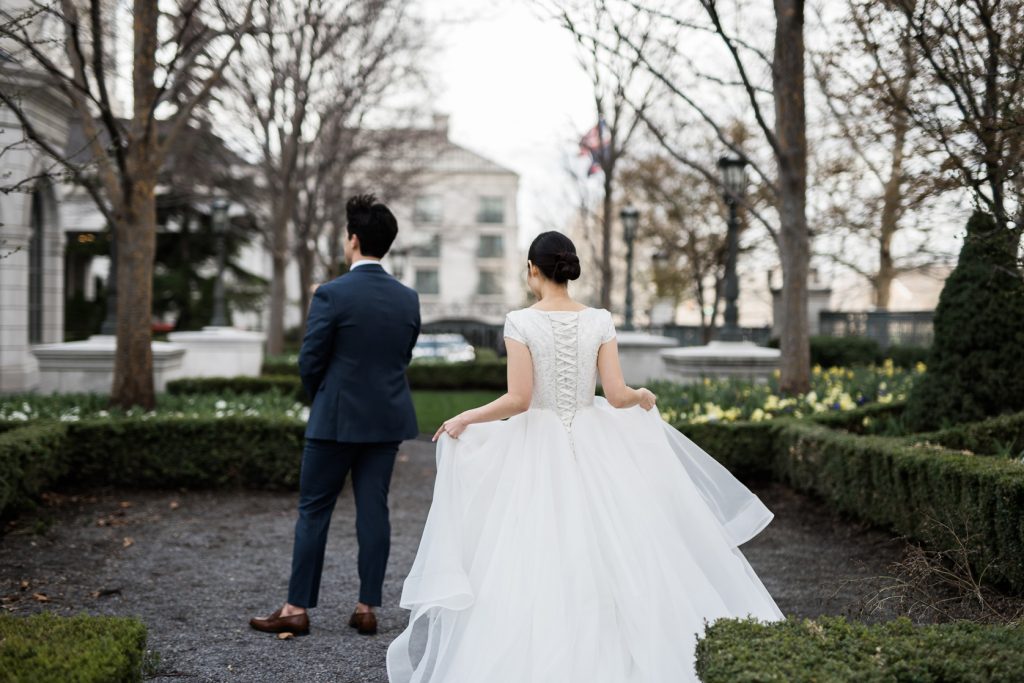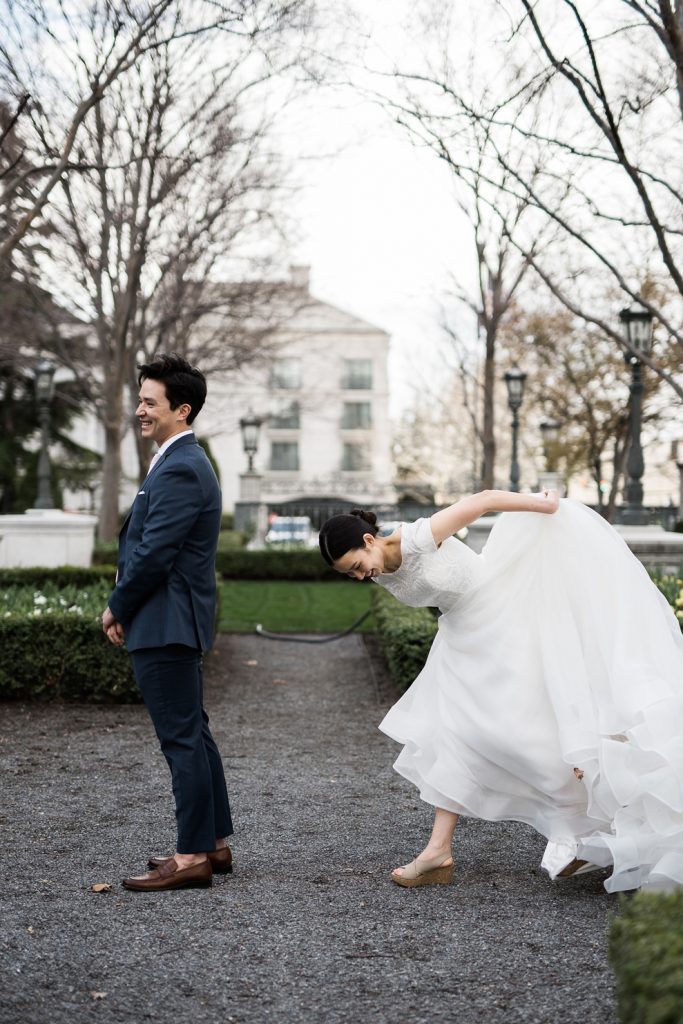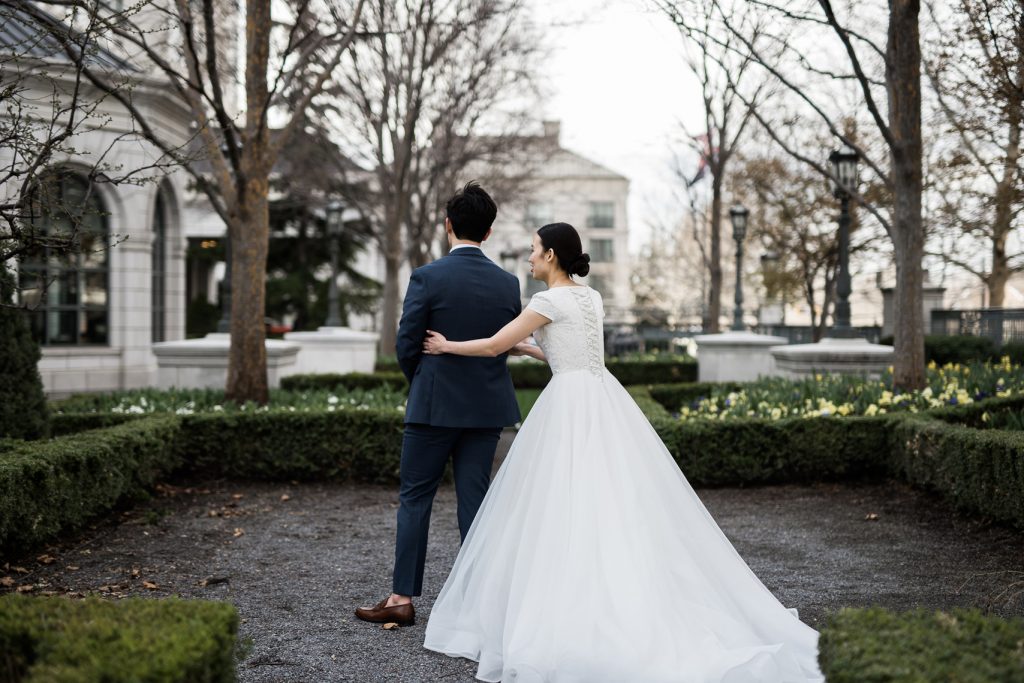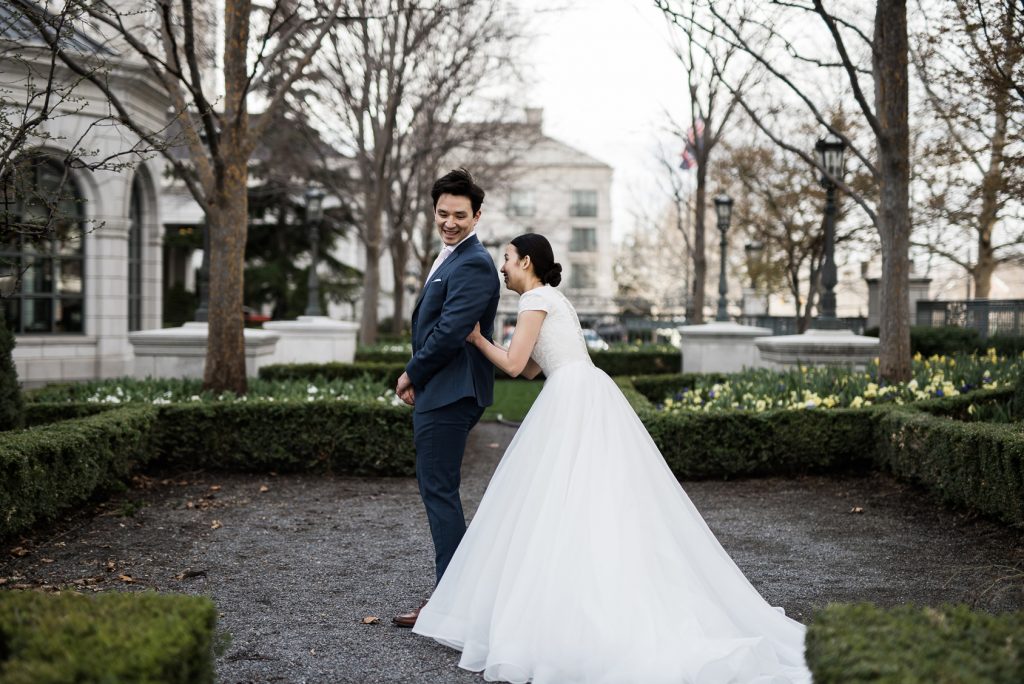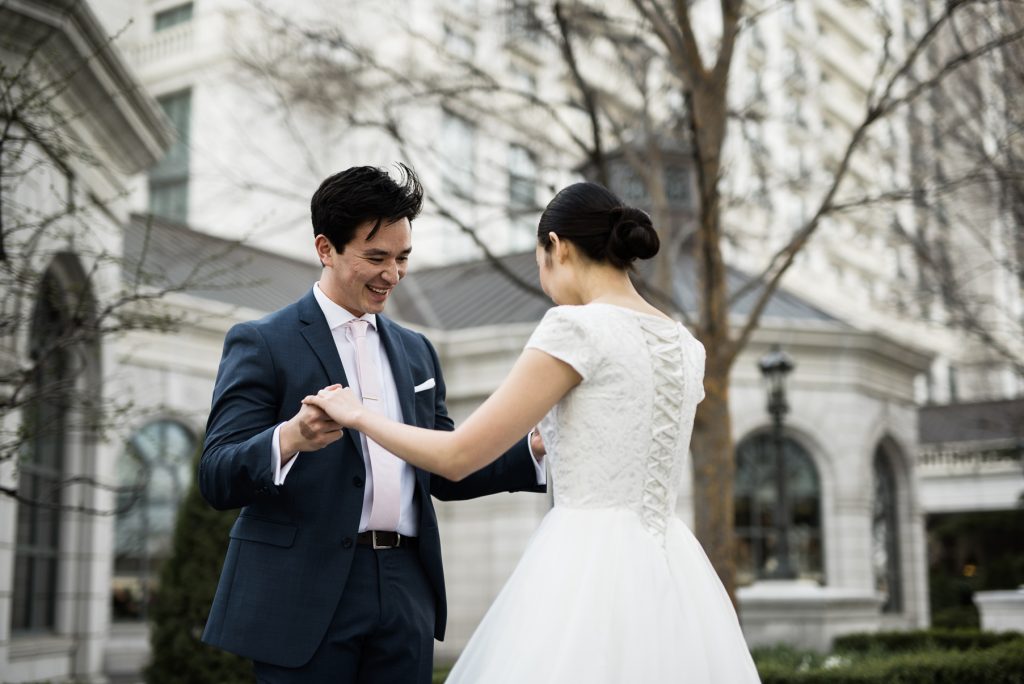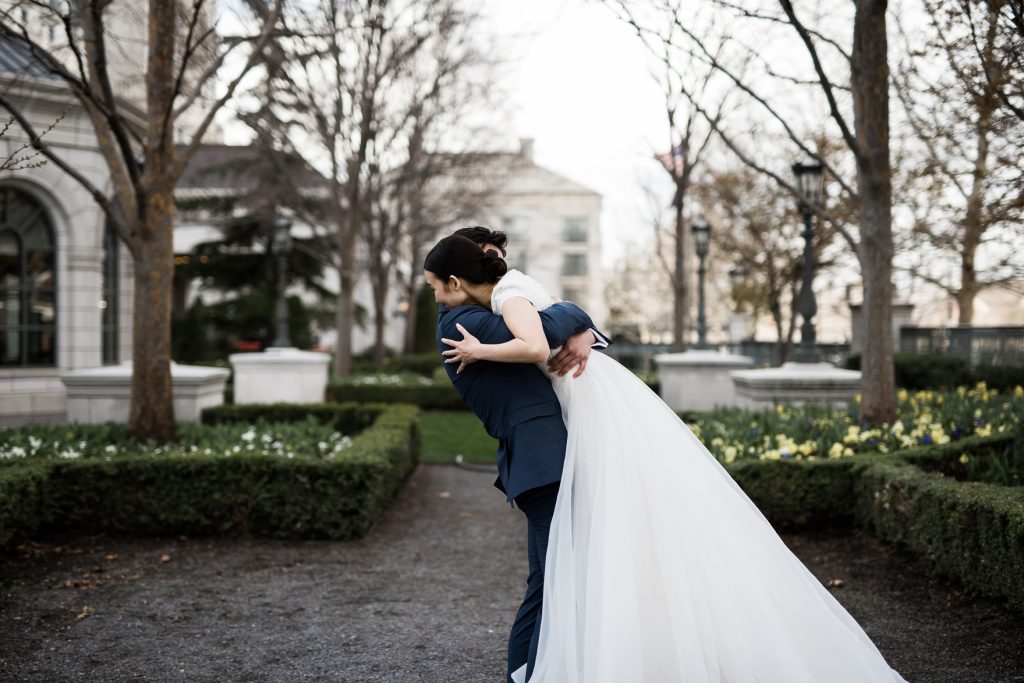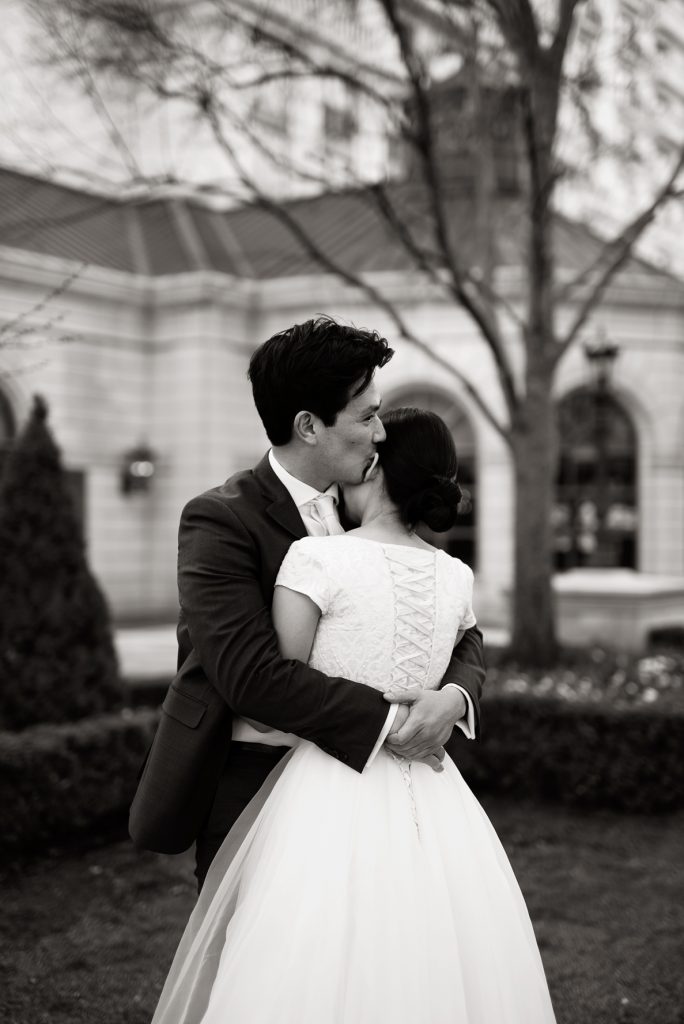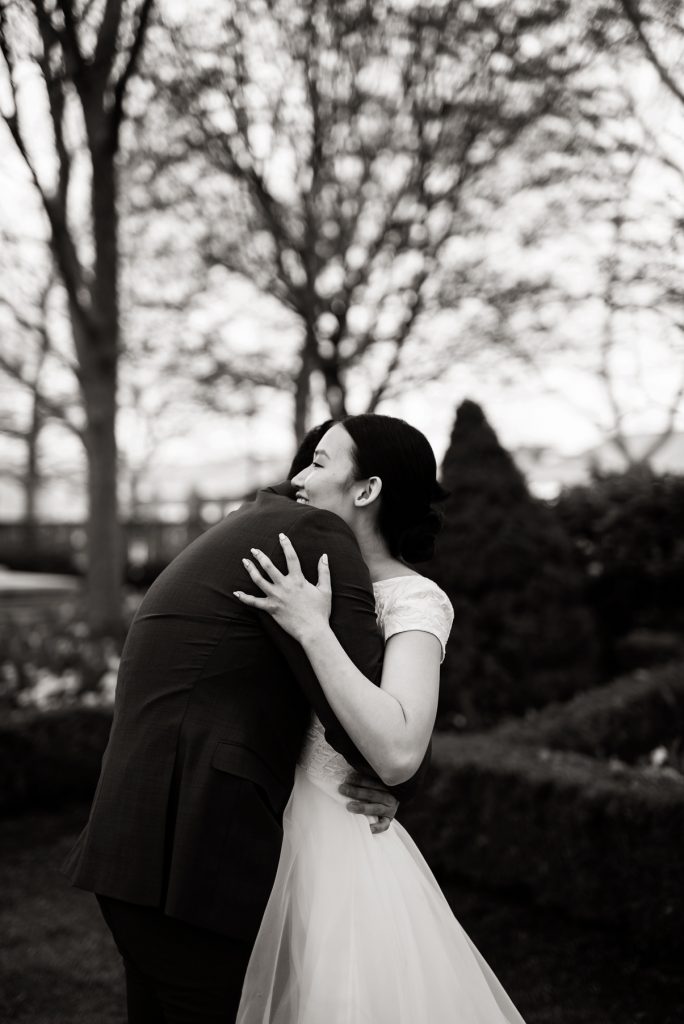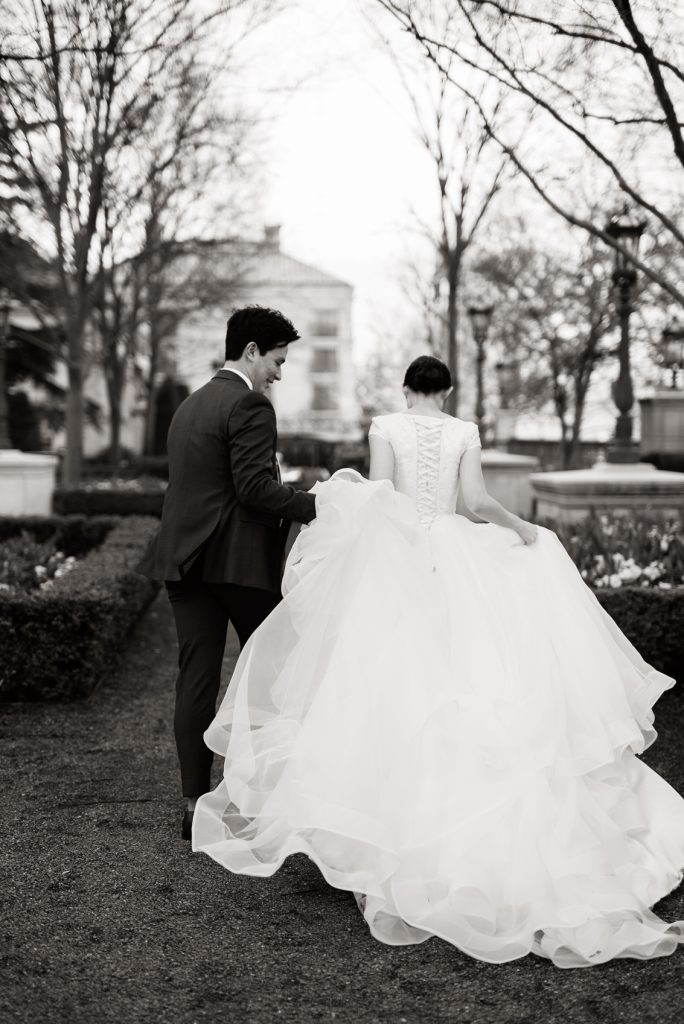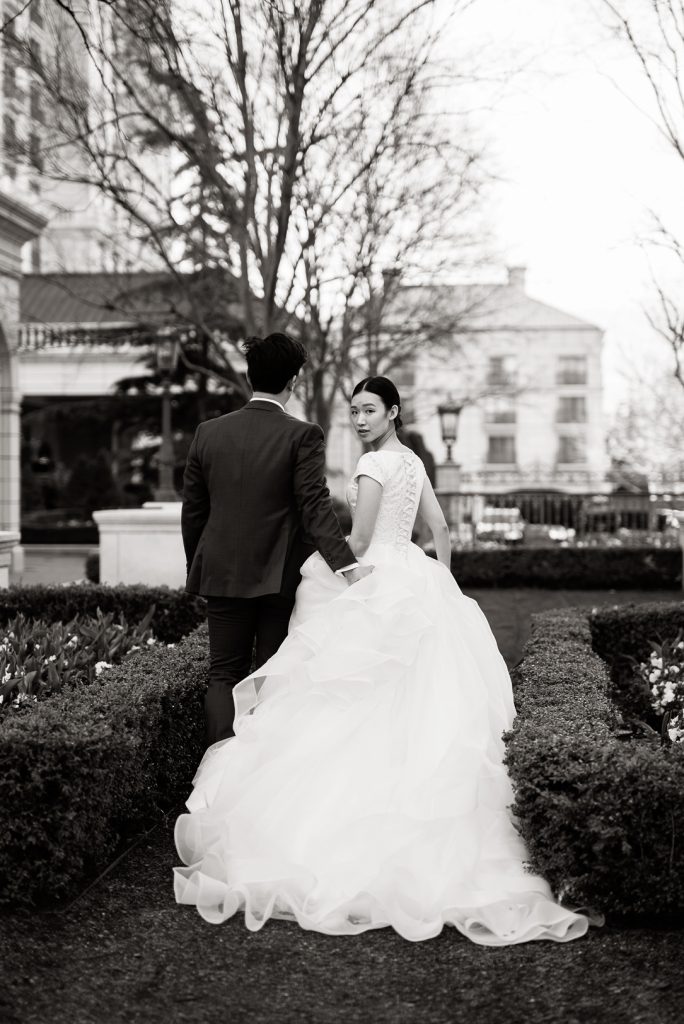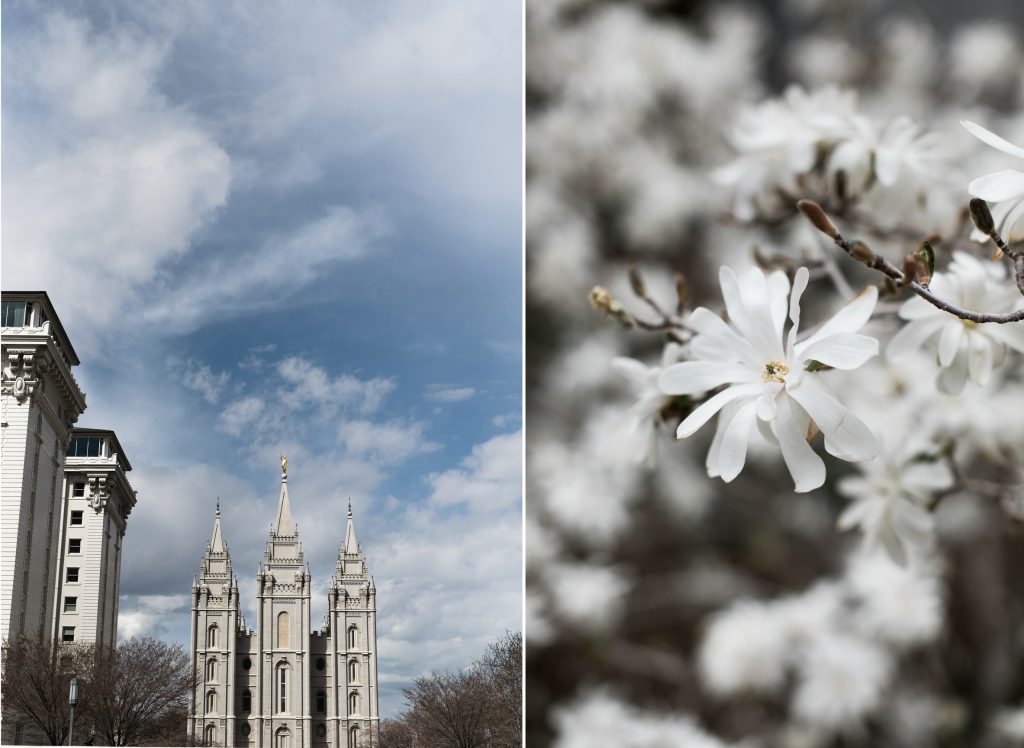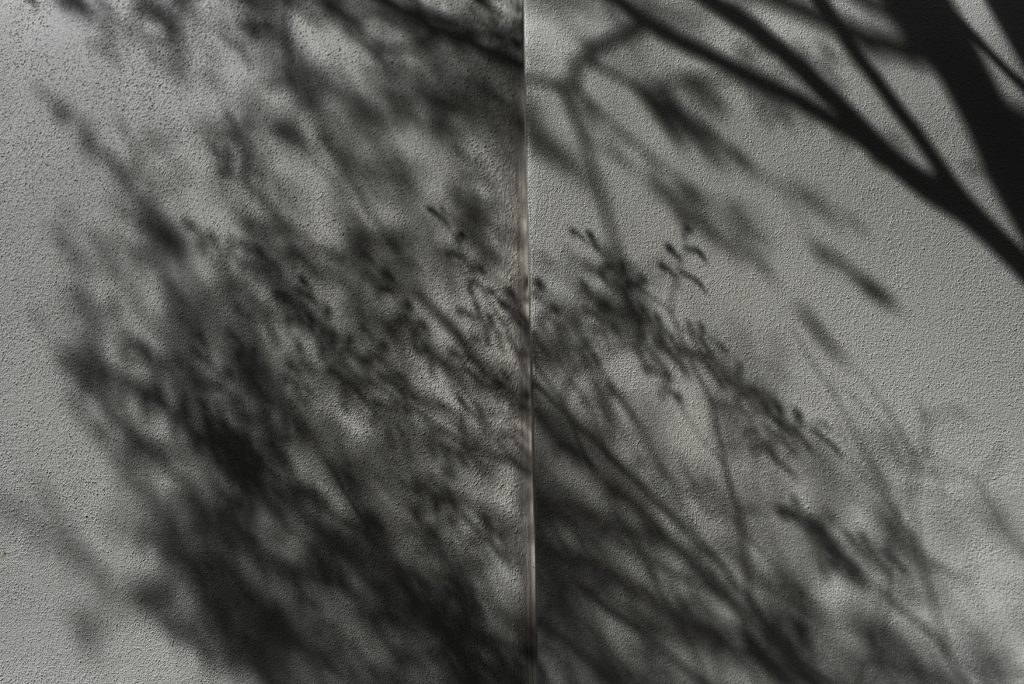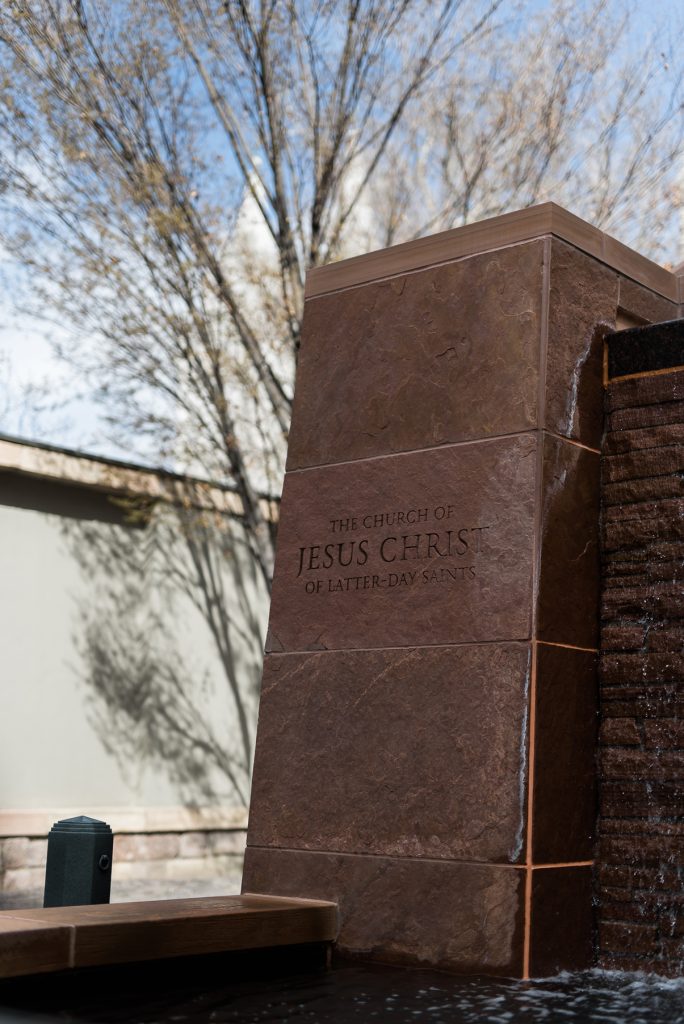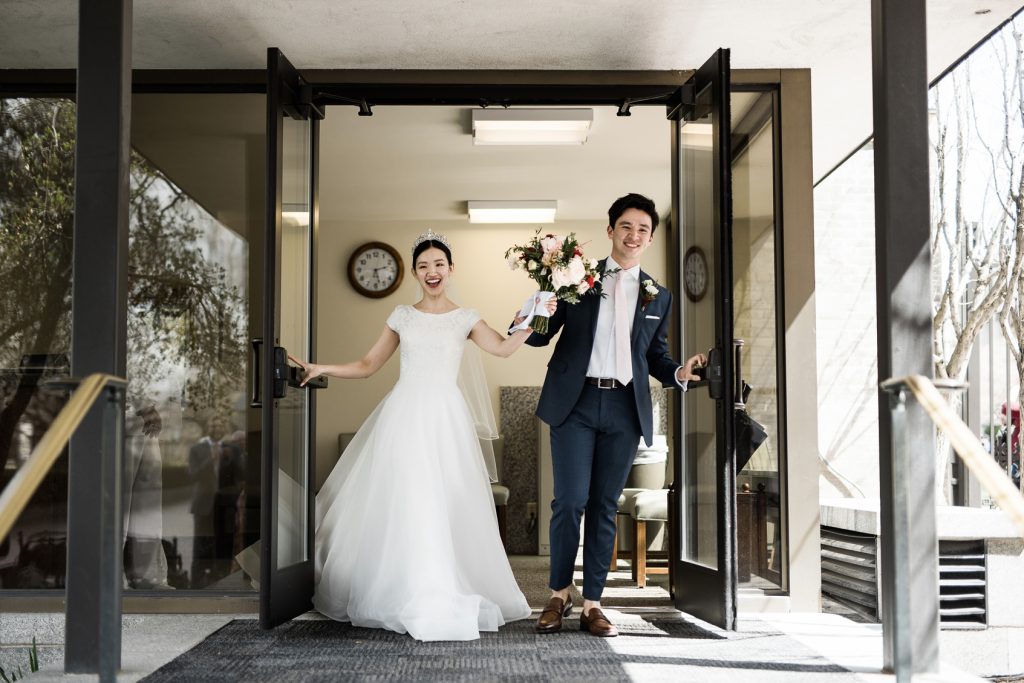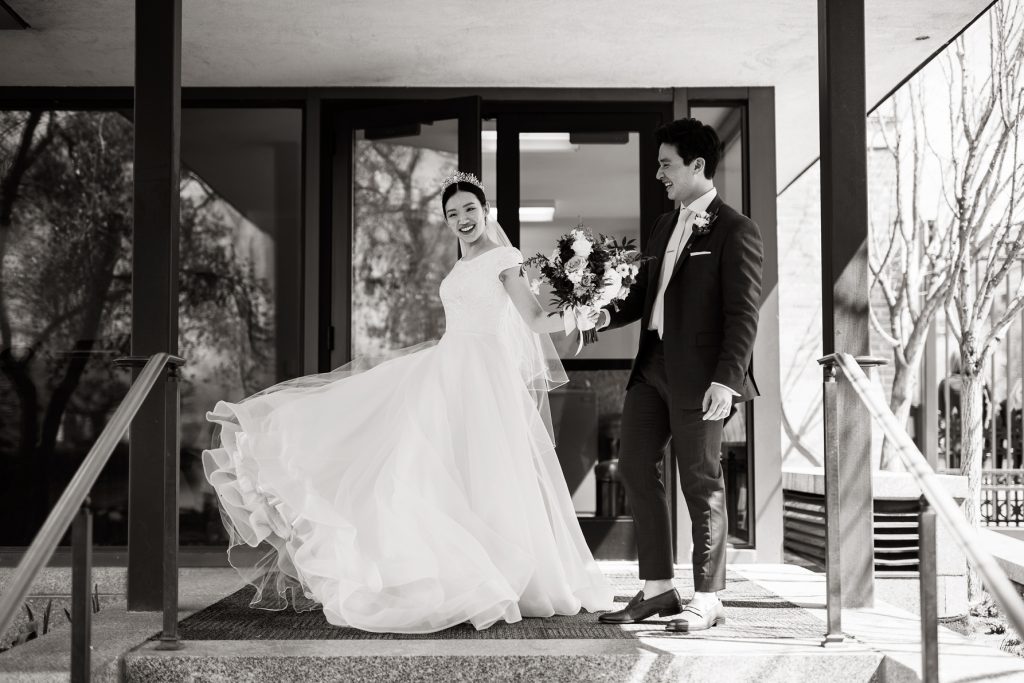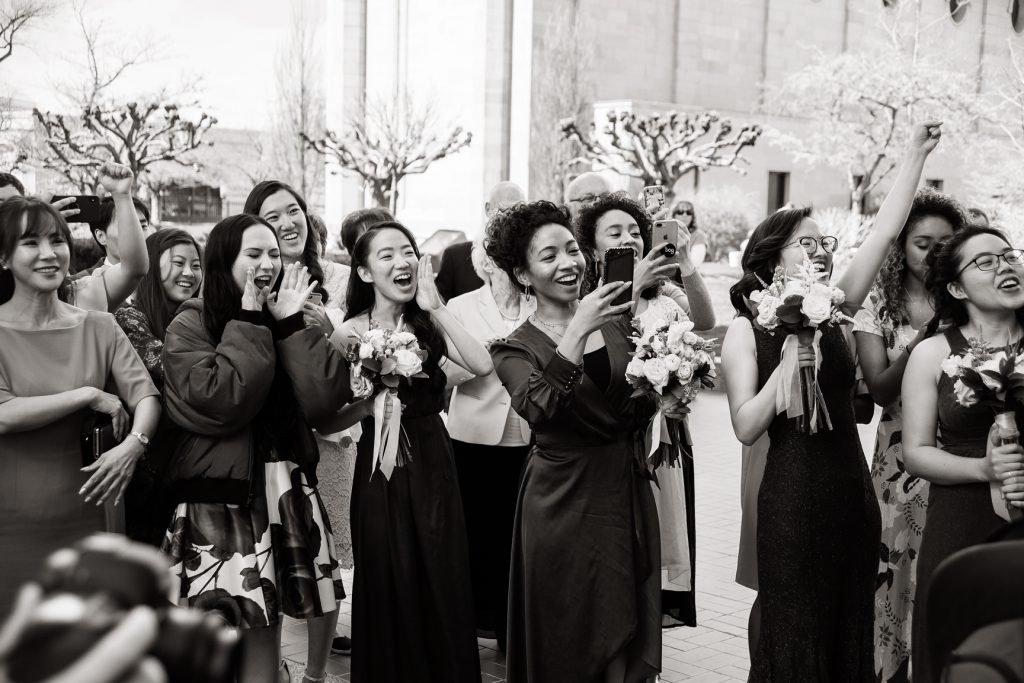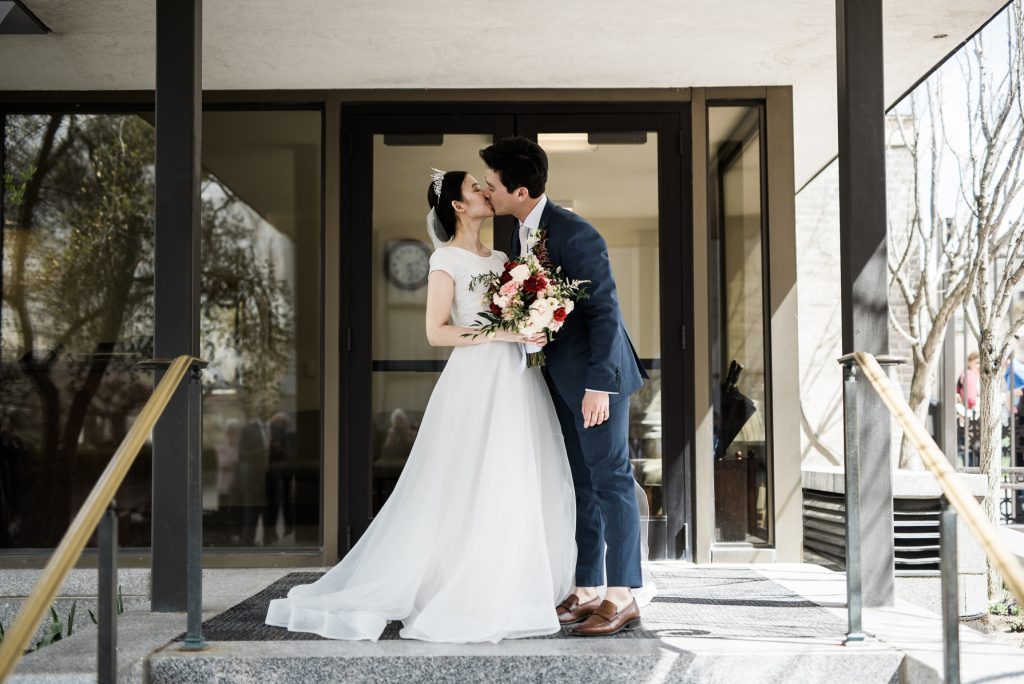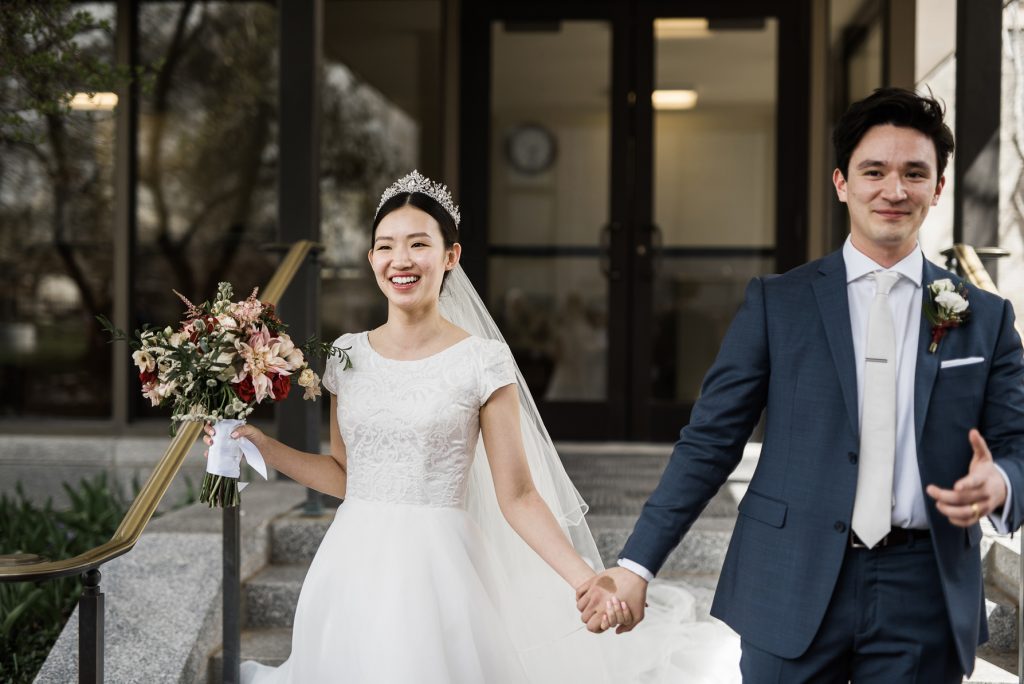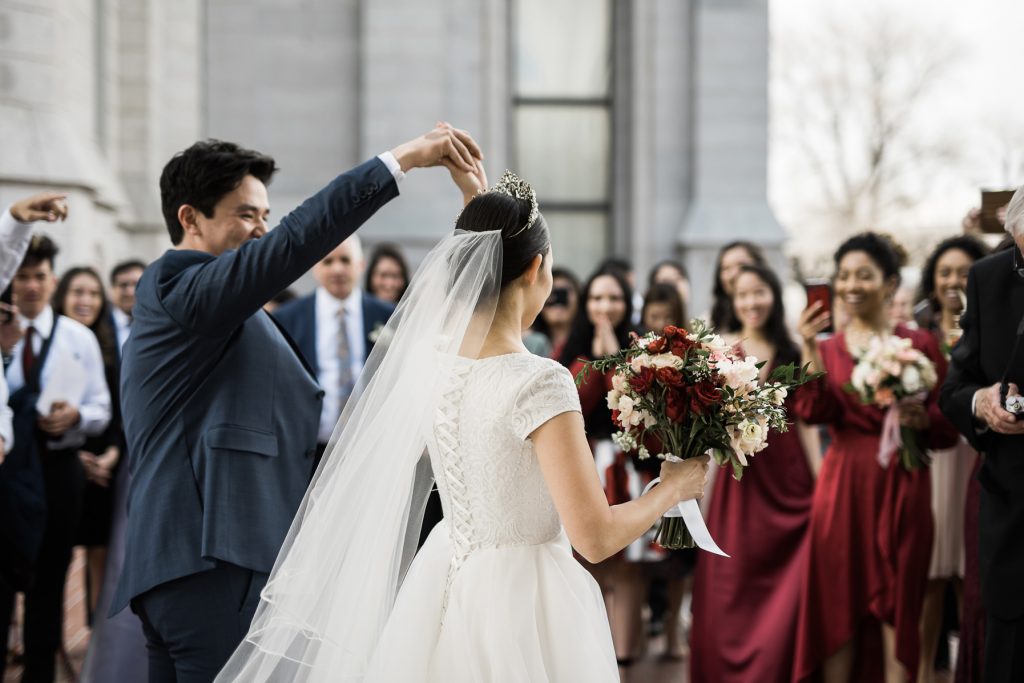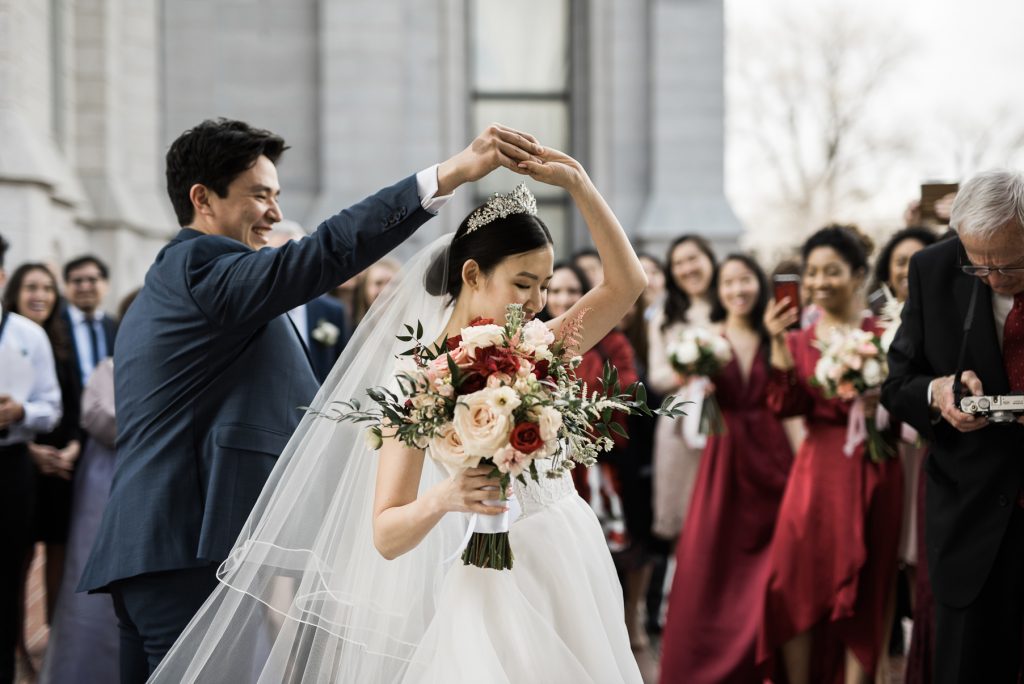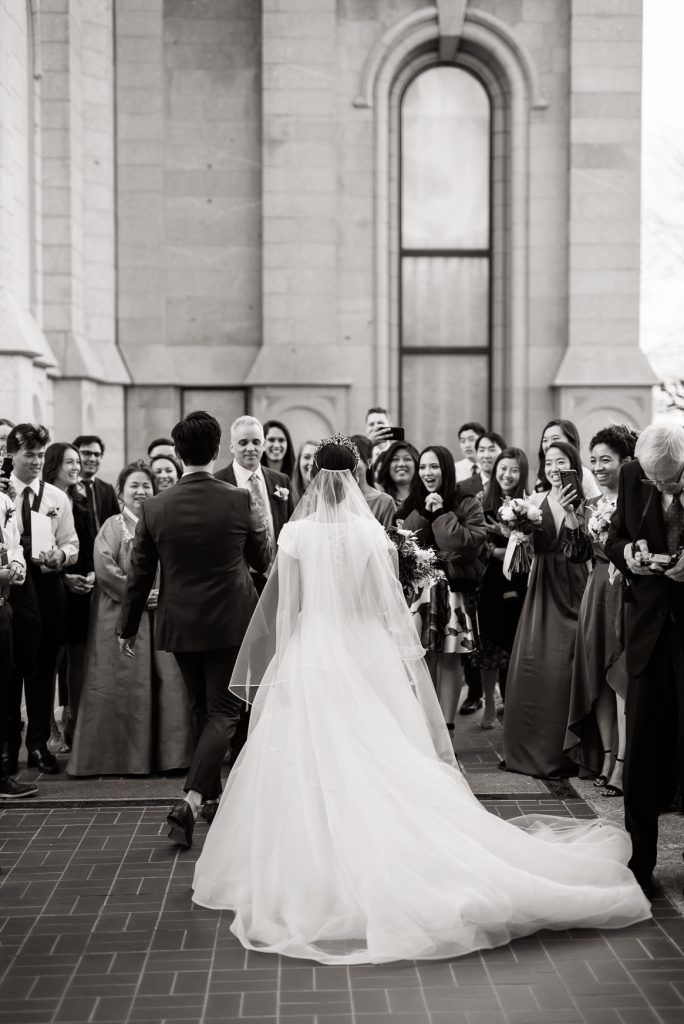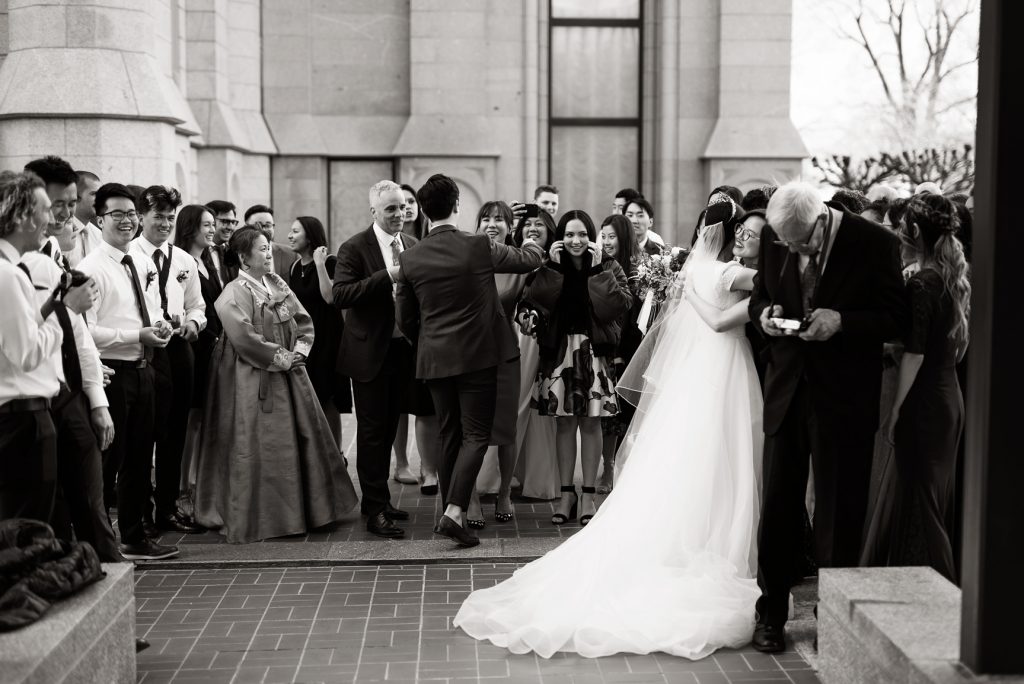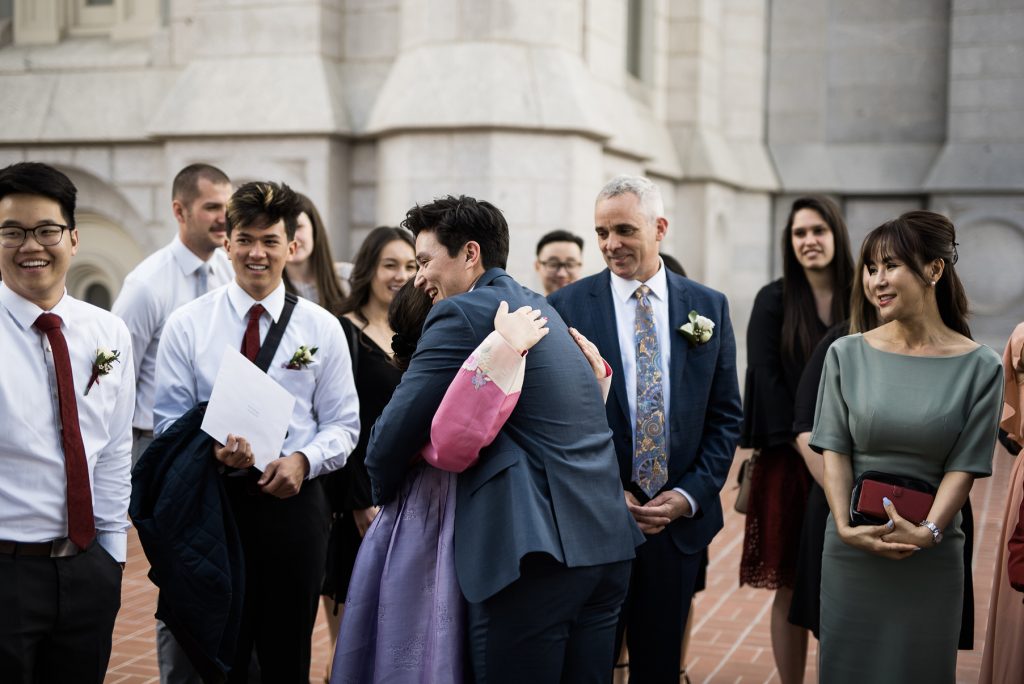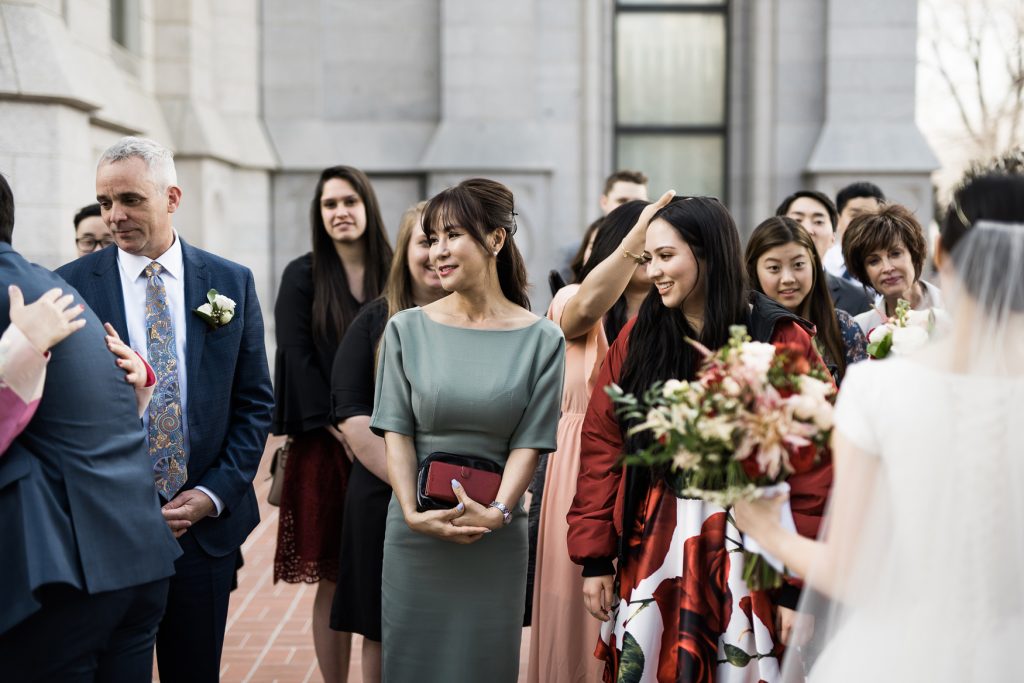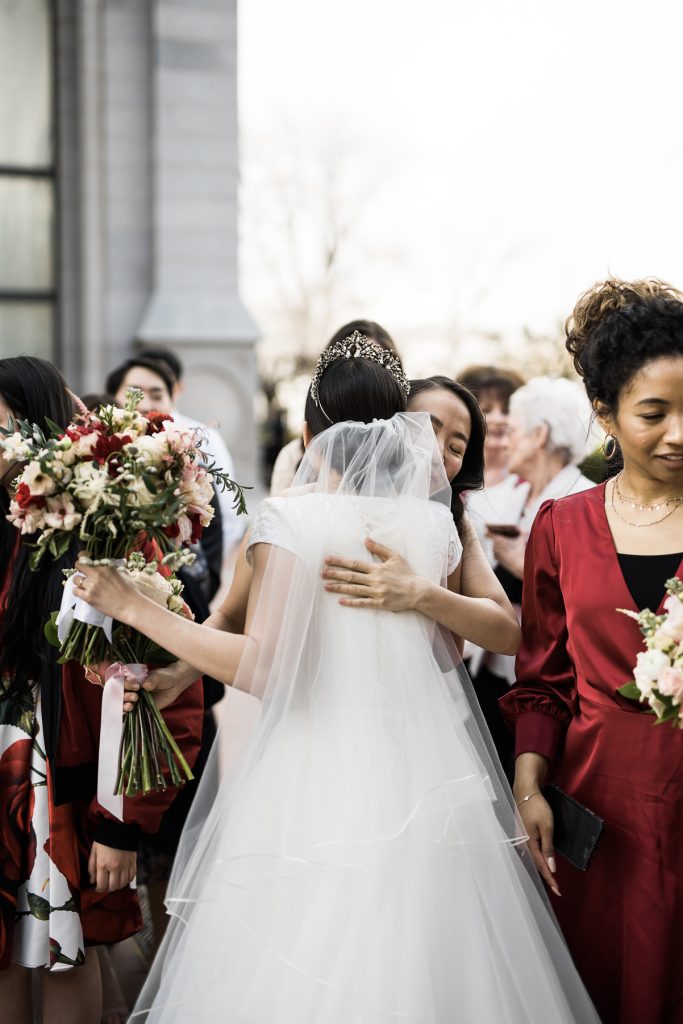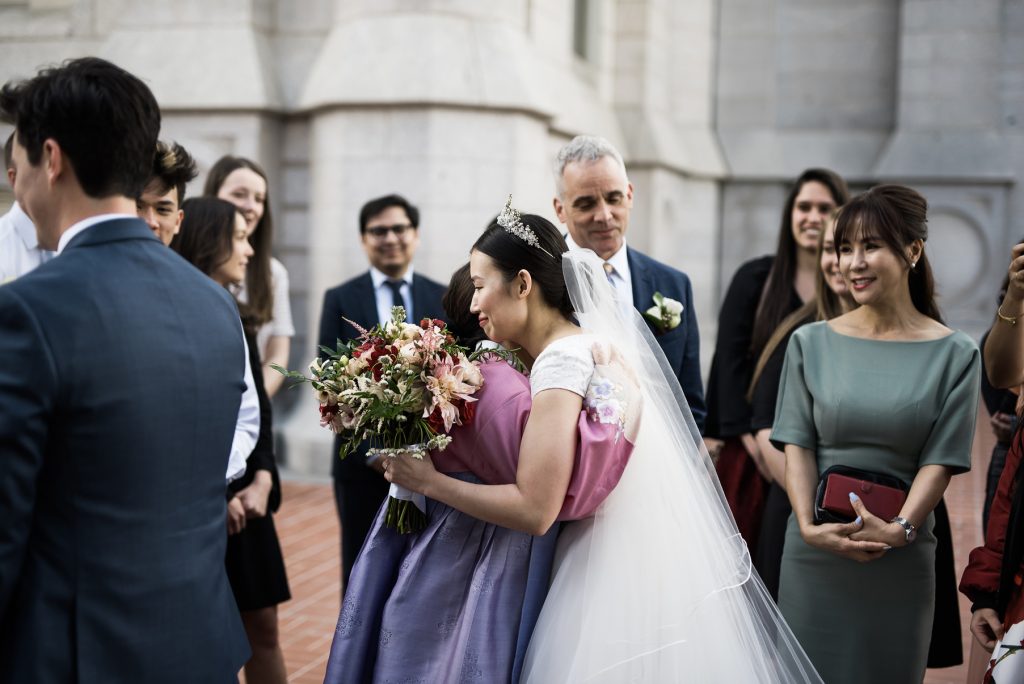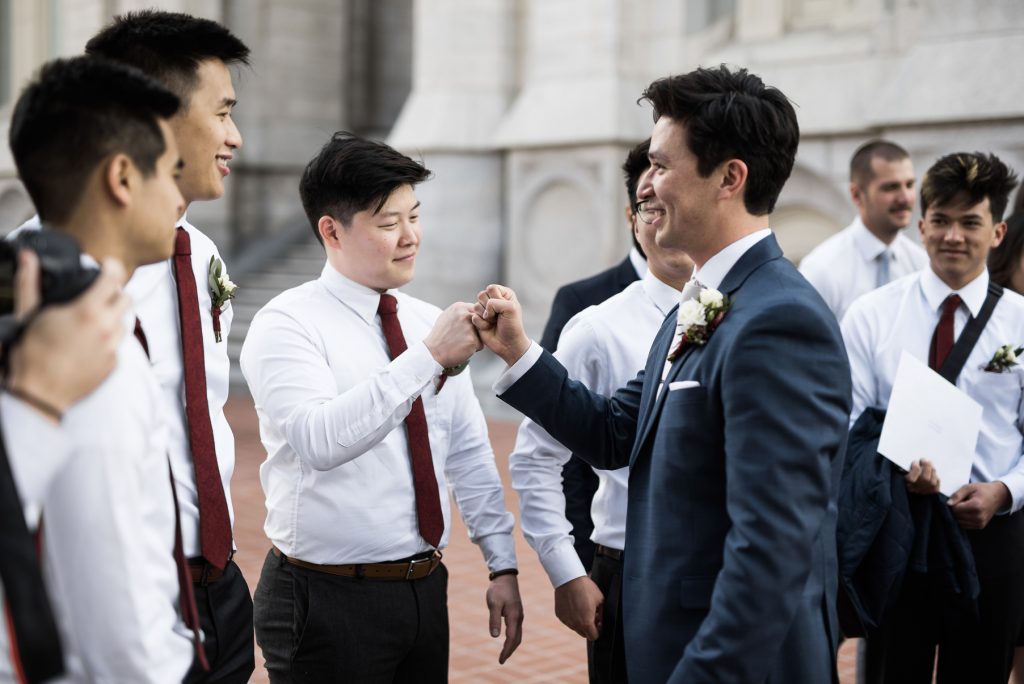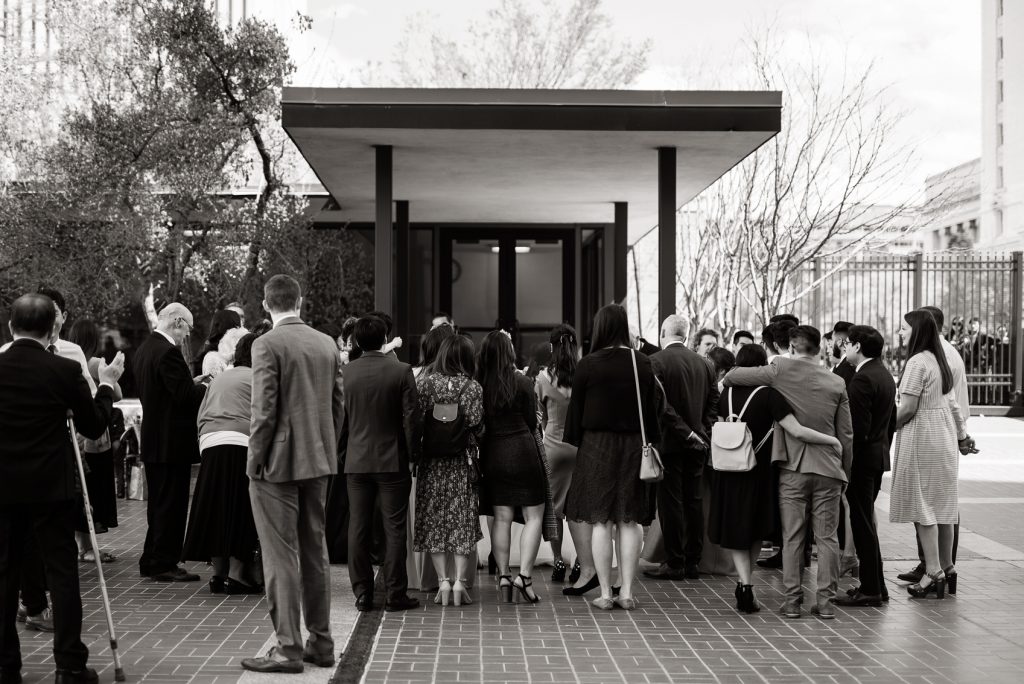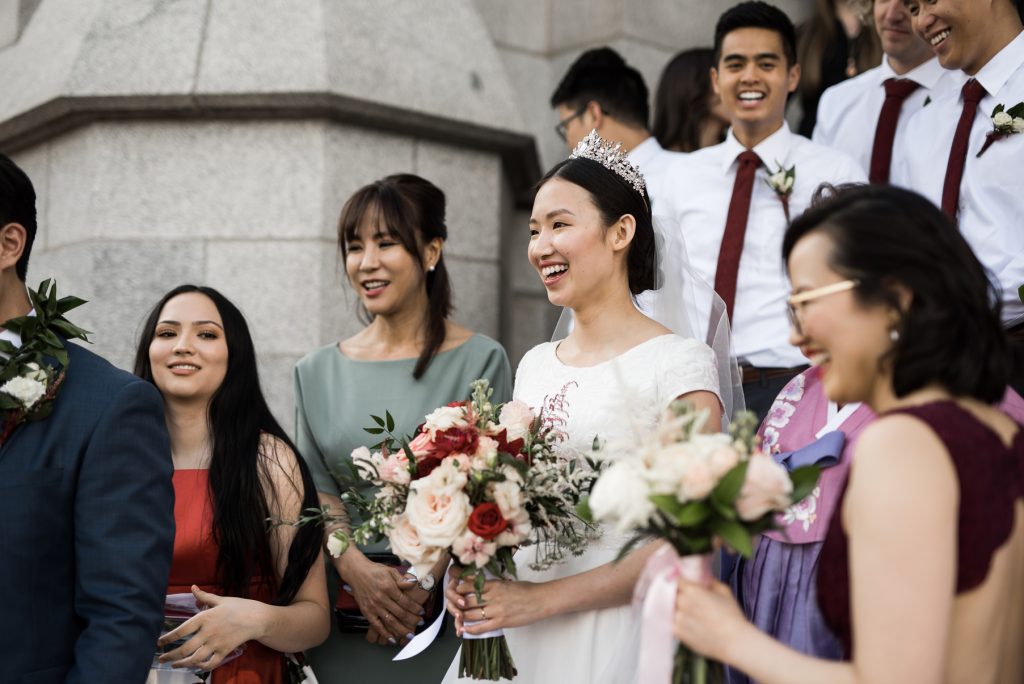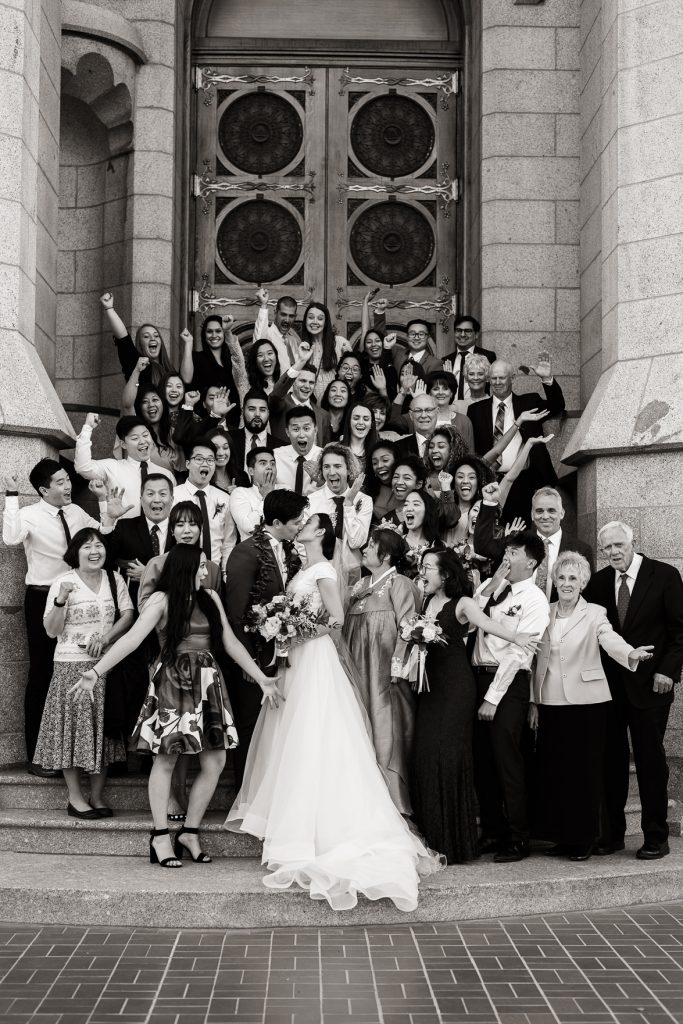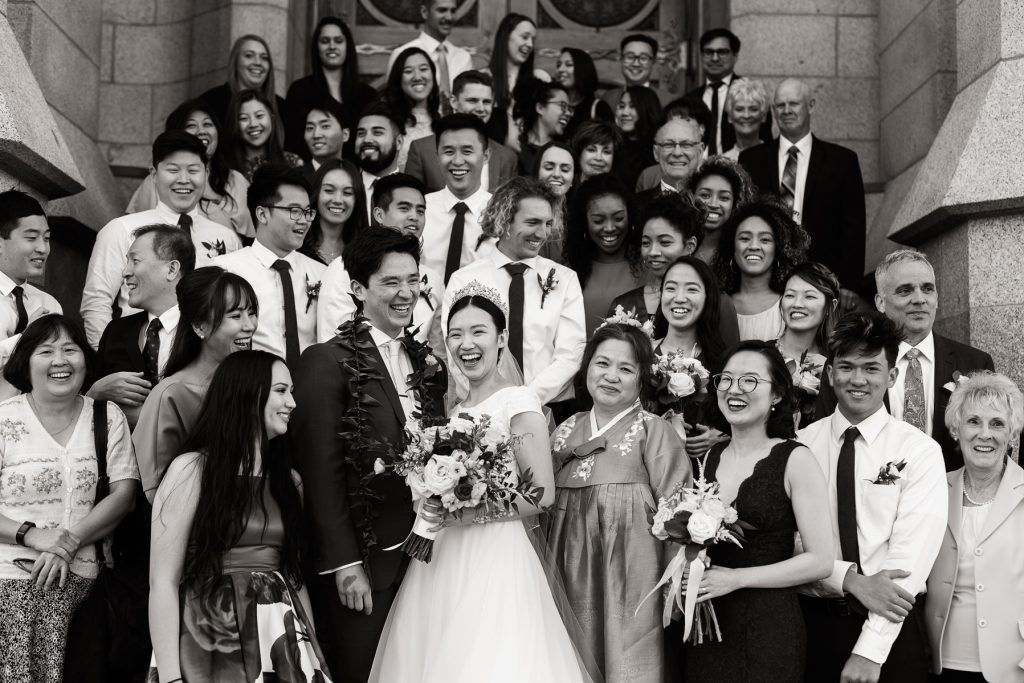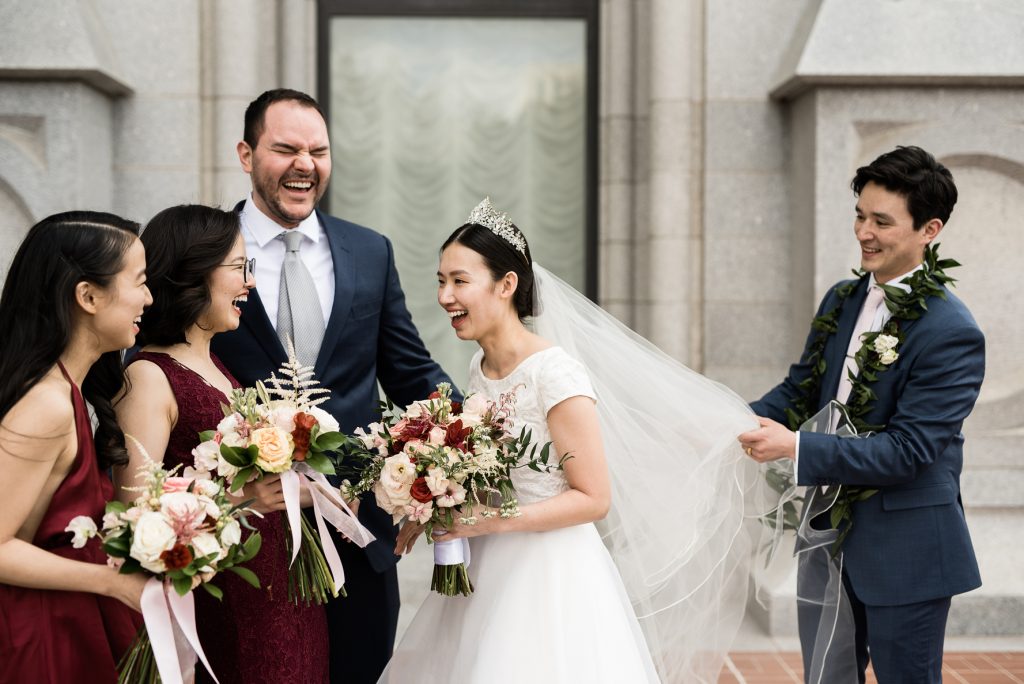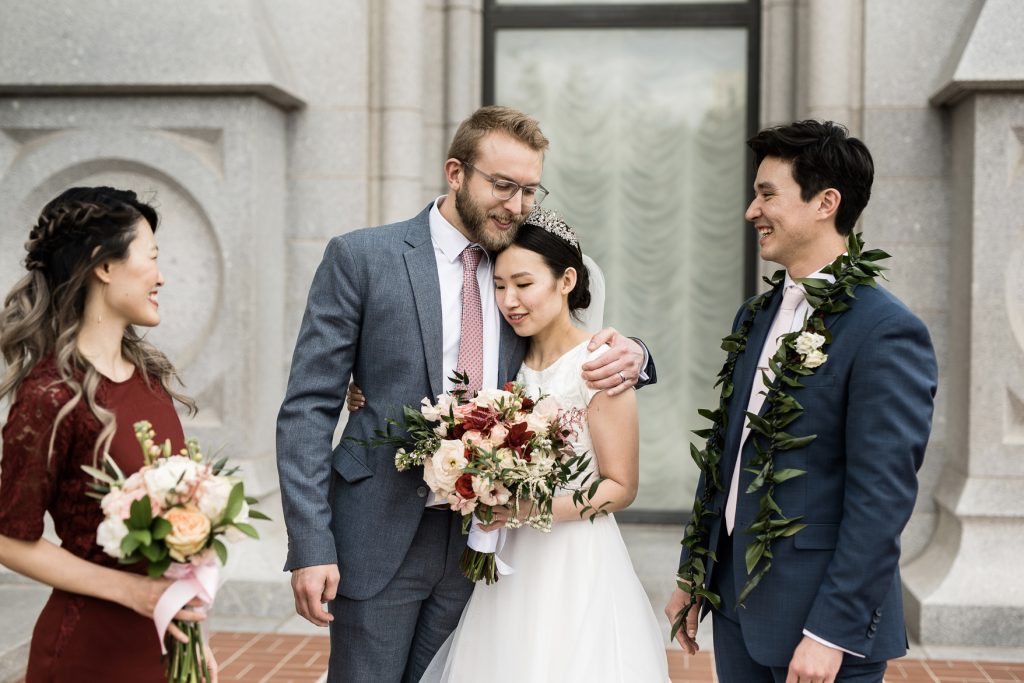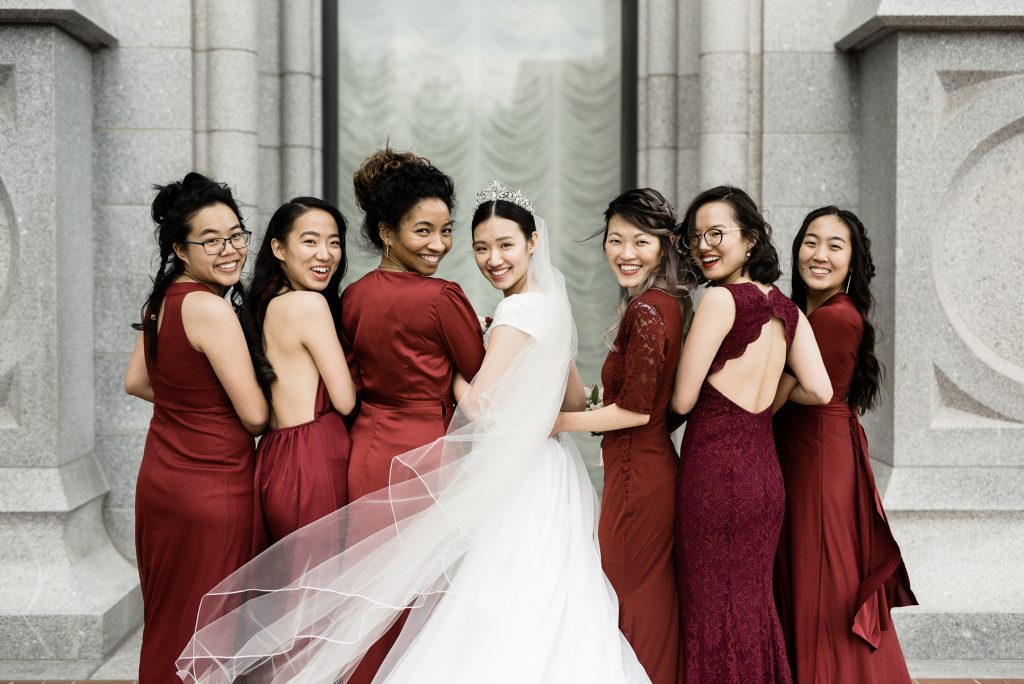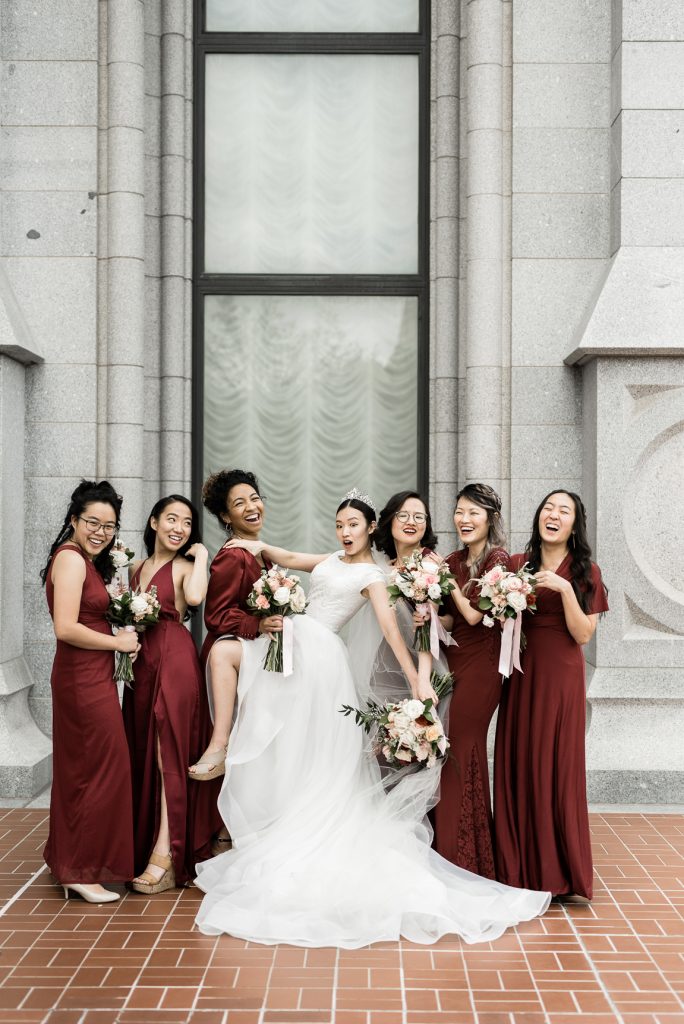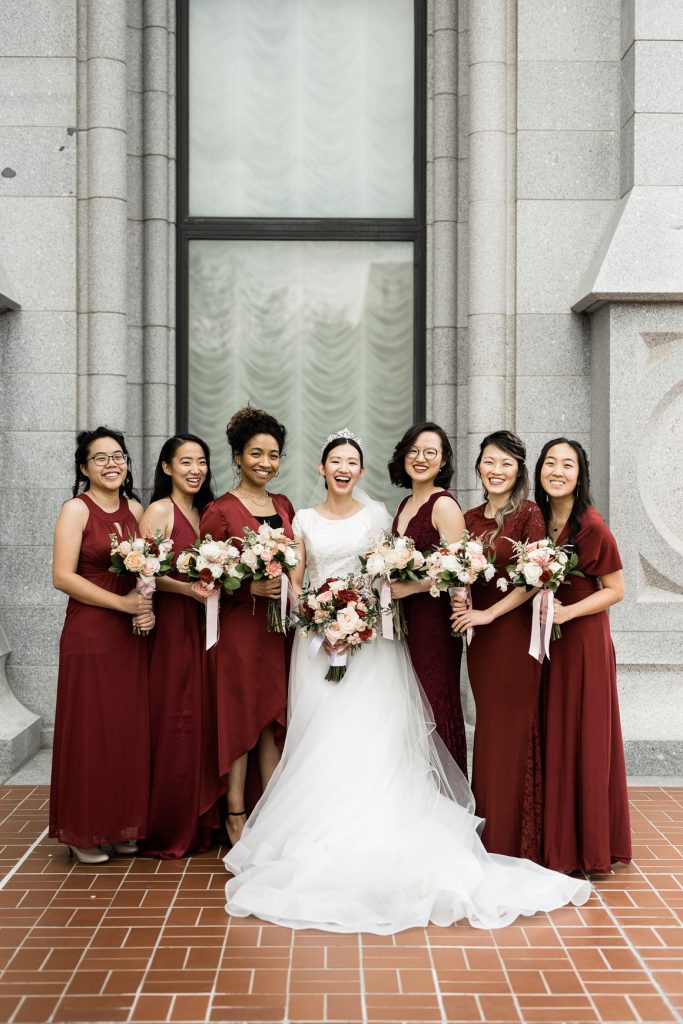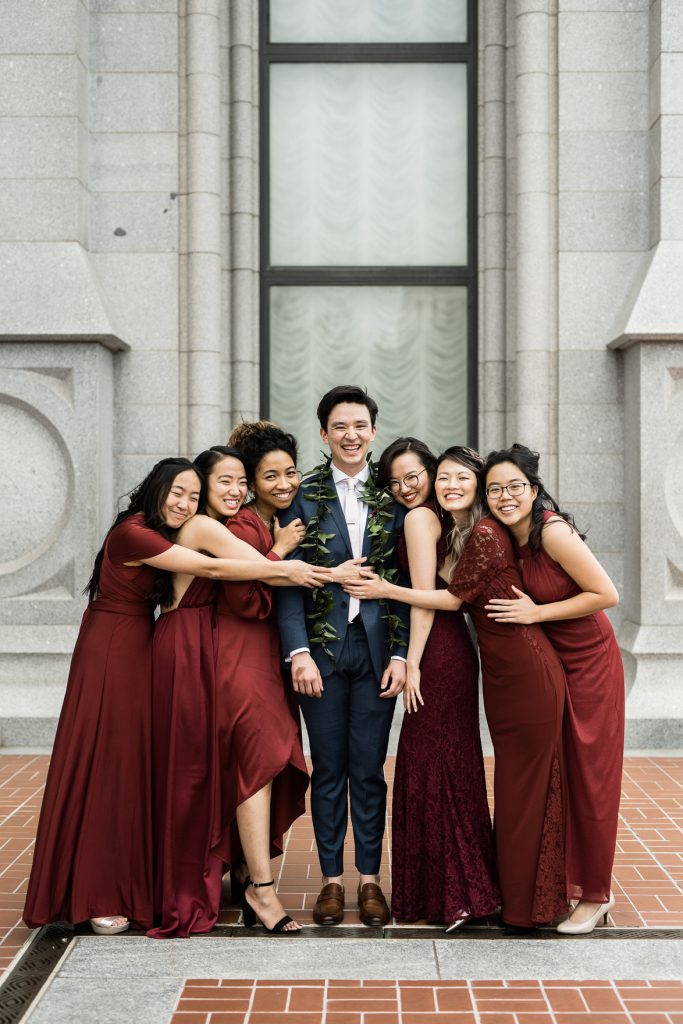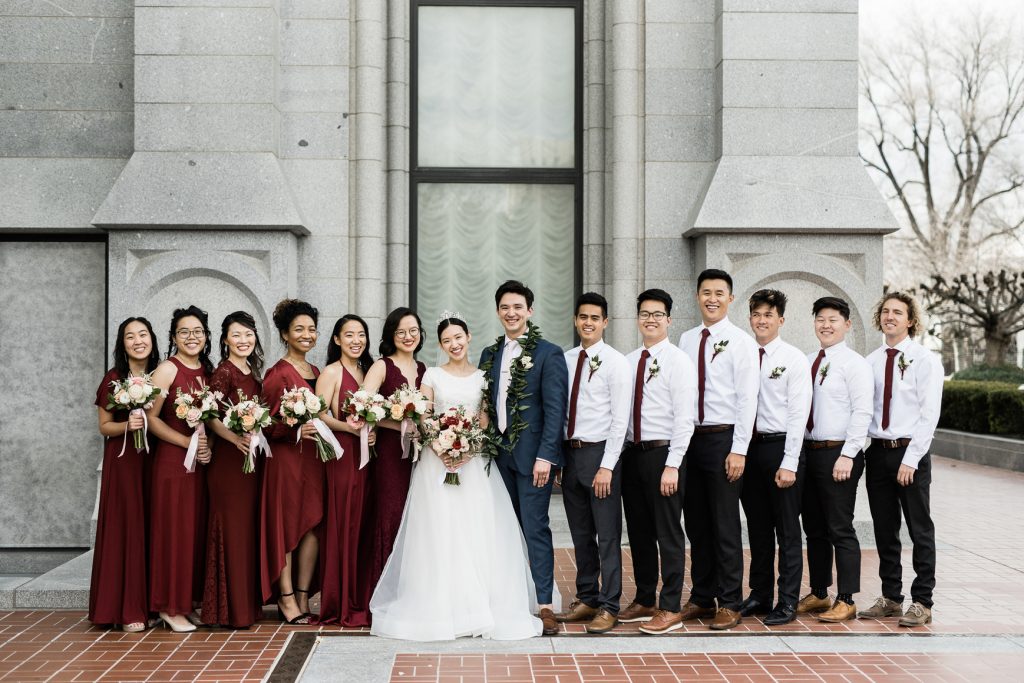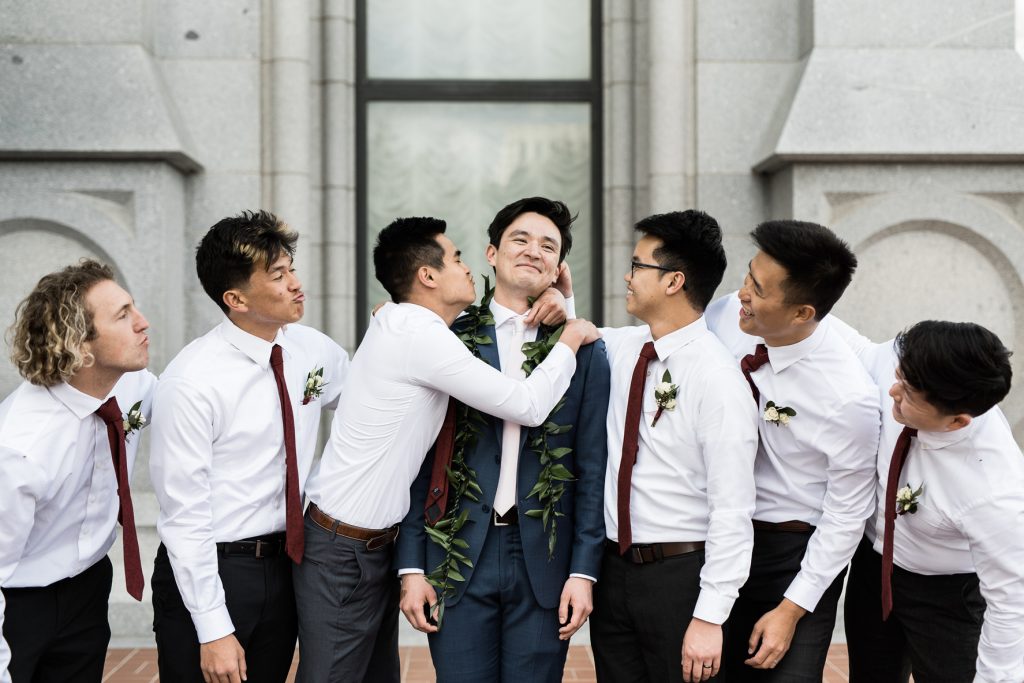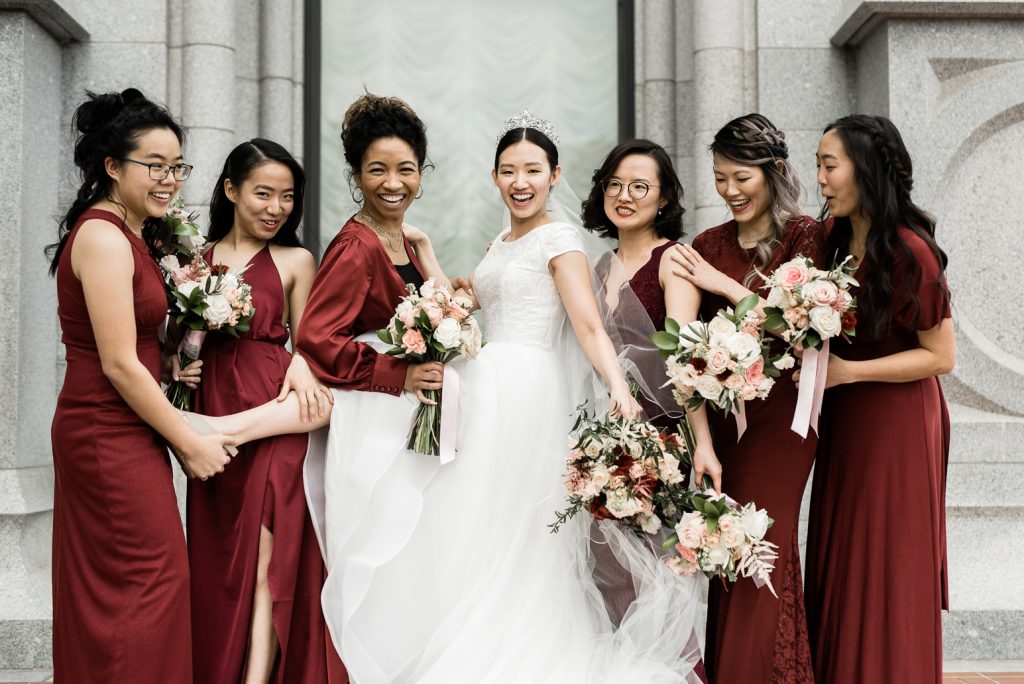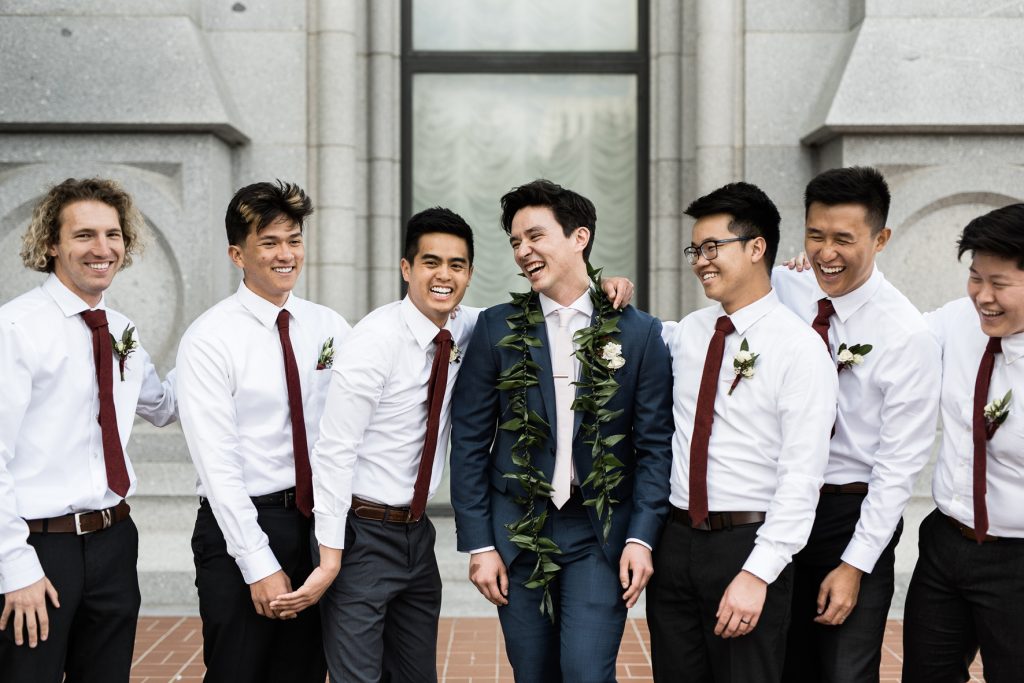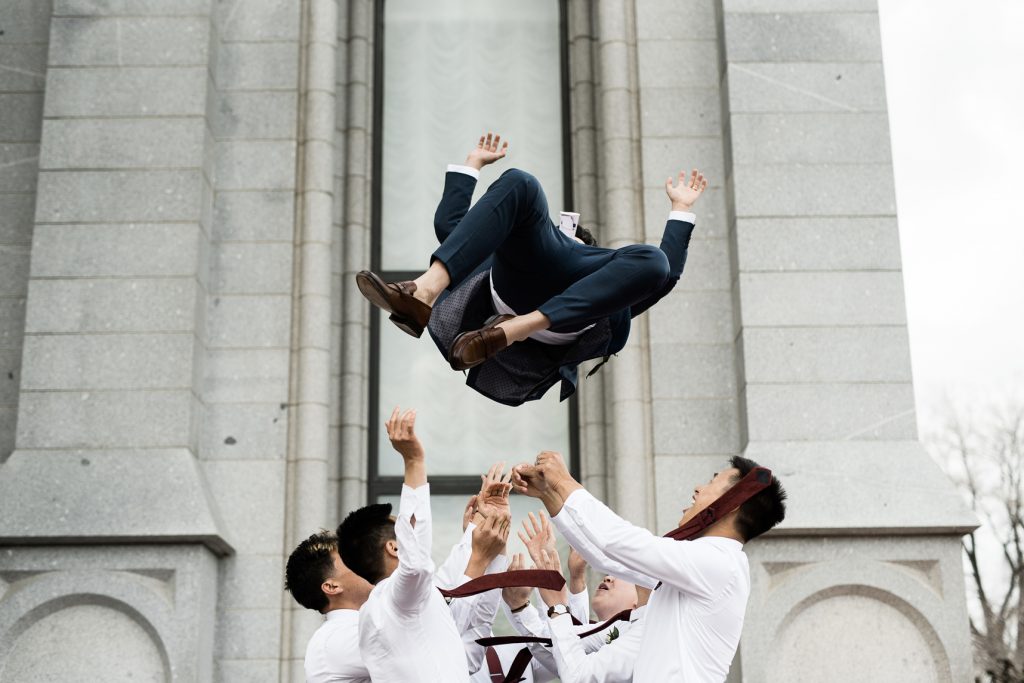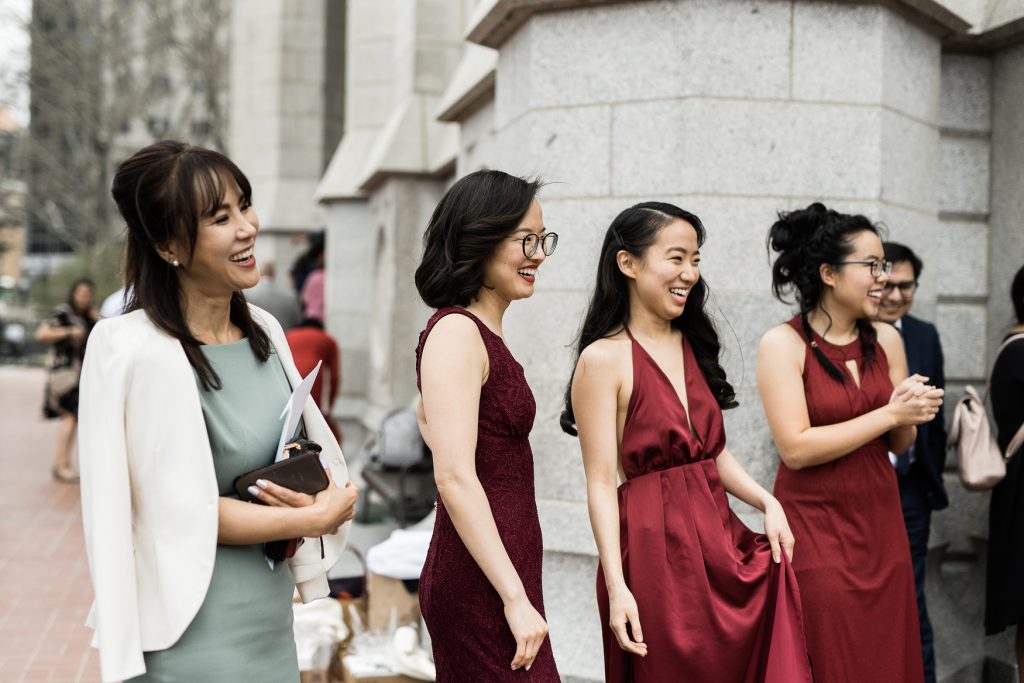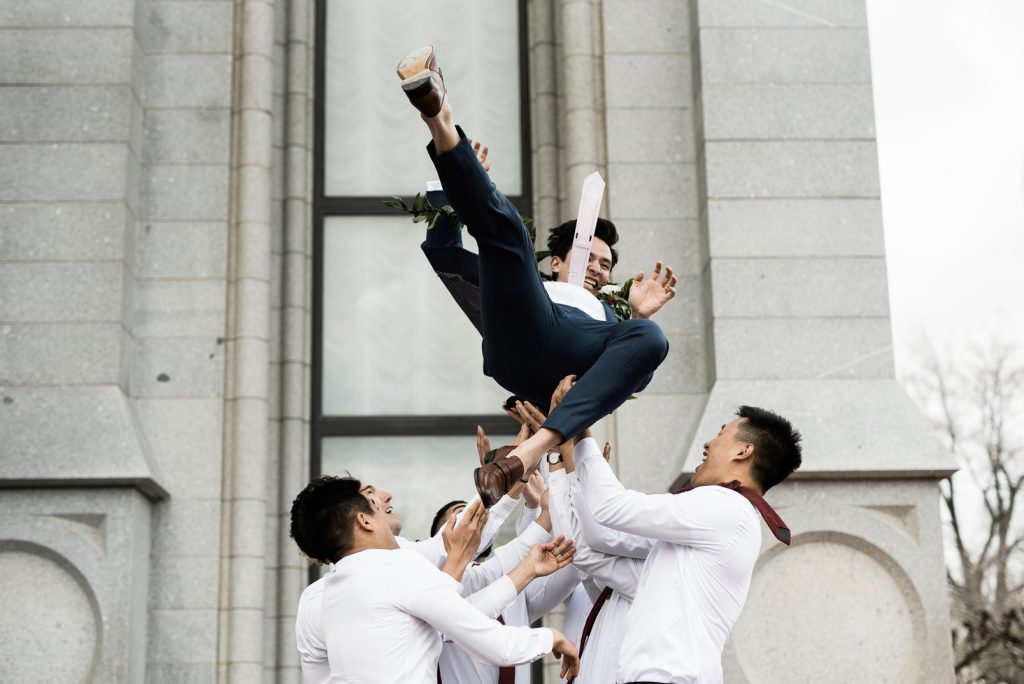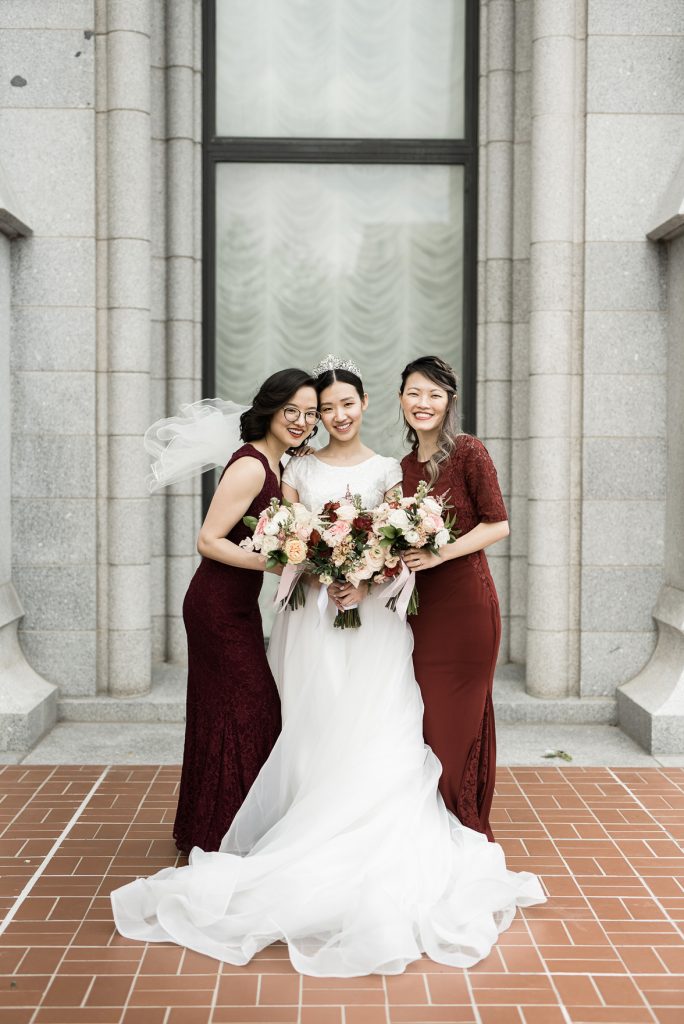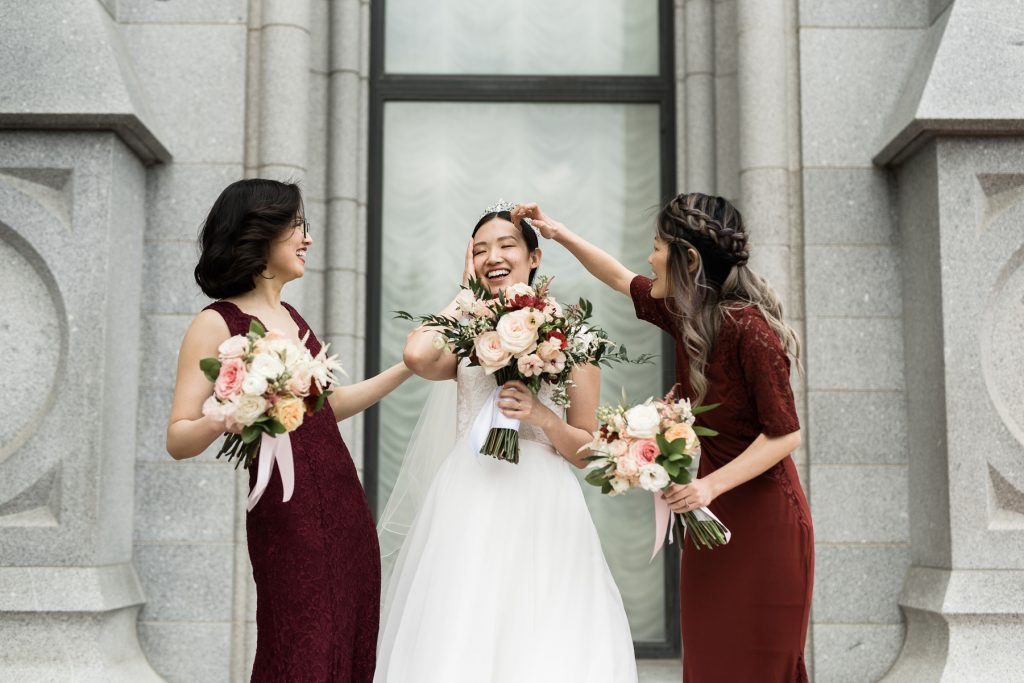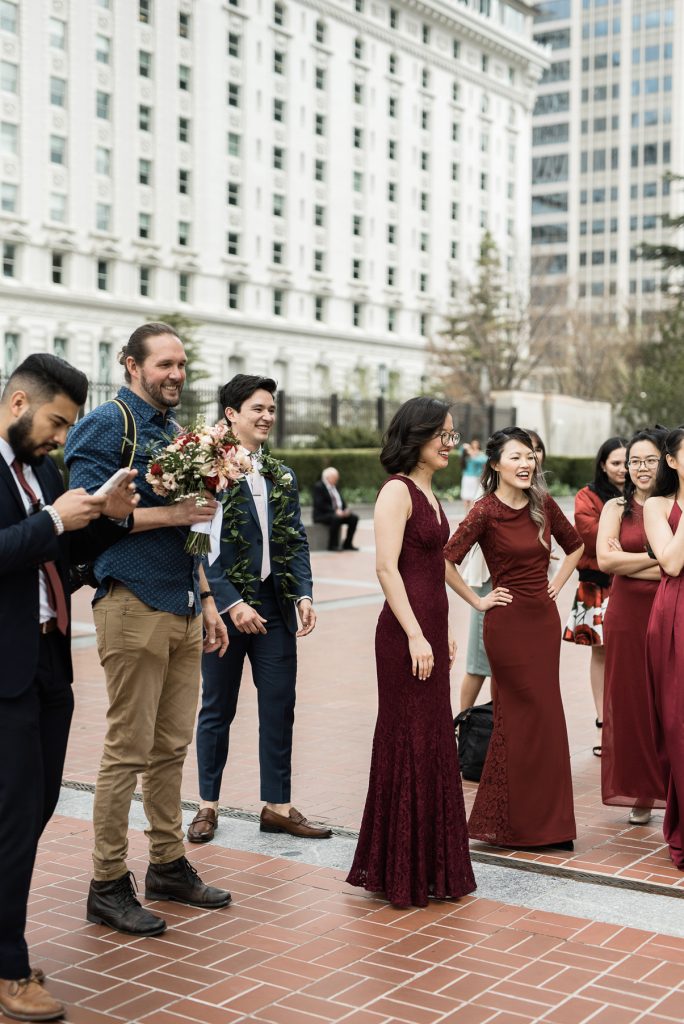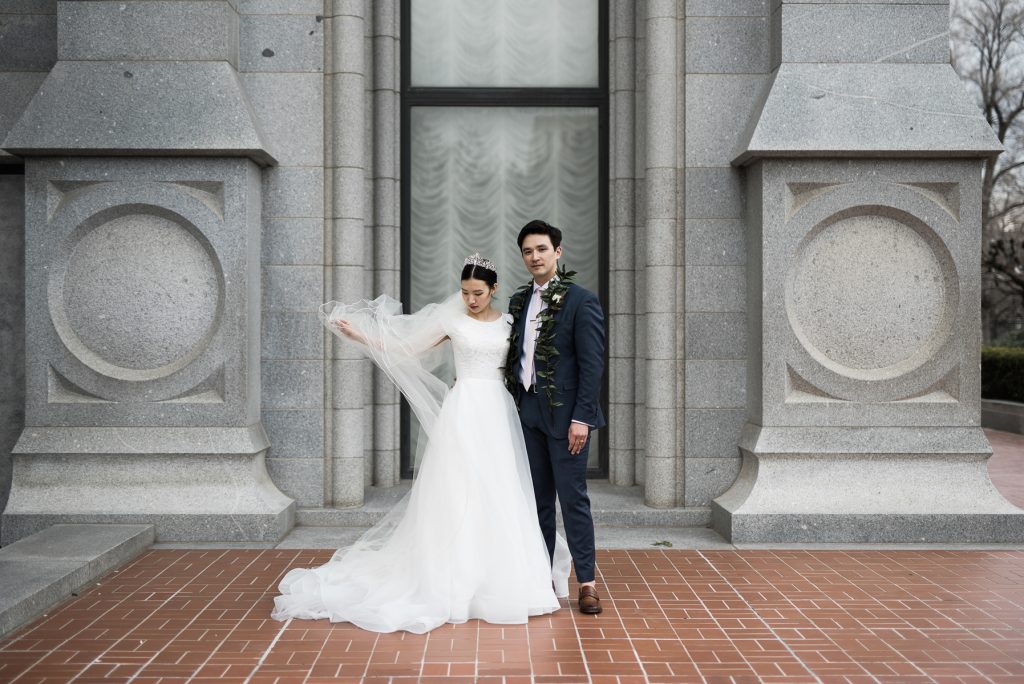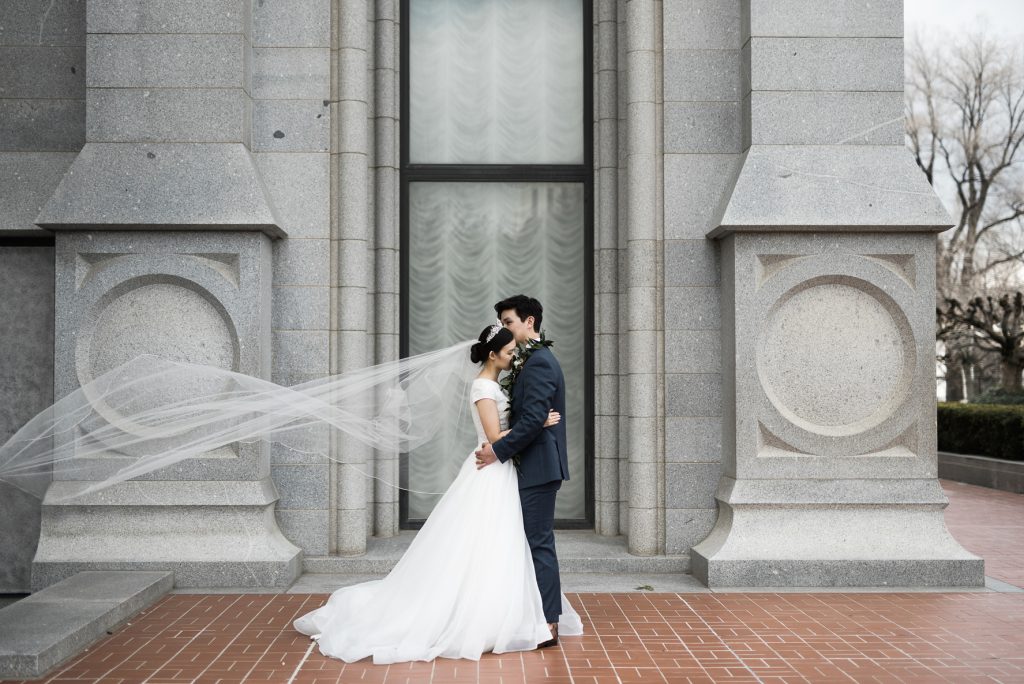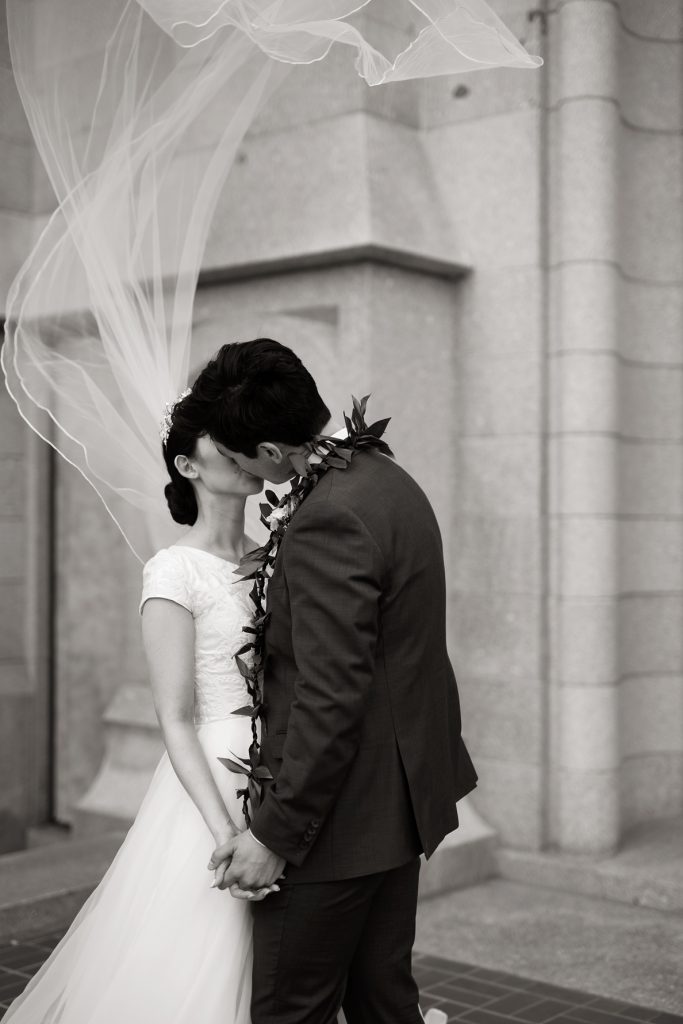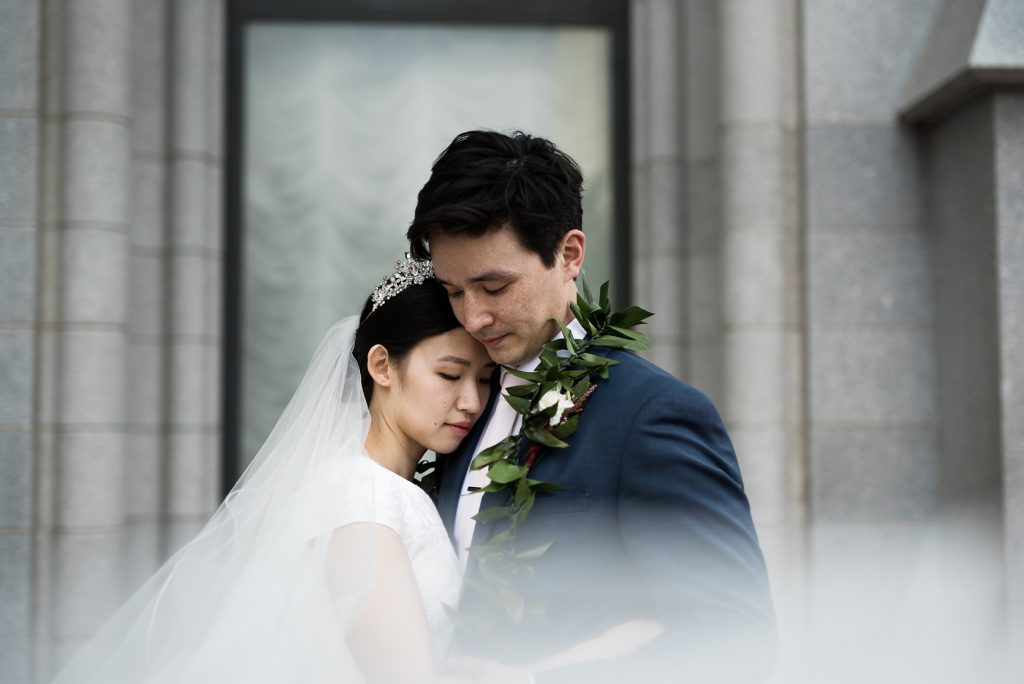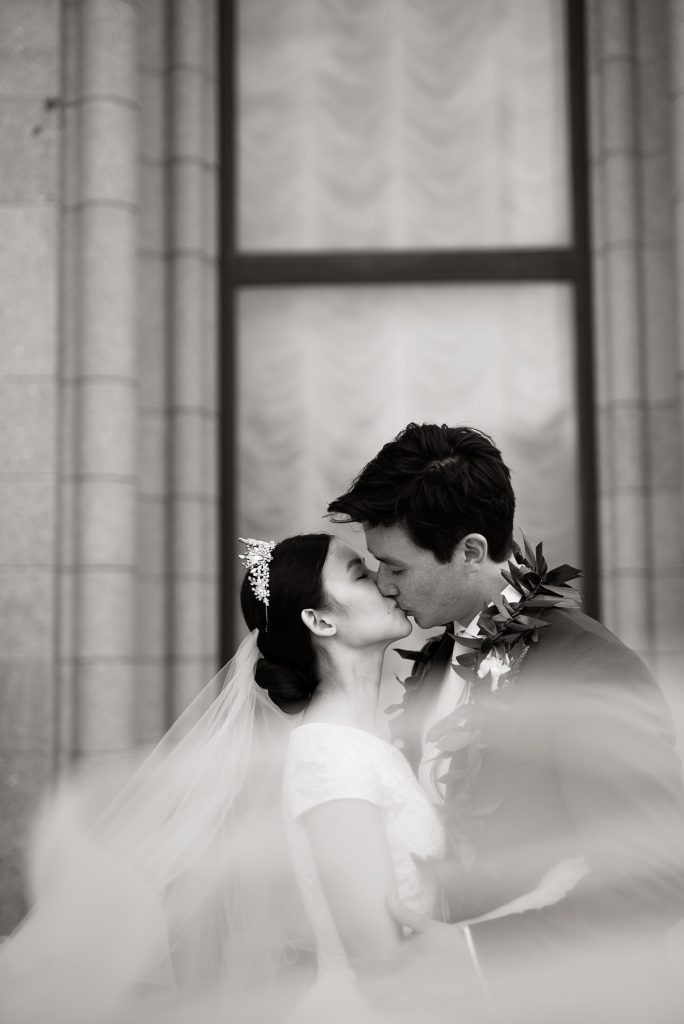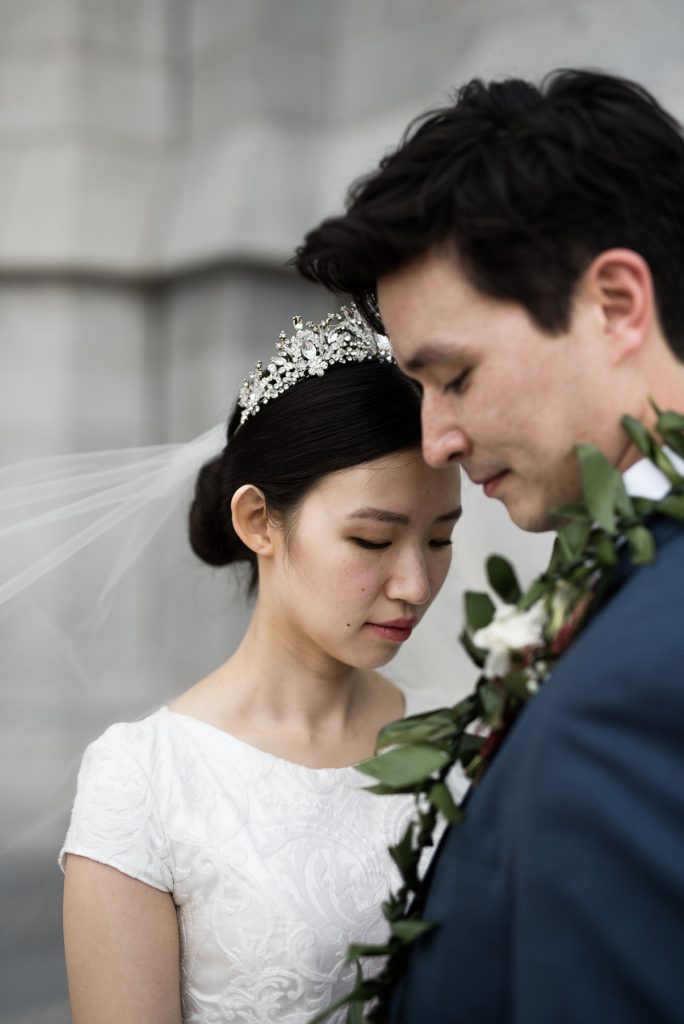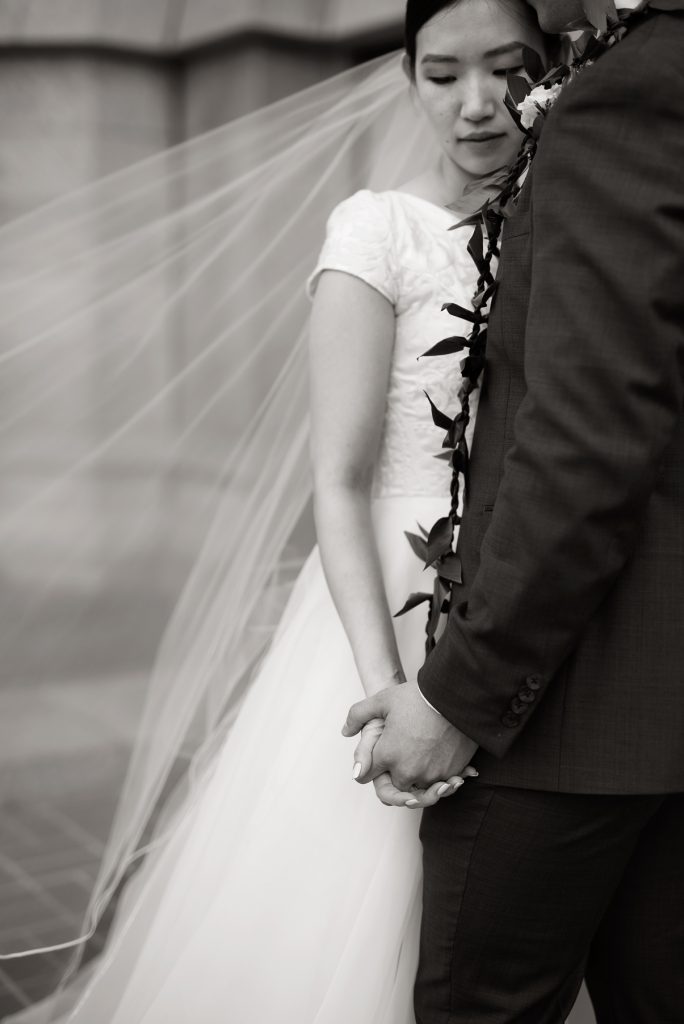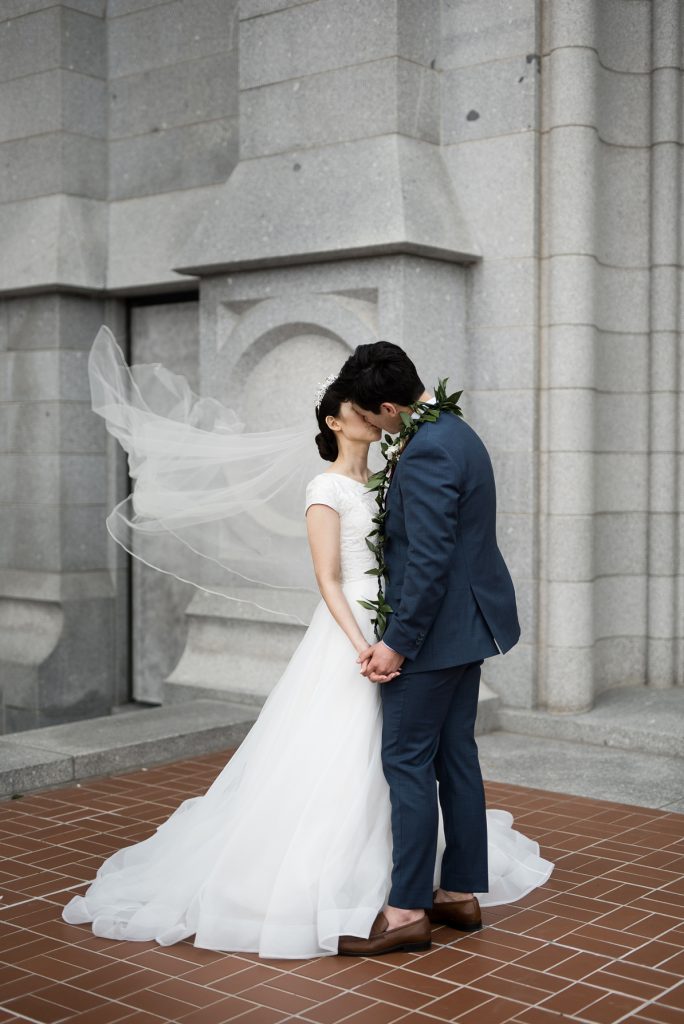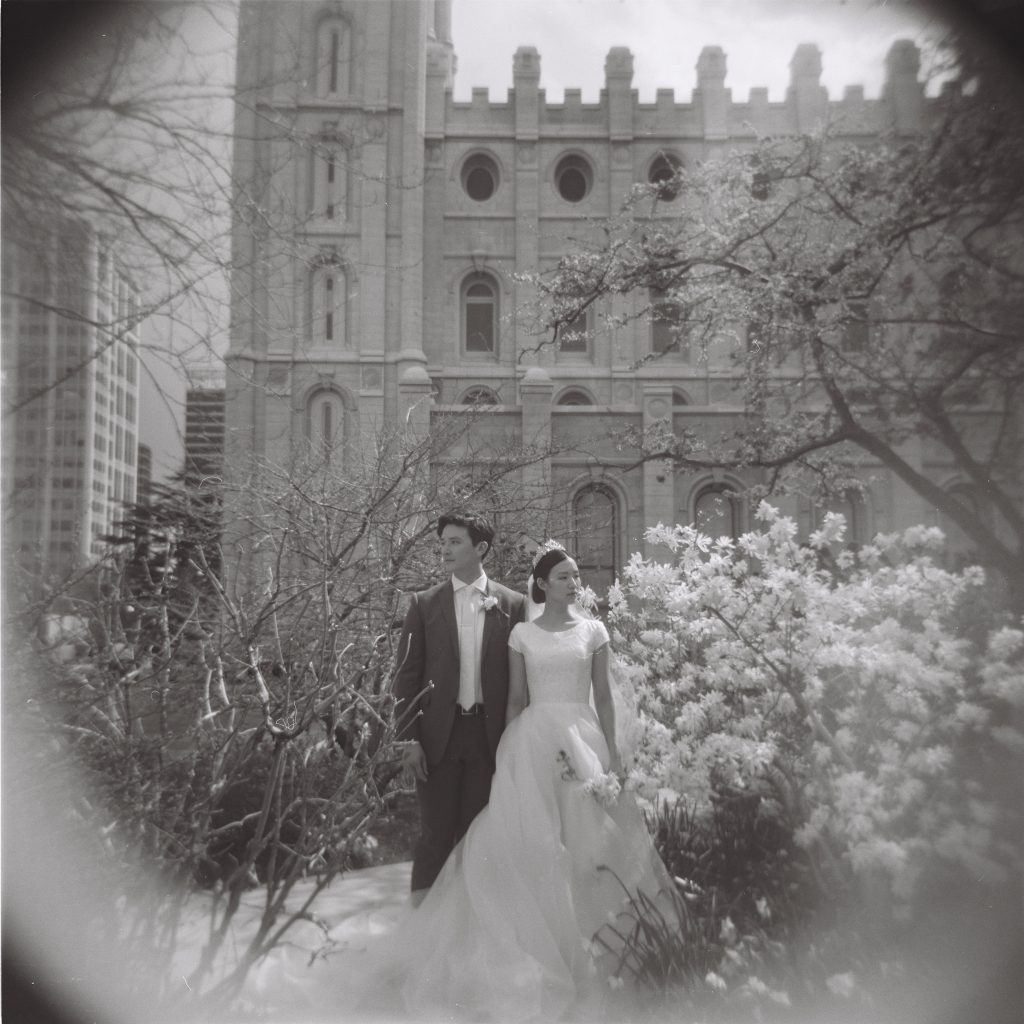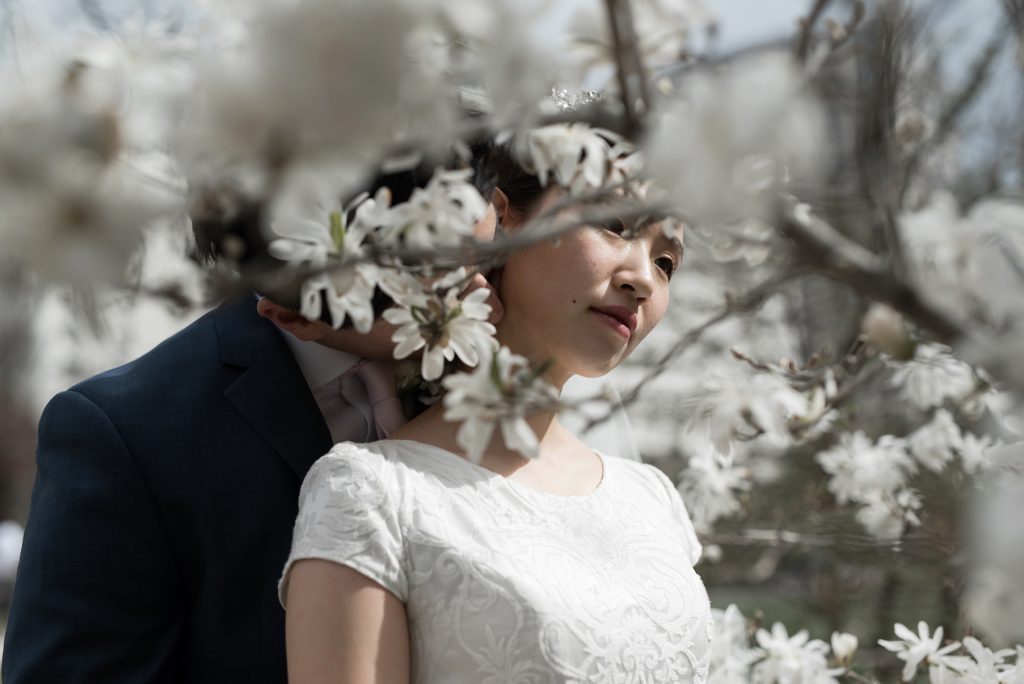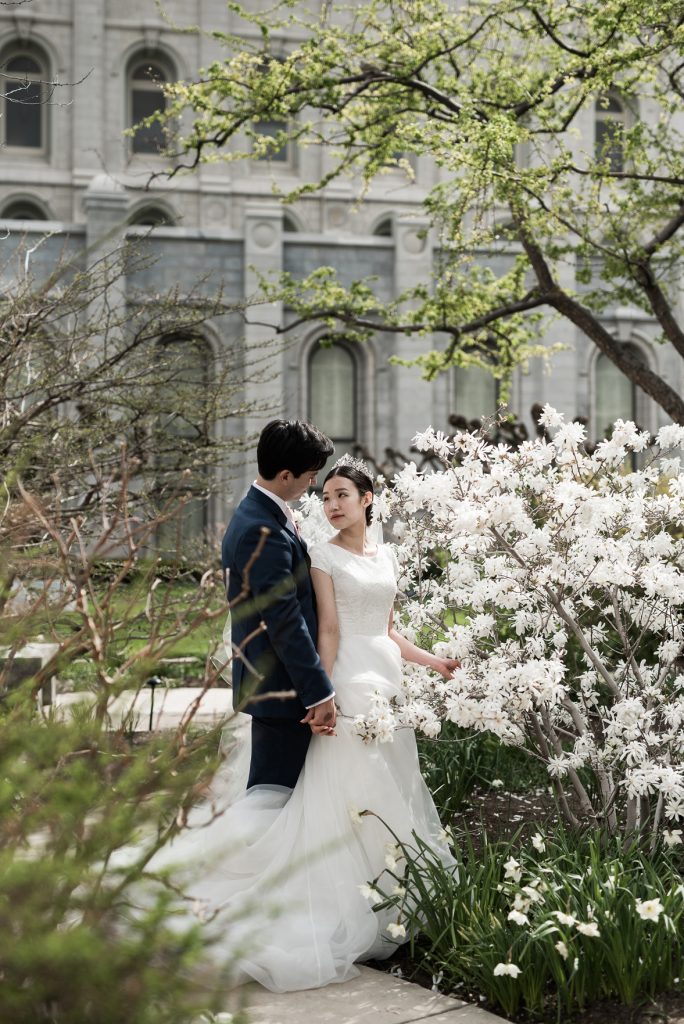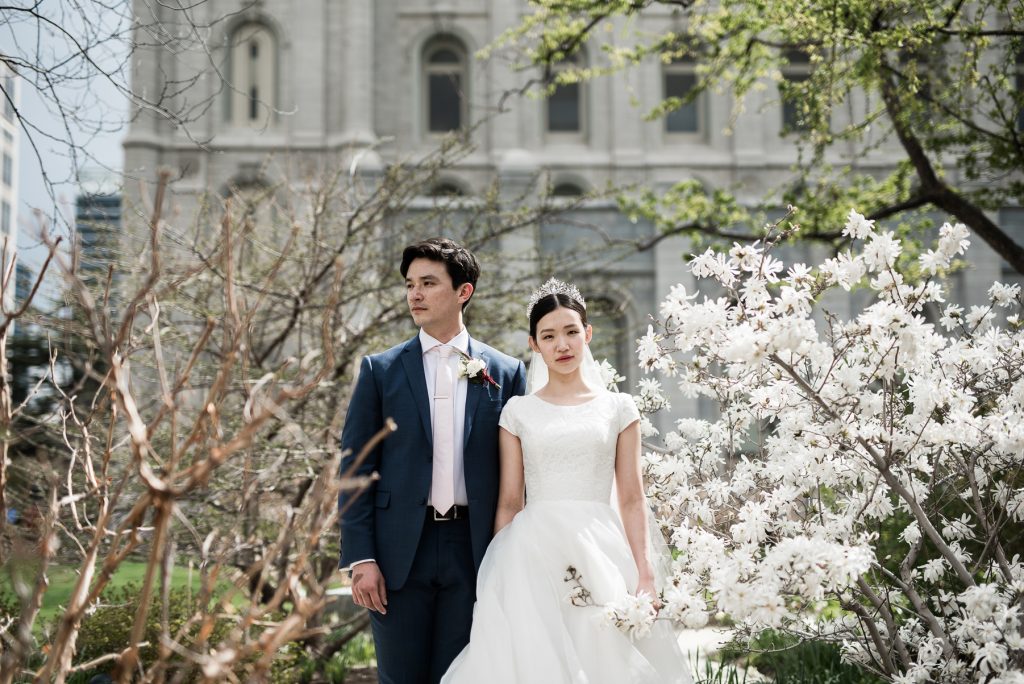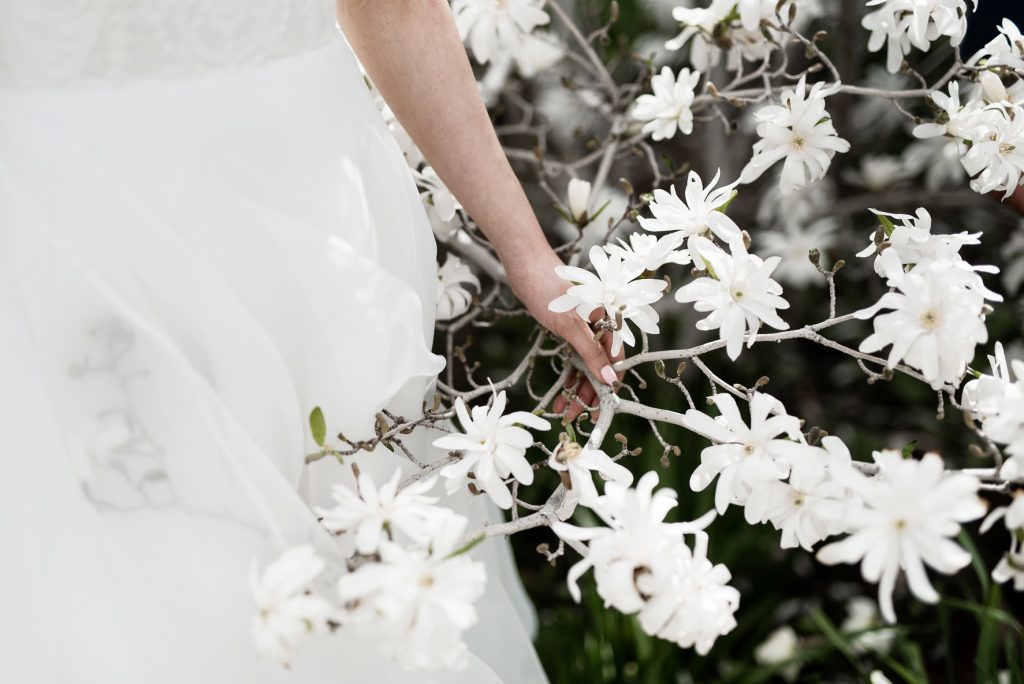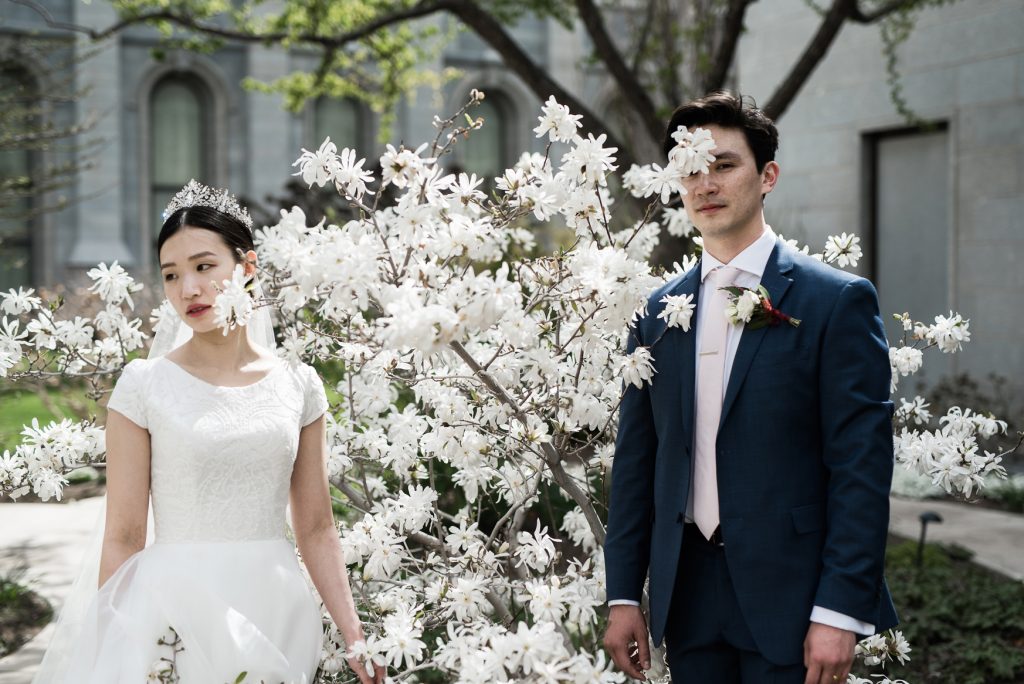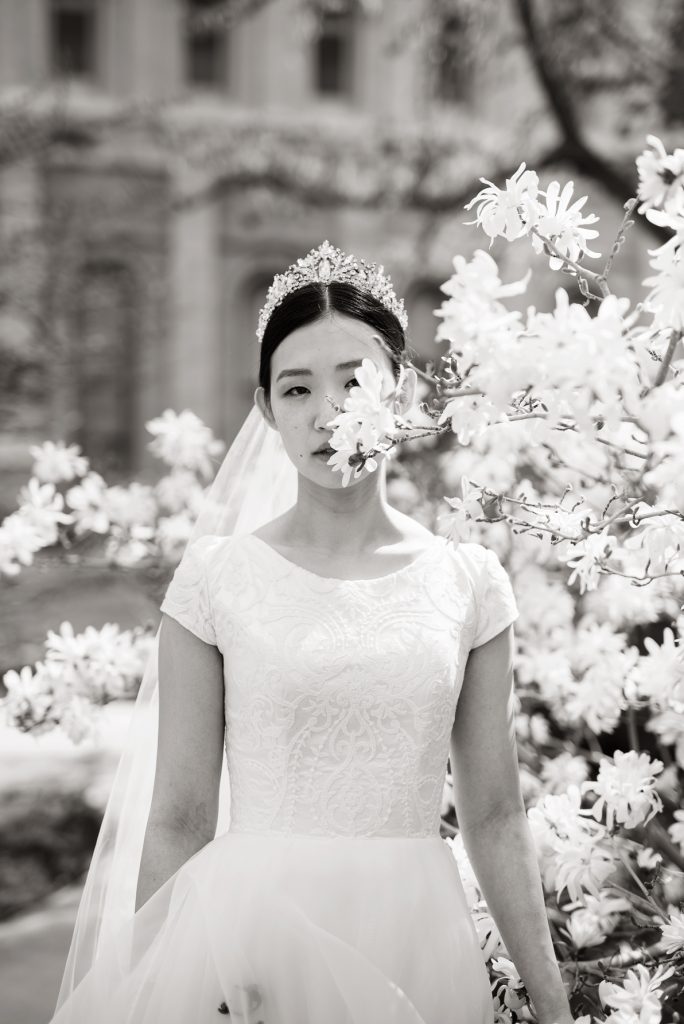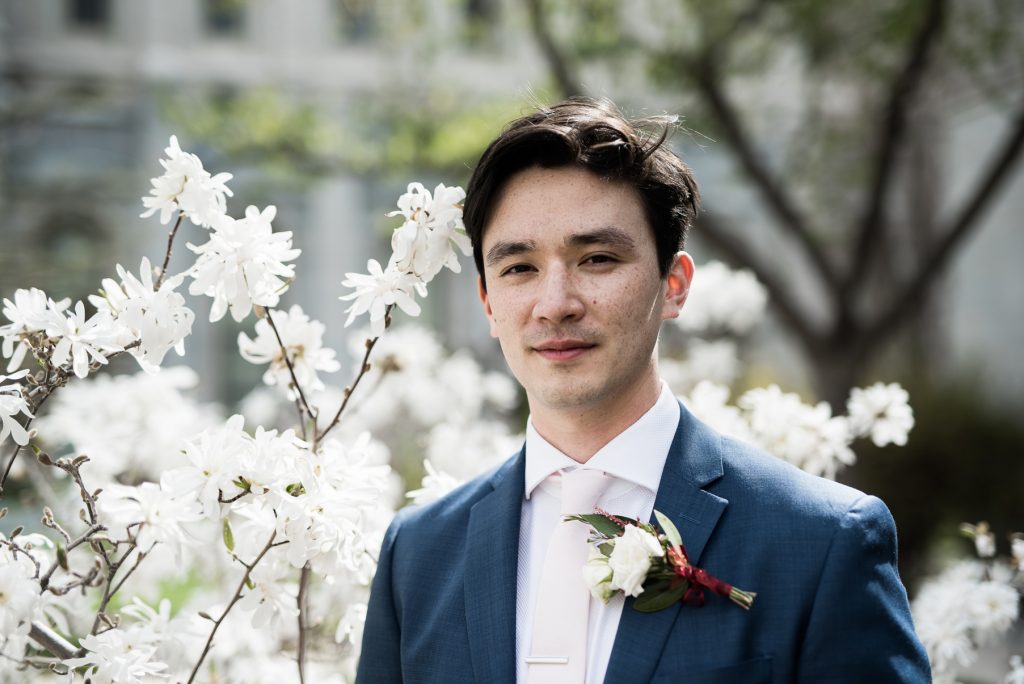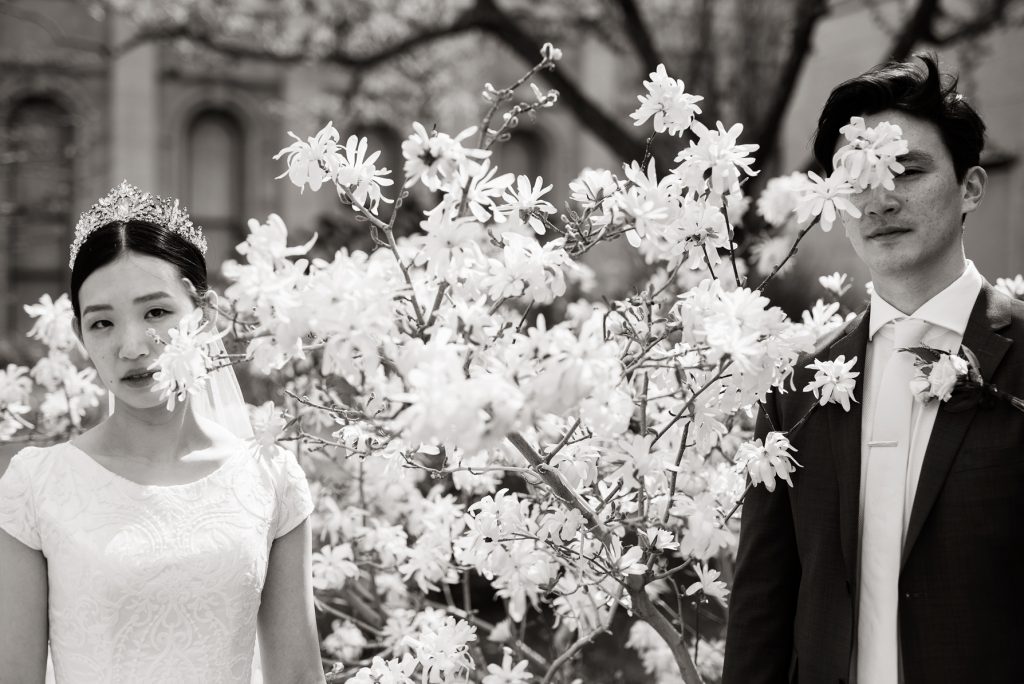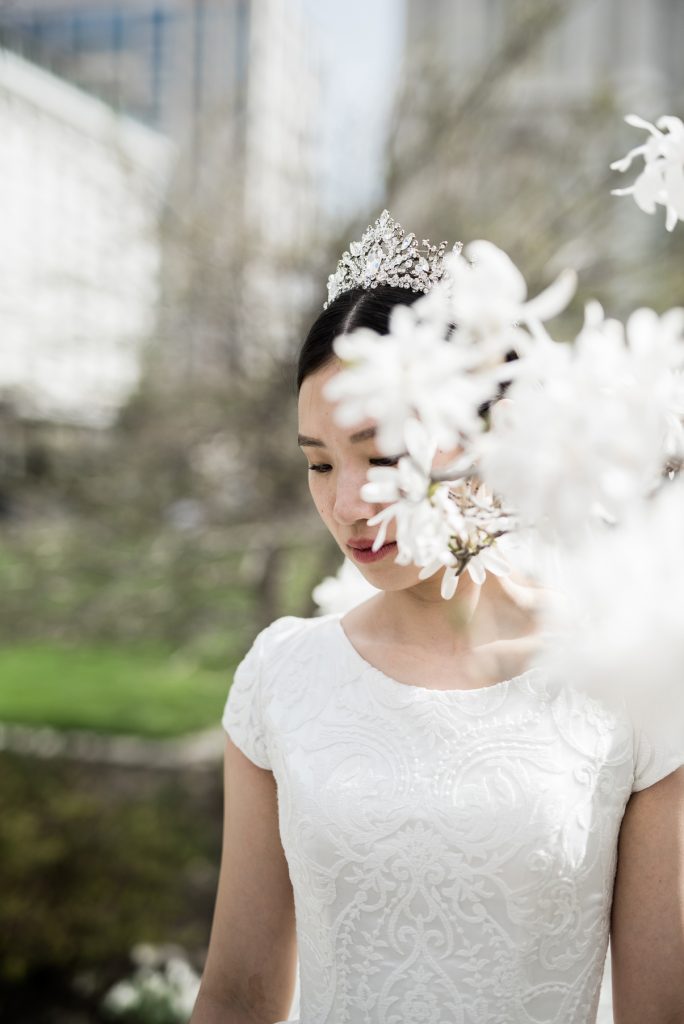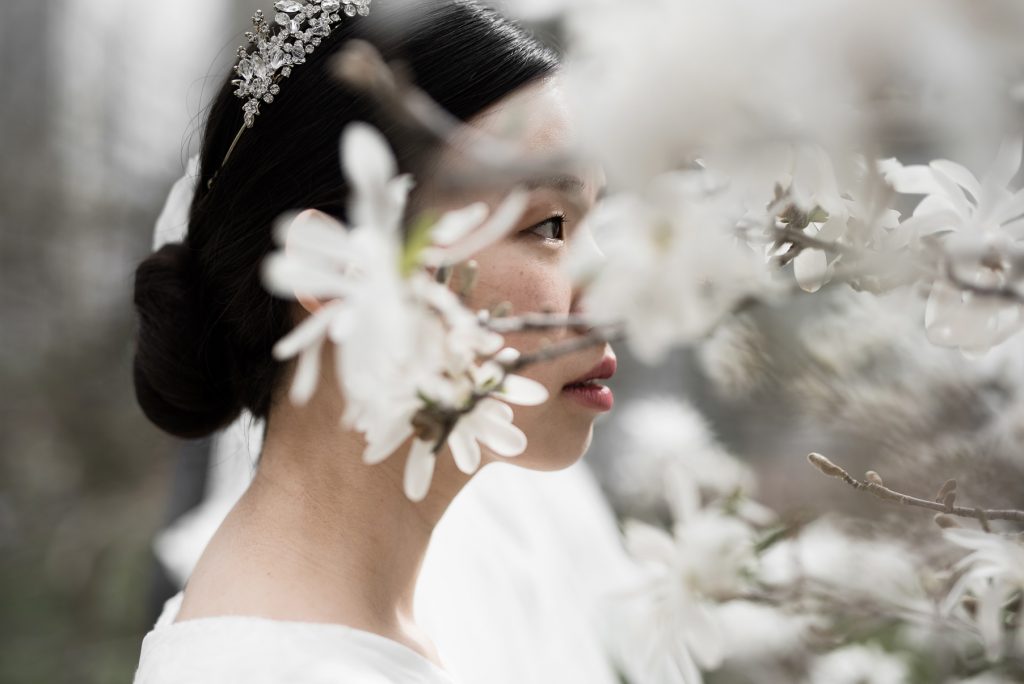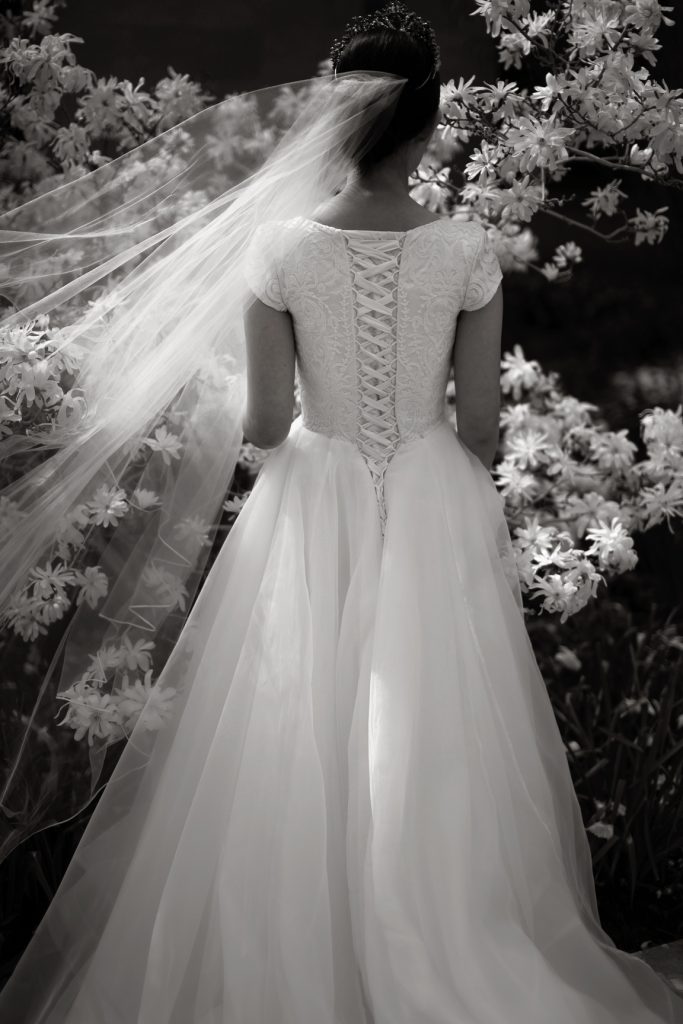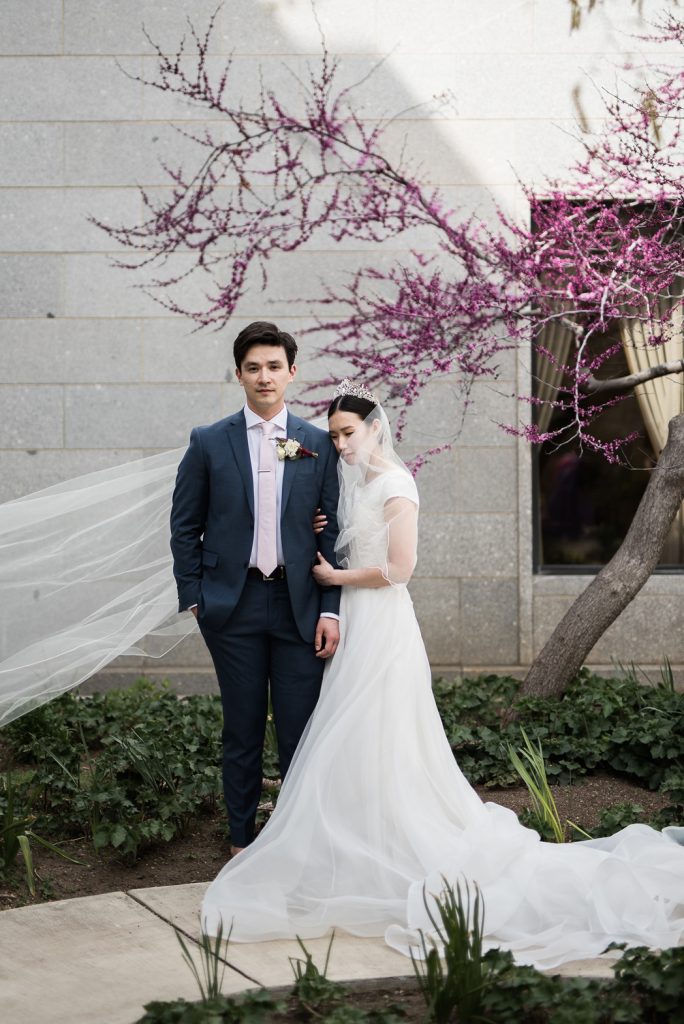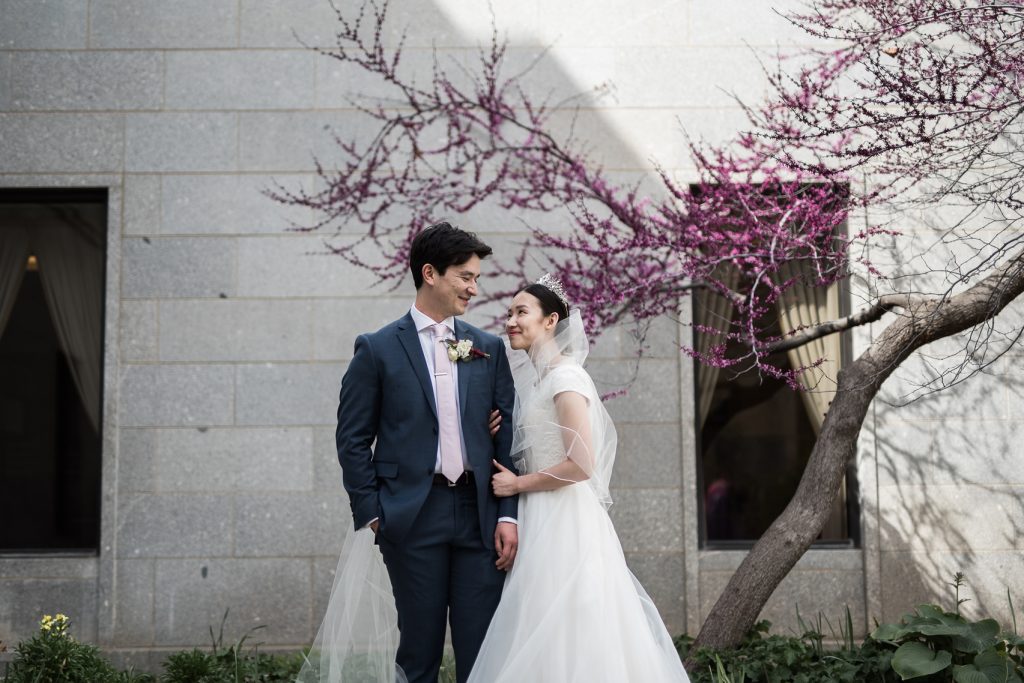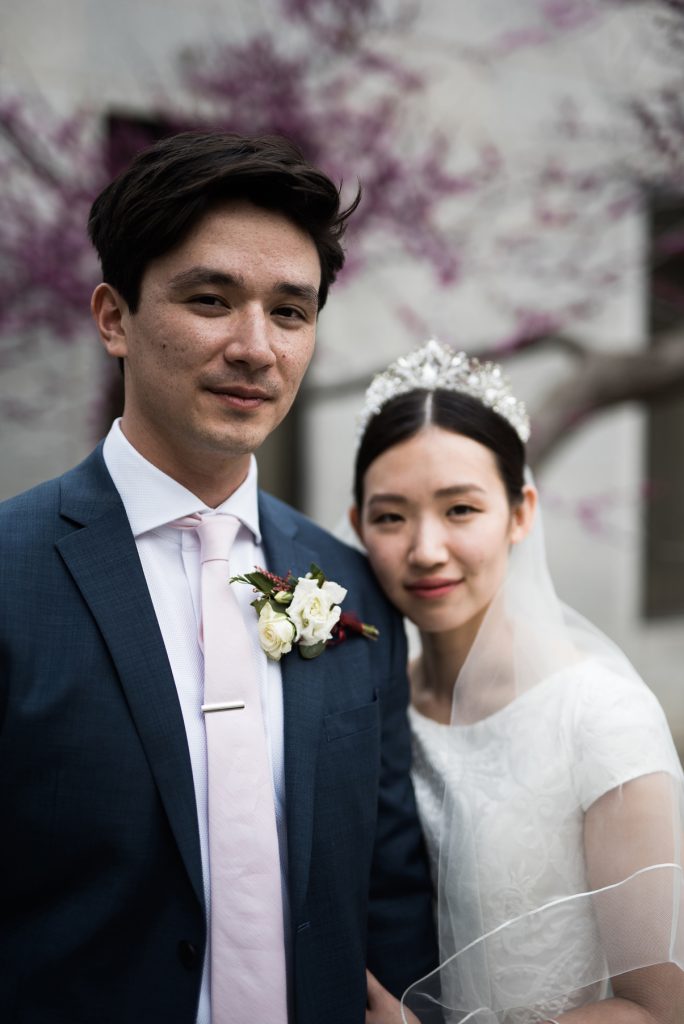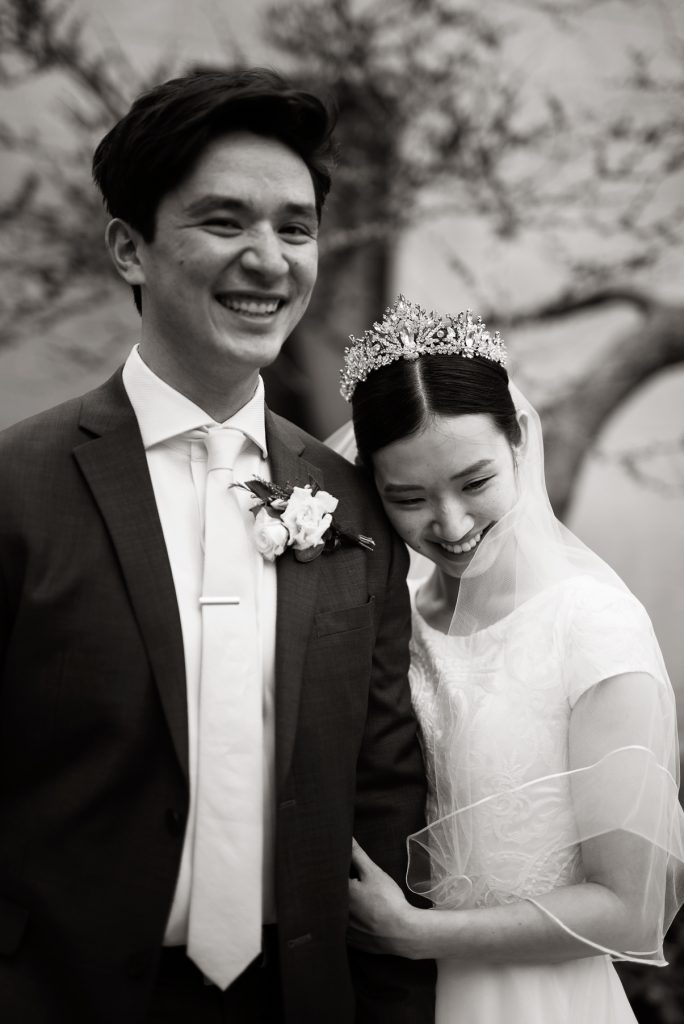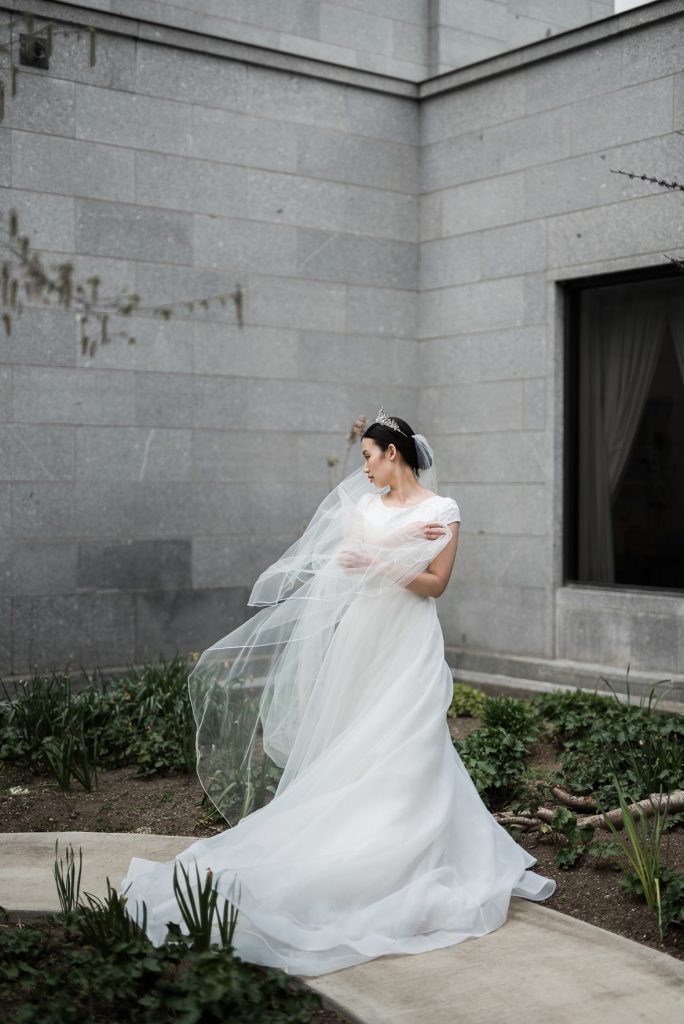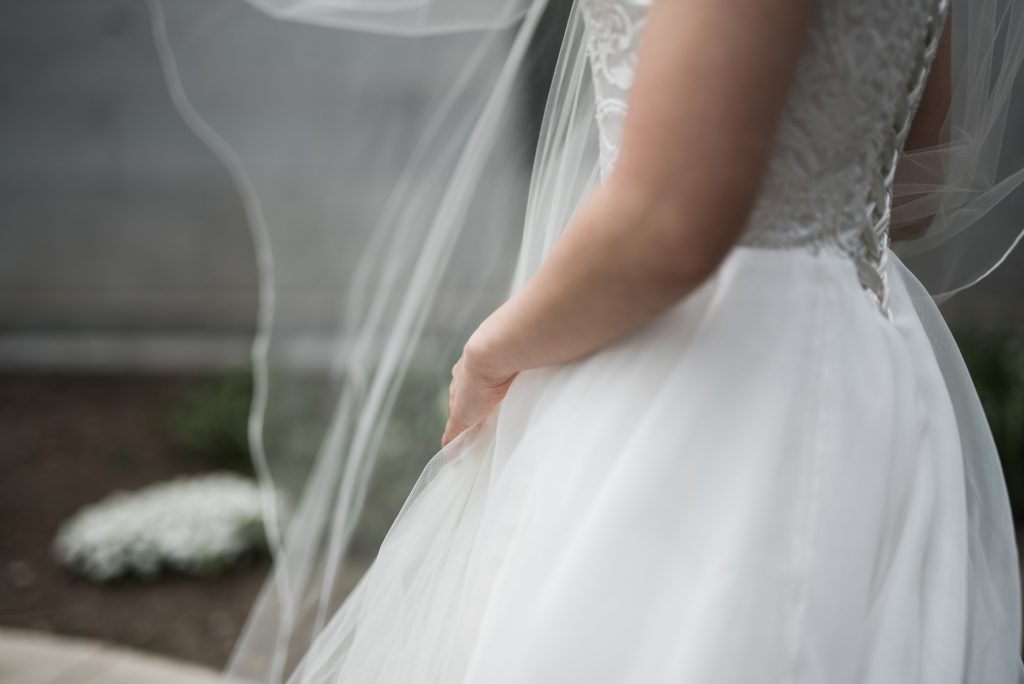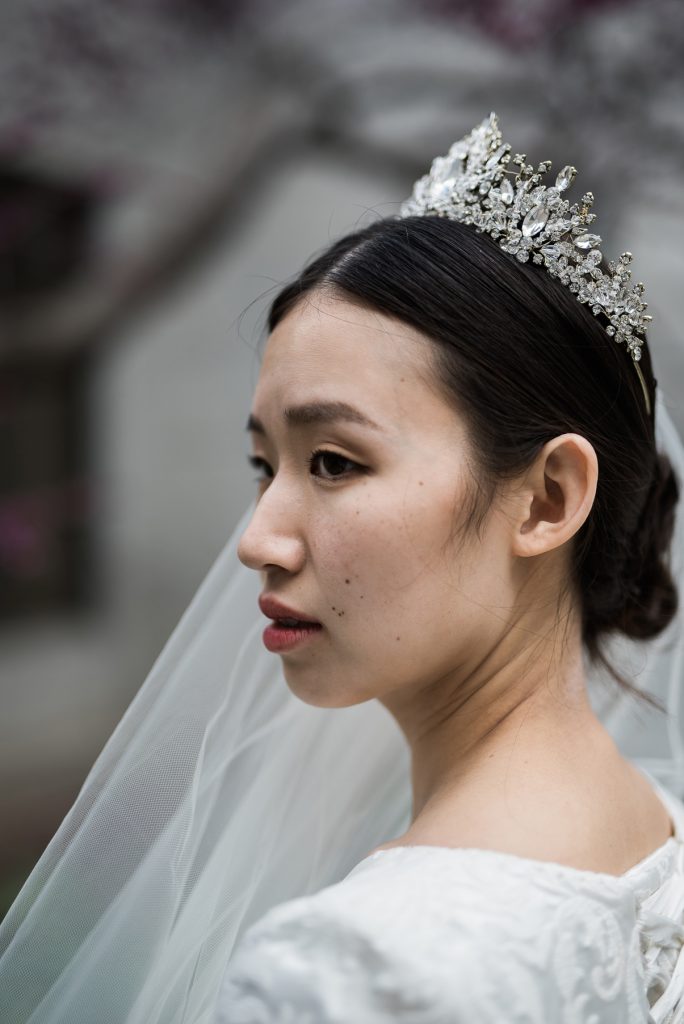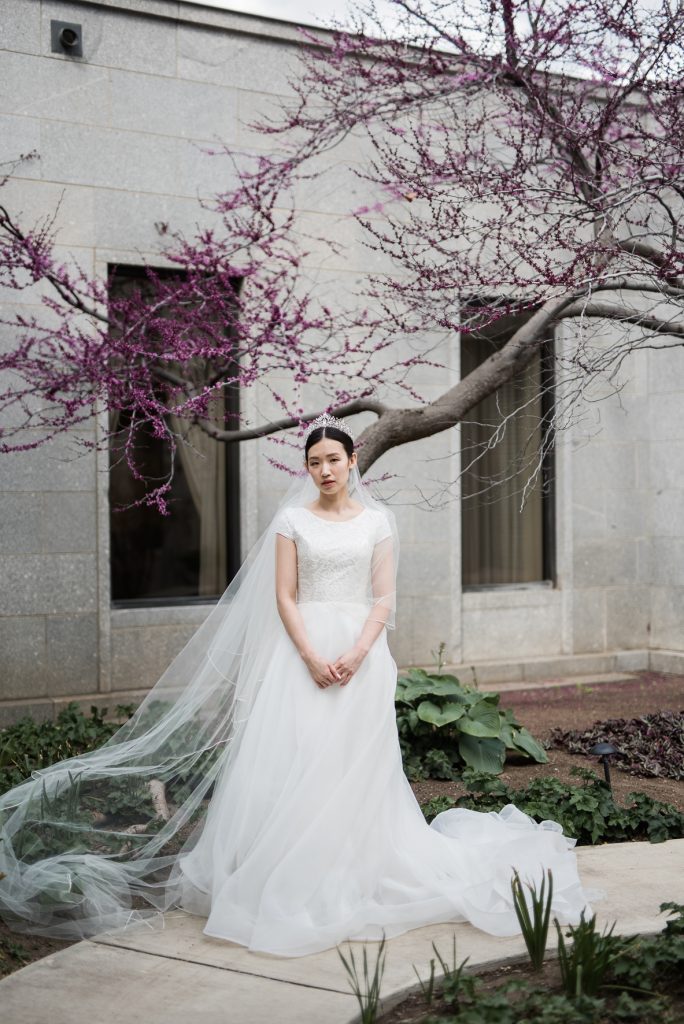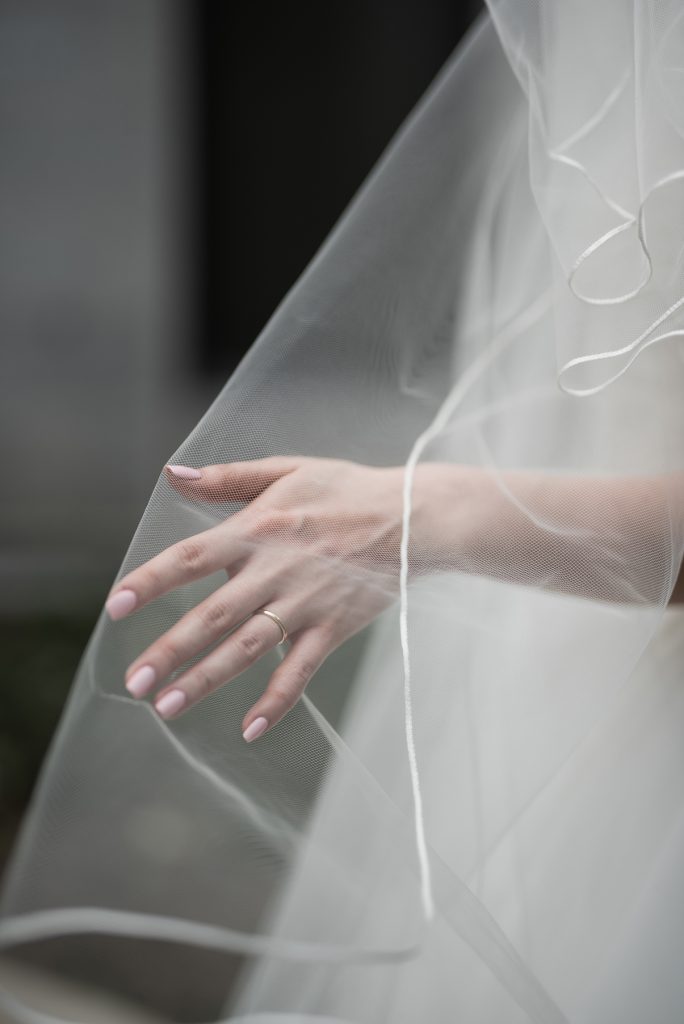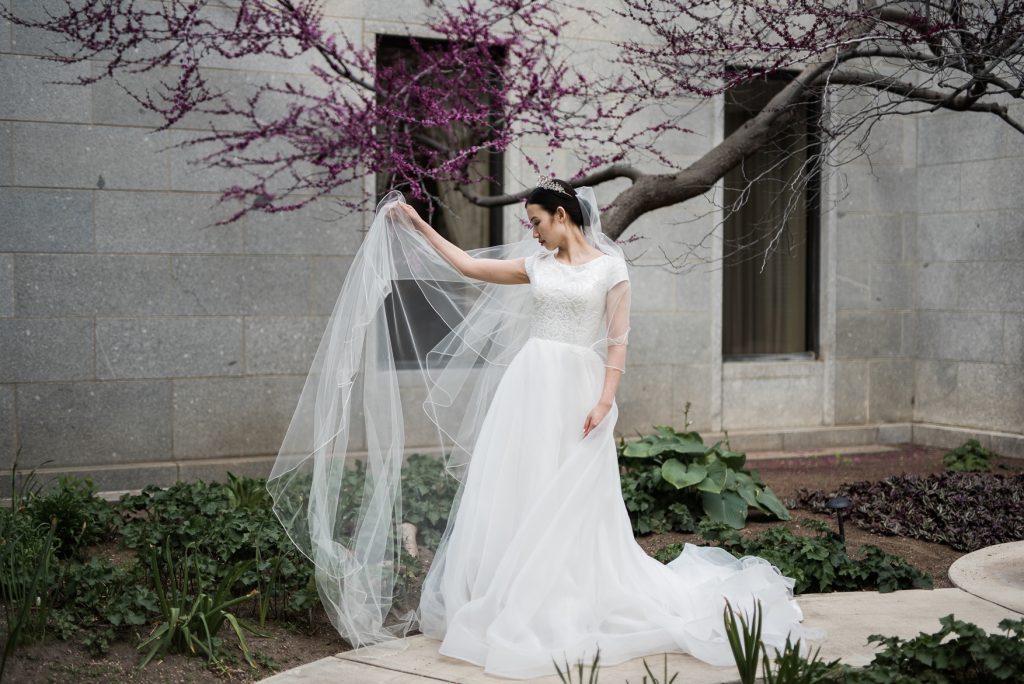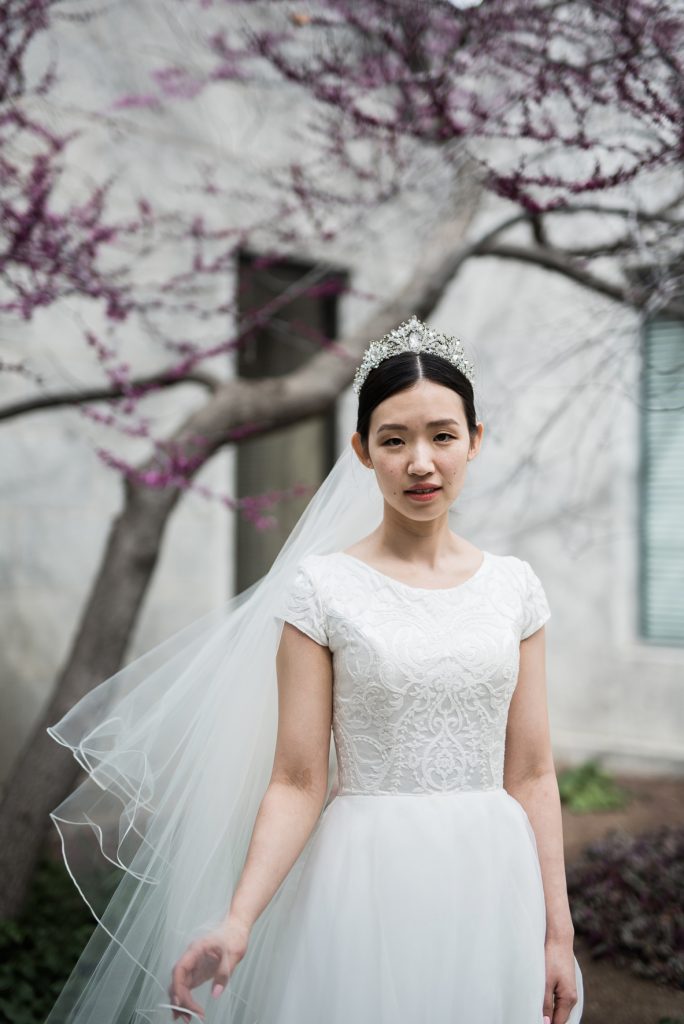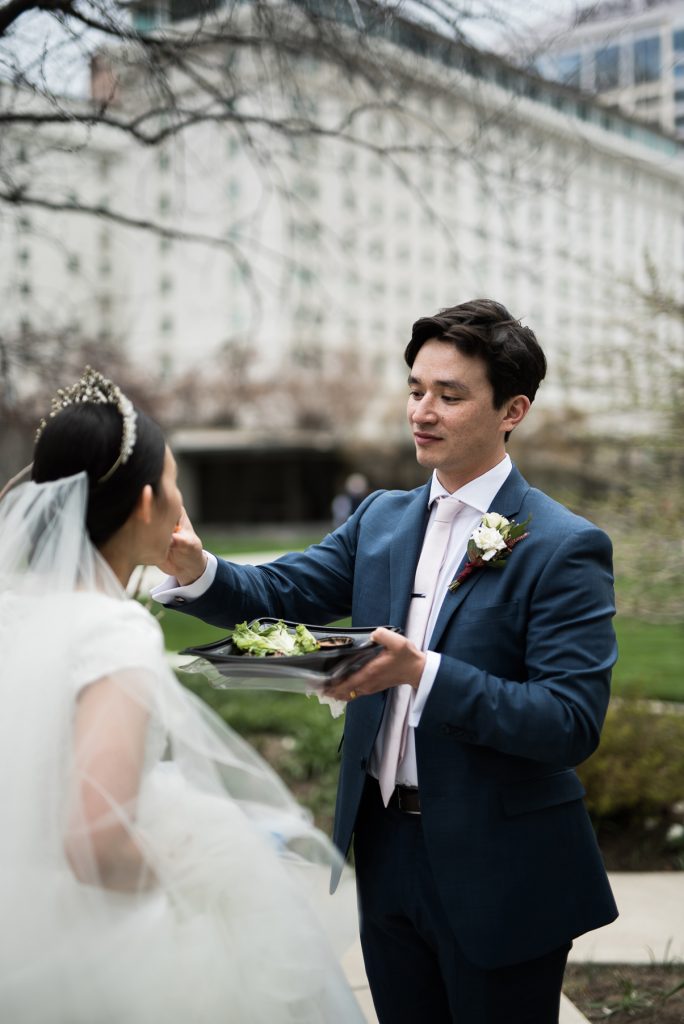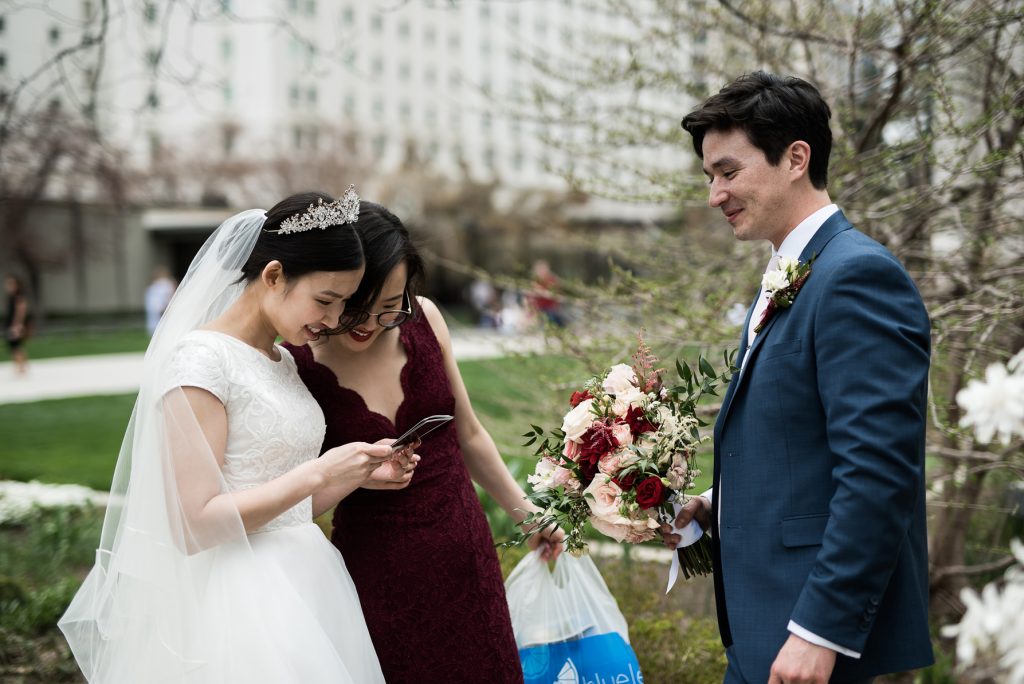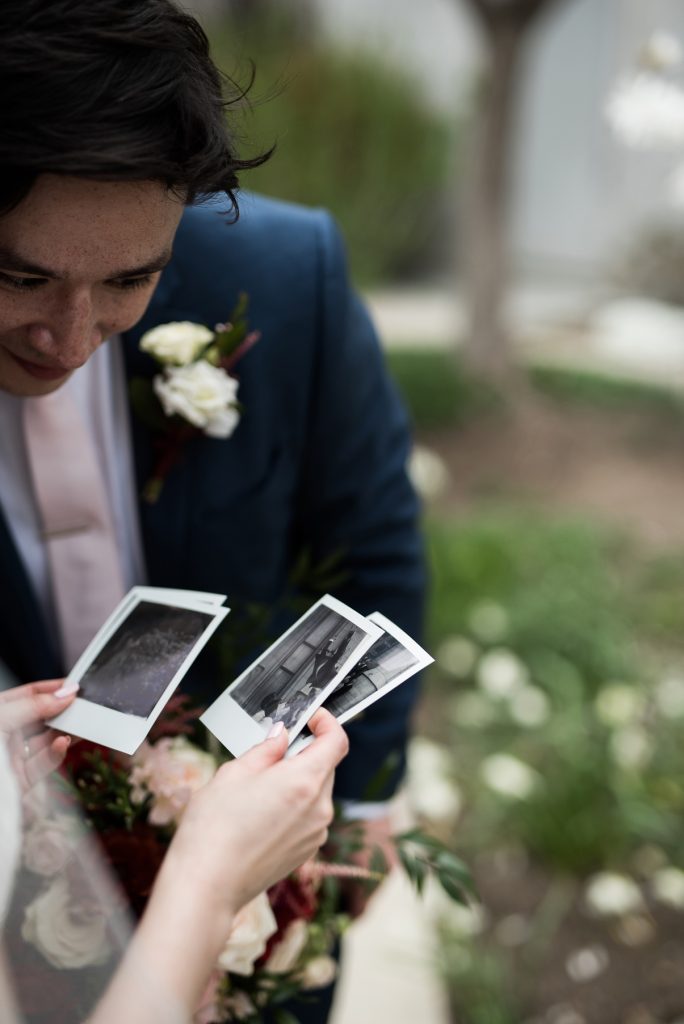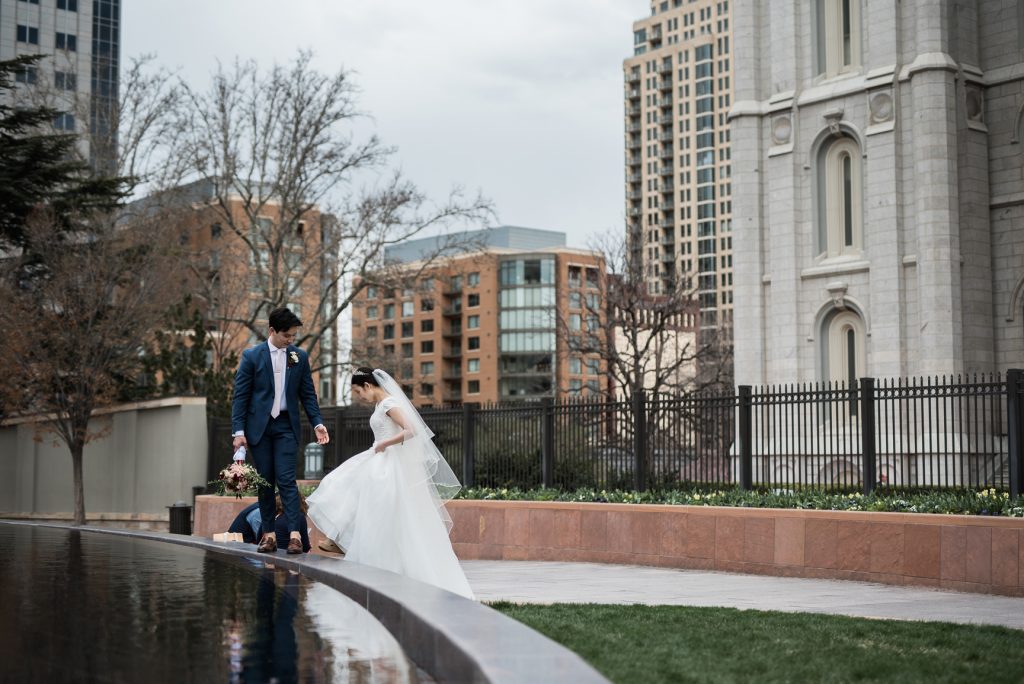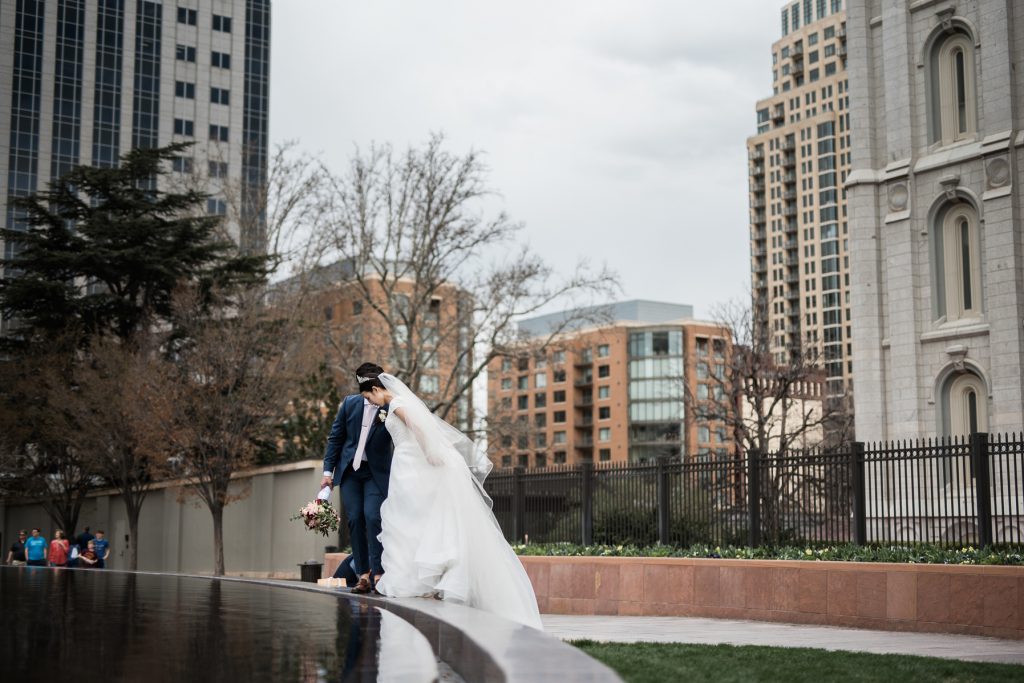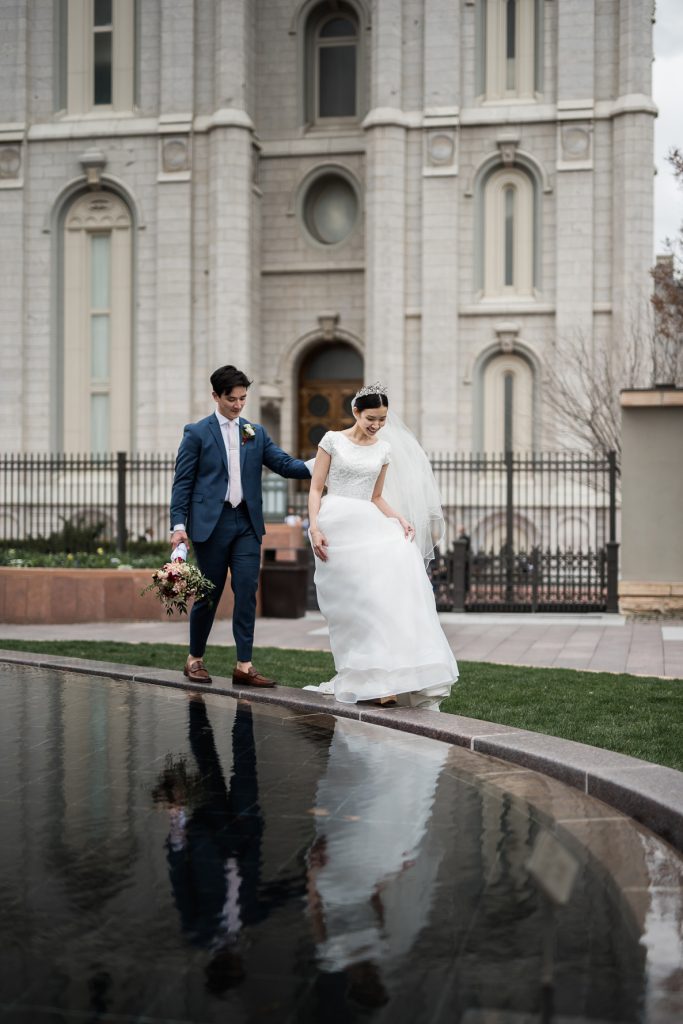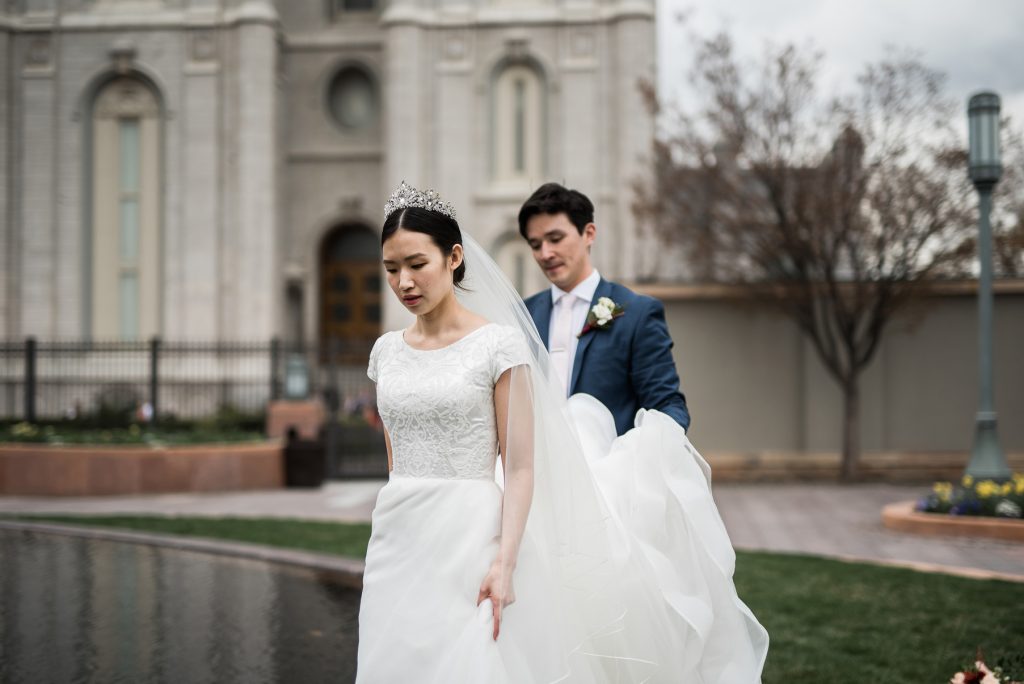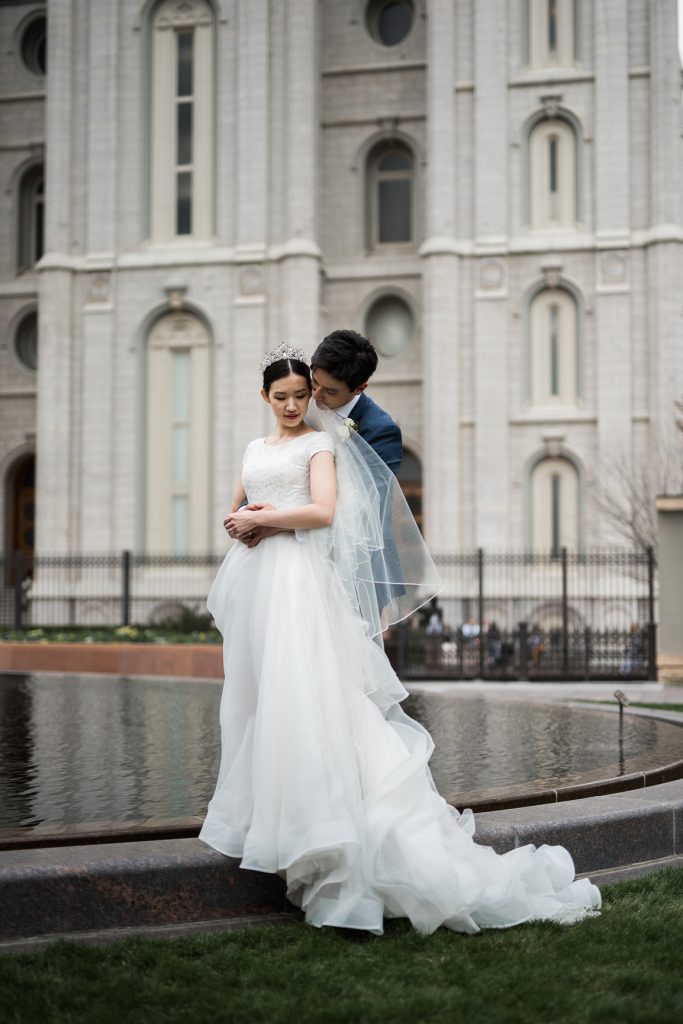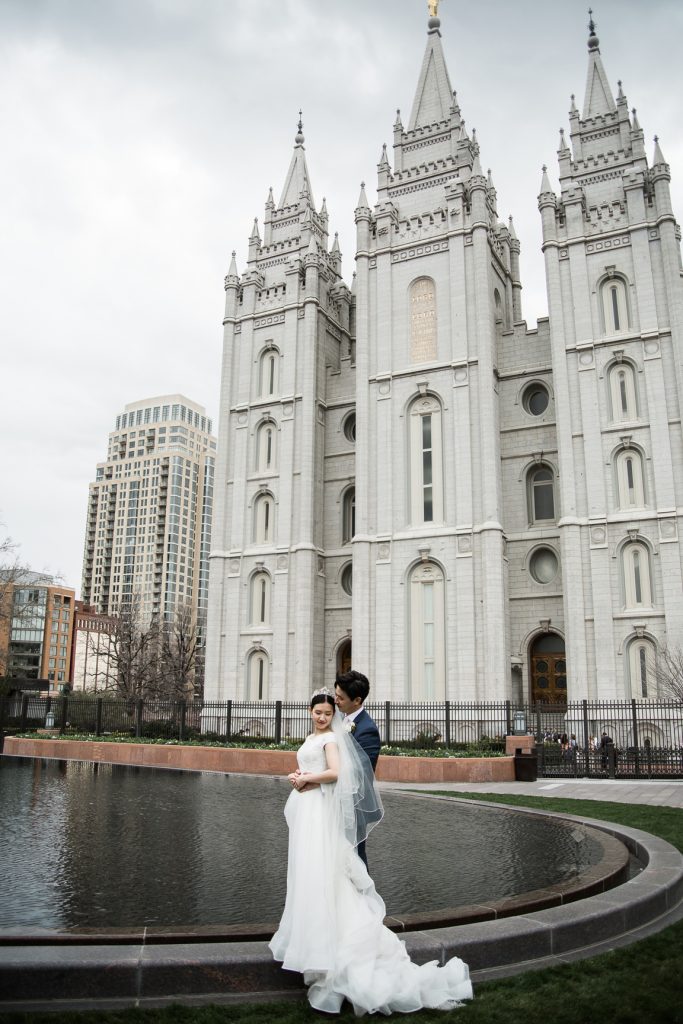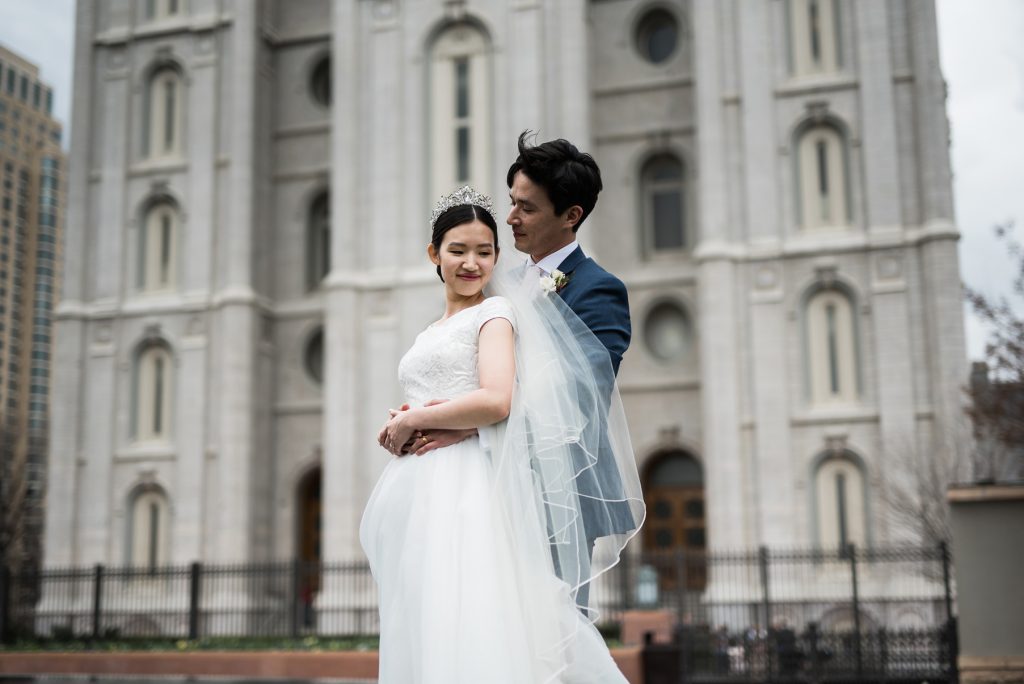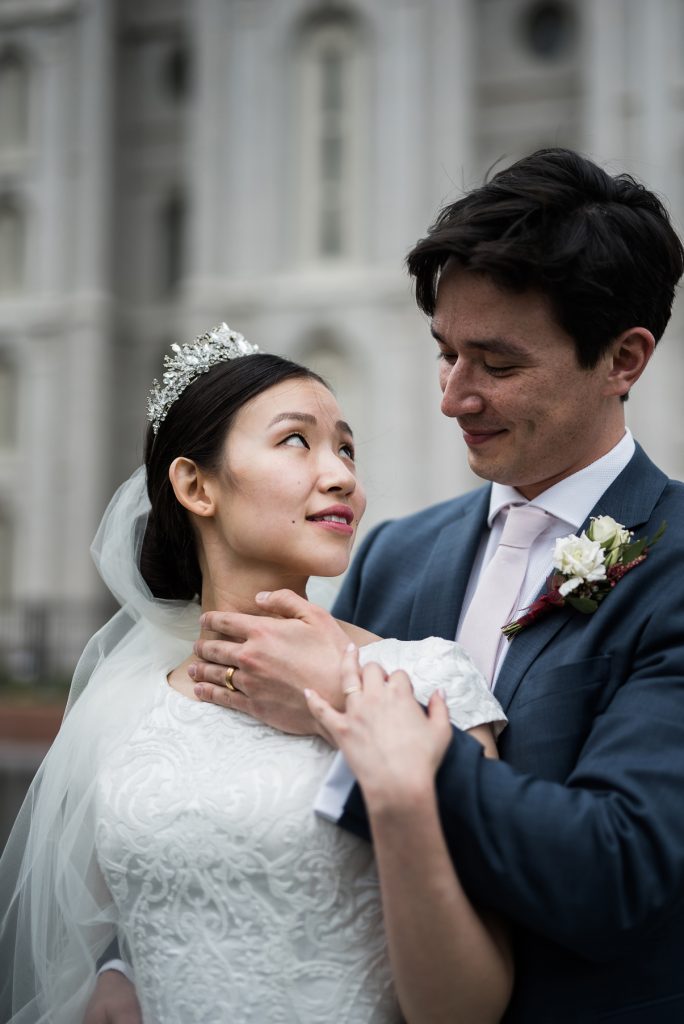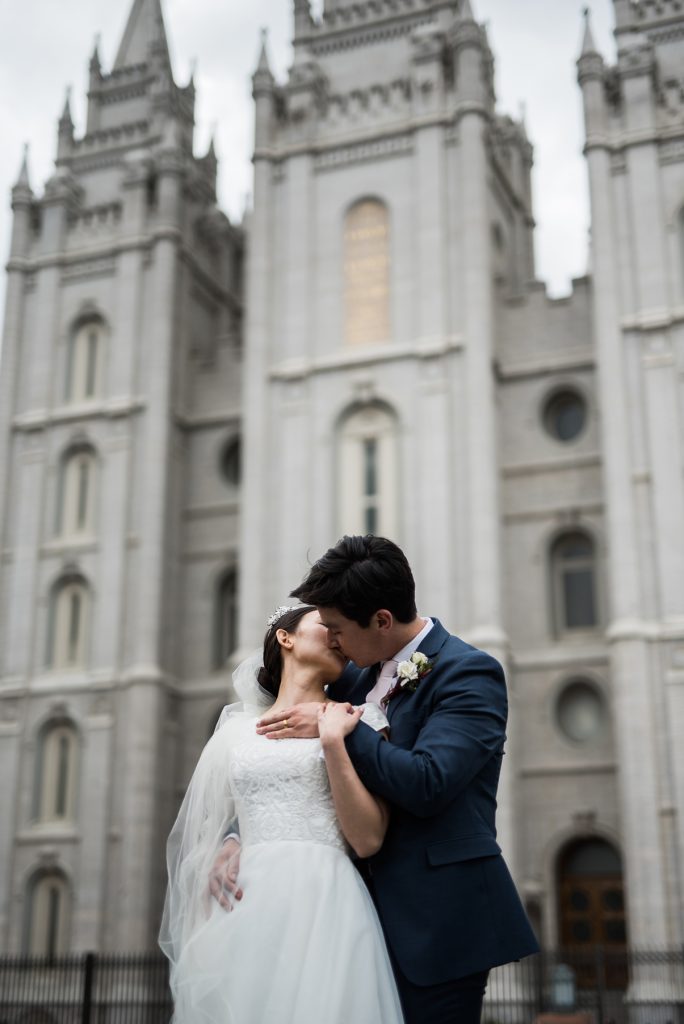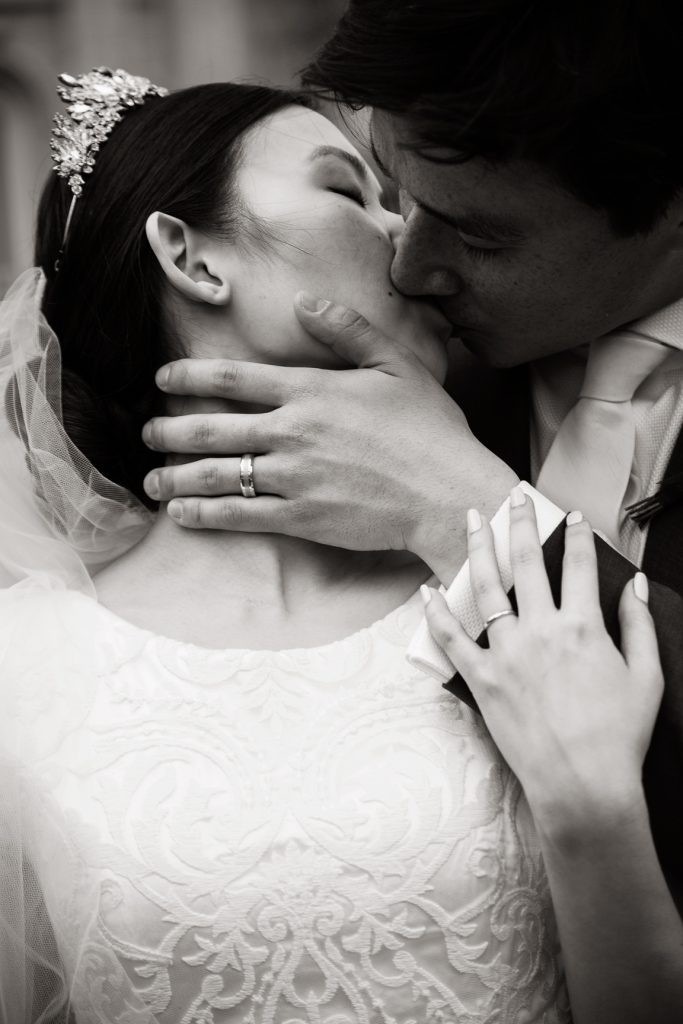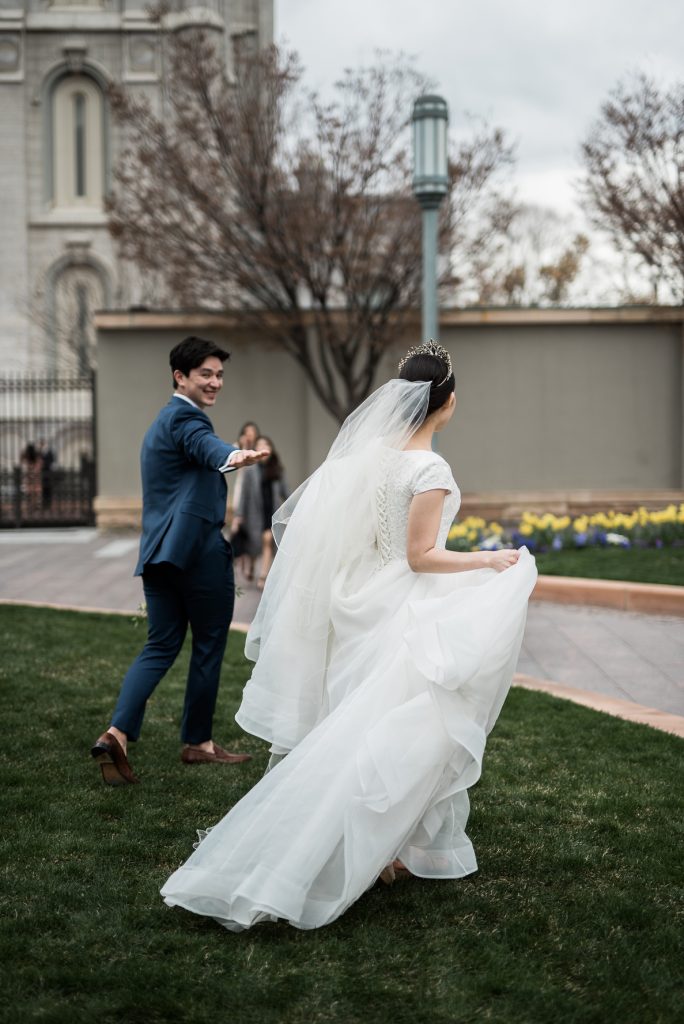 Click here to see their Korean Tea Ceremony & Wedding Reception at the Grand America Hotel.